Palm Beach Ultimate Island Event
About this event
On Sunday May 30th, 2021. Yes the biggest Caribbean event will be staged at Meyer Amphitheater downtown West Palm Beach. The event titled "Tropical Cooler Fest" proudly boasts to be the biggest one day event in Palm Beach 7 years in a row..
Tropical Cooler Fest is designed to be a 21+ event, with the objective of attracting Mature and Young professionals in South Florida with a passion for music. Tropical Cooler Fest cares about our environment, we are encouraging our new customers to use a plastic container for your beverage.
Hosted by: The Caribbean King Of Comedy "Majah Hype"
Entertainment: Reggae+Soca+Reggaeton+Compa+RnB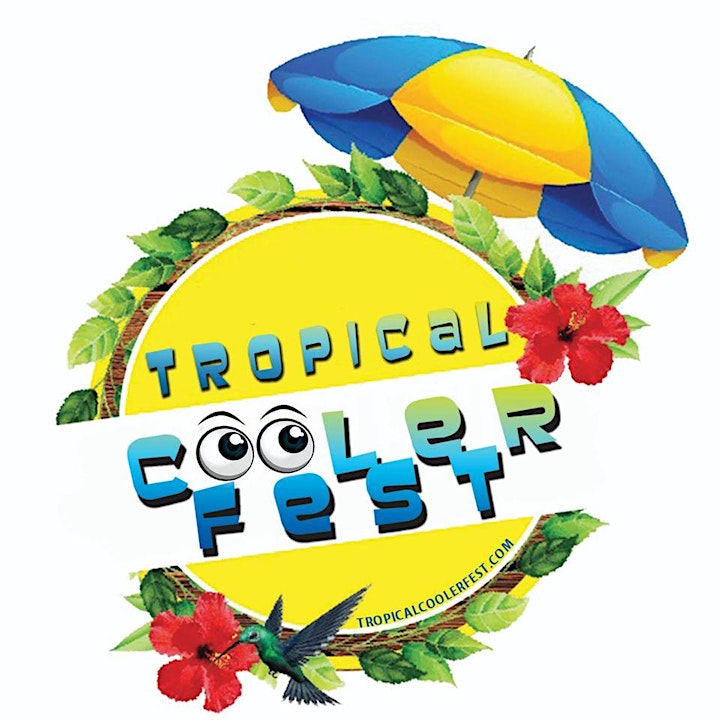 TCF COVID-19 PLANS AND PROTOCOLS
TCF Staff will be wearing masks and gloves throughout the entire event.
There will be 4 Hand wash station in addition to the rest rooms for our patrons with hand sanitizers.
Each Restroom and porta john will have adequate hand sanitizers and soap.
4 porta johns will be added to help promote less traffic to restrooms.
their pod will be required to wear a mask at all time.
We are also trying to put in place 10 cabanas for family's friends to enjoy their own personal space.
In the case of illness TCF staff will have a medic on site.
PROTOCOL FOR ENTRANCE
TCF has decided to use both gates for entrance to lower traffic.
We will also have 6ft markers place at the pathway to the entrance lines.
Each Tropical Cooler Fest guest must have a mask on before entrance.