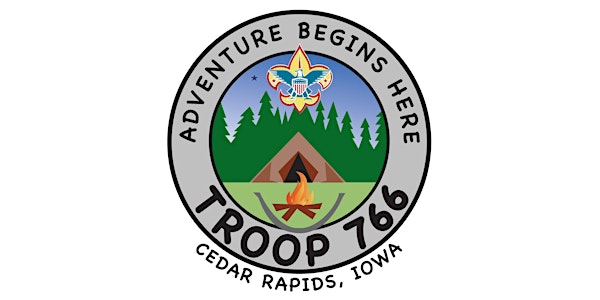 Troop 766 Monday FUN Meeting - Edible Shelter Making Contest (1/30)
Troop 766 Monday FUN Meeting - Edible Shelter Making Contest (1/30)
When and where
Location
Lovely Lane United Methodist Church 2424 42nd Street Northeast Cedar Rapids, IA 52402
About this event
For Troop 766 Scouts or guests!
Our December Fun Meeting will be held at Lovely Lane on Monday, January 30th from 7:00-8:30 pm! The Scouts will be participating in an edible shelter-making contest! The shelters will be made from gingerbread house kits!
Details:
1) Scouts, please wear a Class B
2) Bring one bag of smaller-sized candies or colorful cereal to be shared with the group. Examples could be skittles, smarties, gummy bears, m&m's, red hots, mike & ikes, hot tamales, fruity pebbles, fruit loops, lucky charms, etc.
3) The Troop will provide the rest!
4) We will have prizes too!!!