Join us for a Virtual Trivia Night with your favorite West Coast Gator Clubs!
About this event
This 1.5-2 hour event will feature multiple rounds of trivia with a mixology break and demo by Alexa from So Cal Gator Club in between! Be sure to come with your "Floridita", "Whiskey Quiz Ness", or other beverage of choice as you show off your trivia skills competing (or enjoying) the chance to be top Gator and a fun Gator Prize!
We encourage you to donate to support your club's scholarship fund by registering with the donation!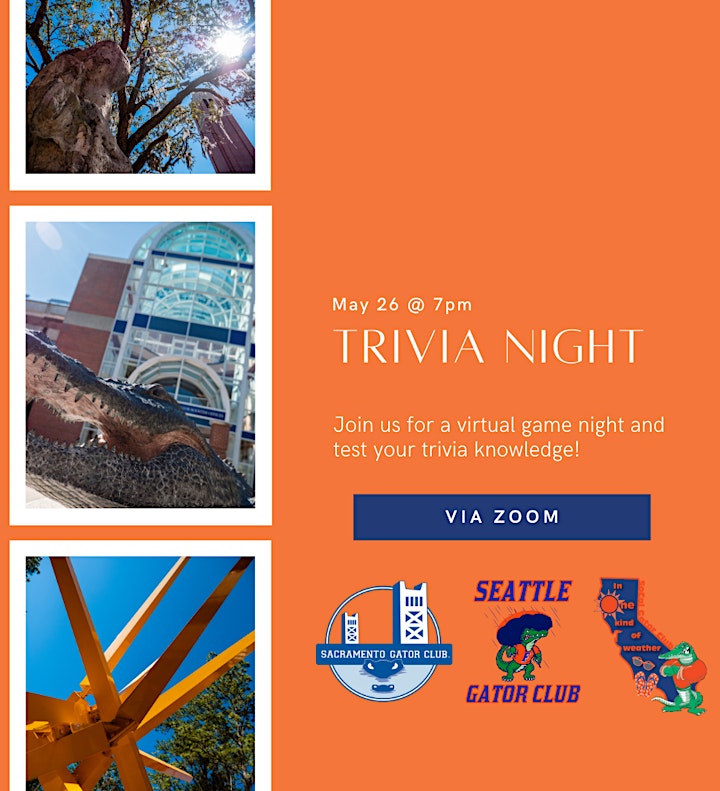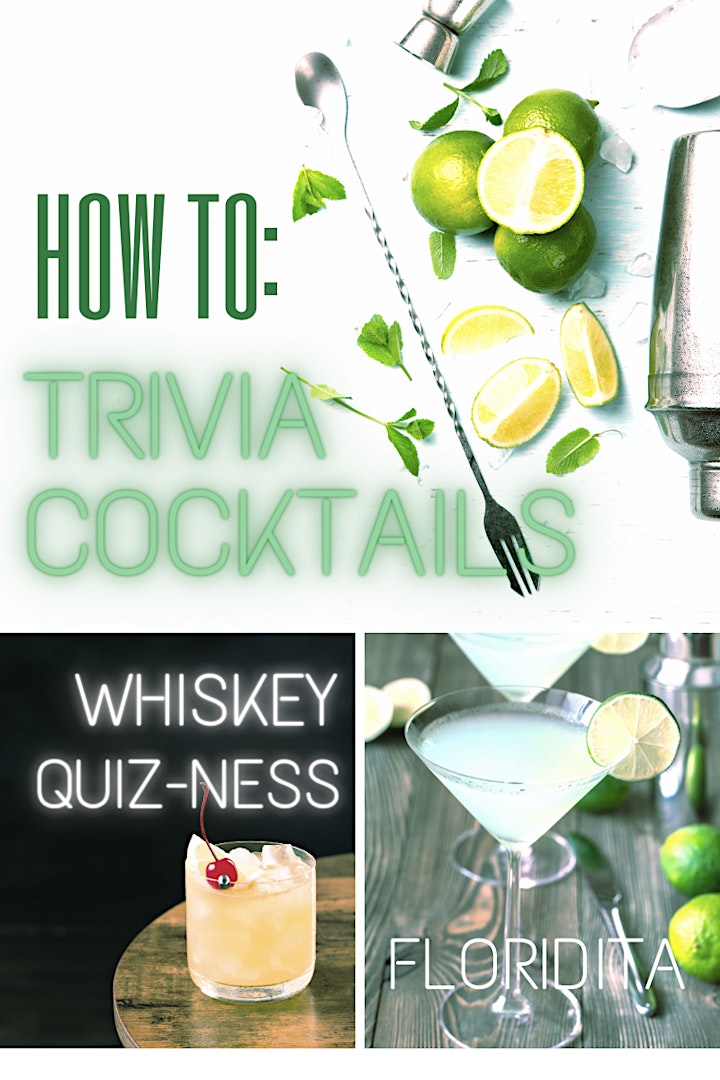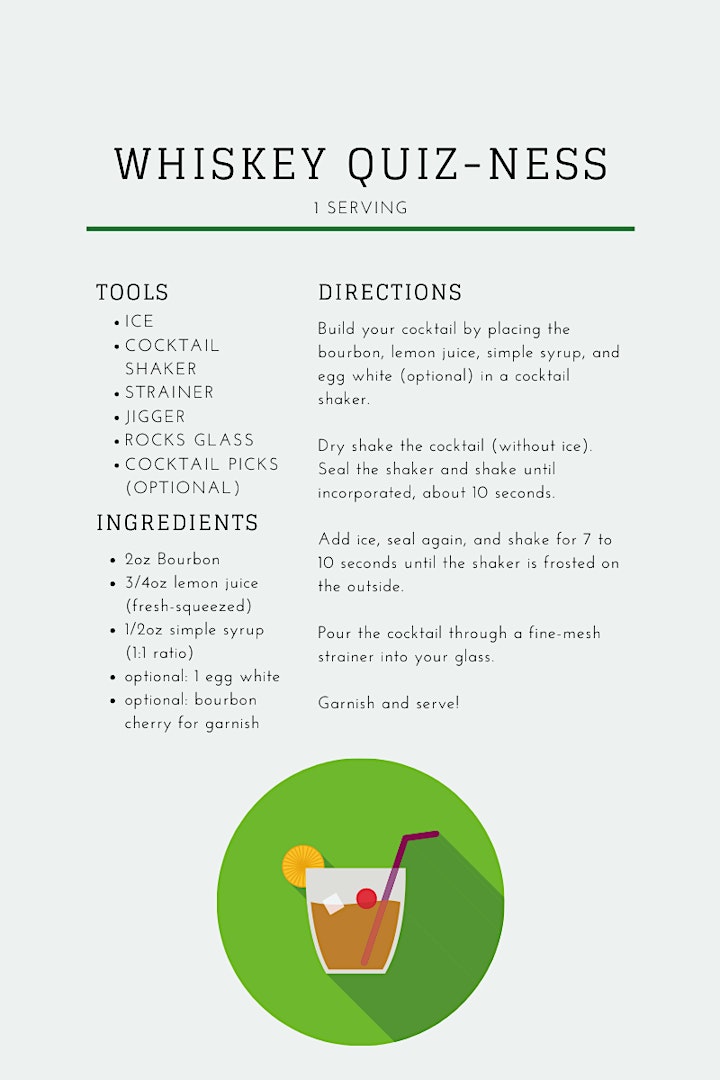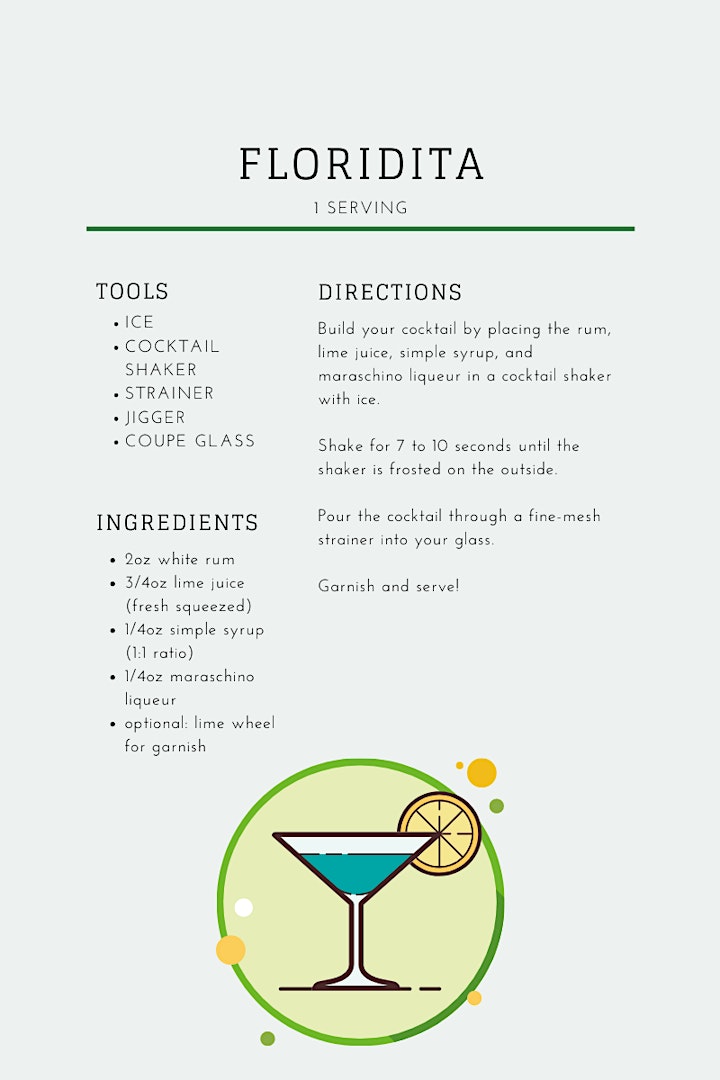 Organizer of Trivia Night with SoCal, Seattle, and Sacramento Gator Clubs!