Description
You're invited to join Social Media Club, Sacramento for Trivia Night! Grab a beer with your Top 8 and test your knowledge of Facebook, Snapchat, Instagram, and maybe even some throwbacks like Friendster for a question or two. We'll be playing trivia in 5 rounds (questions, visual, an anagram, and more!) with groups of 4 or less.
This event is open to social media, communications, public relations, marketing professionals, and the general public.
SCHEDULE
6:30 - 6:59 pm: Grab a drink, snacks & meet the competition!
7:00 - 9:00 pm: Find your friends and game on!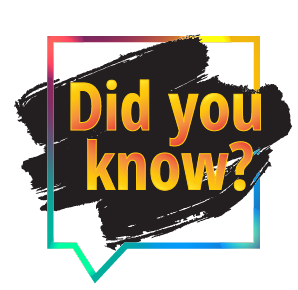 TICKETS
This social event is free to participate but guests are welcome to make a donation to help Social Media Club Sacramento host amazing educational and social events in the future.