Description
TRIVE and Prospr is proud to present TRIVE x Prospr: How to be a darling of the Media.
Public Relations is a crucial component of any business big or small. Come and hear from Jeremy, the founder of Prospr, a PR firm specialising in helping Startups with public relations. Learn the exact PR strategies you need as a startup to bring your brand to the next level!
Join us and learn why media outreach is an extremely powerful but little-used tool by SME business owners and understand the power of trust in today's business climate. Jeremy will bring us through every tip you need to know about the media landscape in Singapore!
Topics we would be focusing on in our 1-hour workshop:
The exact steps you can take to put your brand onto the media and rise above the noise

A 5-Step Media Attraction Process that any SME business owner can use to become a friend of the media and journalists.

Exact steps you can take to put your brand onto the media (if time permits).


---
Terms of Participation Agreement
By participating in this event, you grant TRIVE and JustCo permission to capture photo/video of the event. All personal information will be kept confidential, but photos/videos may be shared or used by the organizer for promotional purposes.
---
More about Jeremy Foo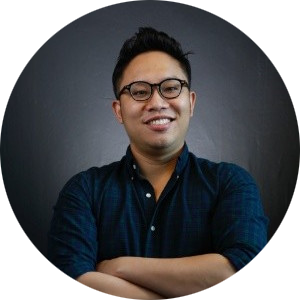 Before Prospr, Jeremy was at Ruder Finn Asia, a boutique Public Relations Agency with offices across Asia, Europe and America. He developed and executed creative public relations campaigns for major companies such as Braun, Akzo Nobel and International SOS as well as important regional corporations such as Grab and GuocoLand. Notably, Jeremy won a gold and silver award at the prestigious Marketing Public Relations Awards in 2015. This was for Jeremy's work on the PR campaign strategized for Southeast Asian startup Grab.
More about Prospr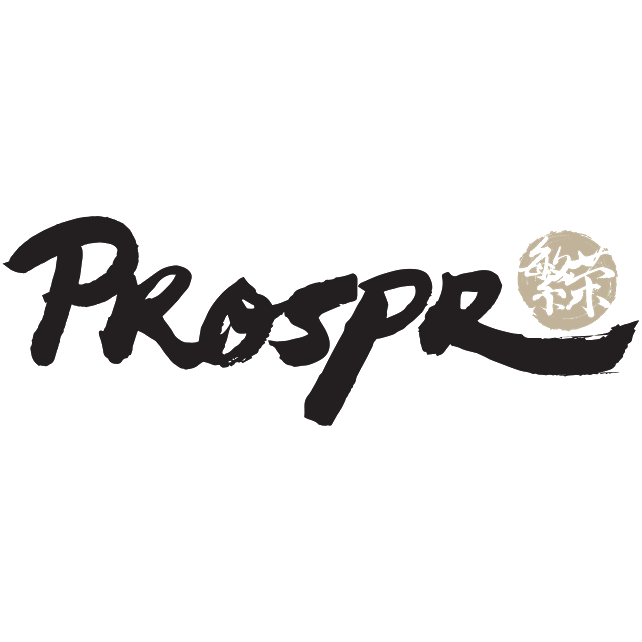 Prospr serves fast-growing businesses in Singapore and the region. In addition to serving large corporations, Prospr also passionately partner with a business community that has traditionally been left out of the PR equation – fast growing start-ups and SMEs. They are masters of the rules of the traditional PR game. But beyond that, Prospr's unique approach allows them to stay nimble and innovative, while consistently exceeding our client's expectations.
About TRIVE


TRIVE is an early-stage Venture Capital Fund Manager based in Singapore and holds a MAS VC-FM licence. It invests in startups that is operating in SEA that includes programming schools, deep technologies, blockchain, logistics and eCommerce.
On its community front, TRIVE is an Accredited Mentor Partner of Enterprise SG and offers a S$30k Startup SG Founder Grant through its pay-it-forward incubation program. On top of the grant, Singaporeans who apply through TRIVE Labs, our pay-it-forward incubation program are given free S$50k business benefits, co-working hotdesking space at JustCo Marina Square, and access to over 80 NEXT50.sg mentors.
Part of its vision to raise a new generation of Singapore entrepreneurs is to provide masterclasses to impart the experiences and skills to Singaporean millennial entrepreneurs aged 35 and below.
TRIVE portfolio companies also have a pro-Singapore agenda, one of which is Upcode Academy, a CPE-certified programming school that offers 70-100% subsidies to Singaporeans wishing to upskill themselves in the fields of data science, web development, cybersecurity, blockchain and computer vision.
Venue Partner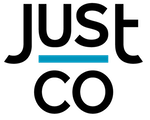 Founded in 2011, JustCo is one of Asia's leading premium flexible workspace providers. At JustCo, we believe that working together, is working better. We continually challenge and redefine collaborative working, connecting like-minded and dynamic communities in open and creative work spaces.
In JustCo's powerful ecosystem, business of all shapes and sizes can harness the benefits of the network effect. JustCo's range of curated events, networking sessions and strategic partnerships allow members to find business opportunities, gain insights, and help drive success and innovation to each other's business.
With uniquely-transformed workspaces, JustCo goes beyond a sharing economy. By 2020, we aim to be a strong driving force behind commercial real estate market across Asia, and empower our ever-growing community with exceptional workplace flexibility and experiences.
Singapore:
6 Raffles Quay | 120 Robinson Road | Asia Square | AXA Tower
Manulife Tower | MacDonald House | Marina One | Marina Square
Samsung Hub | UIC Building | Westgate Tower
More about JustCo: Website | Facebook | Instagram