Description
YO WASSUP!!
"See it's all about the cheddar, nobody do it better/Going back to Cali, strictly for the weather."

"I'll Be There For You/You're All I Need To Get By" –
Method Man

ft.Mary J. Blige

This is just to name a few that will be playing at our annual event.

So you betta not be Half Stepping, but Keepin it real

Cuz we will be all messed up if you chill at home

Feel me!!!!!

For your convenience, All events will take place in One Location -- The Tinley Park Convention Center (Hotel Information Below).

The weekend schedule and at-the door price breakdown is as follows:

Friday, March 3, 8p-1a, Meet and Greet ($15)

Saturday, March 4, 12p-3p, Workshop ($10)

Saturday, March 4, 8p-2a, PARTY ($20)

Sunday, March 5, 12p-3p, Brunch ($25)




The package for the the WHOLE weekend is for $60 while its available!!!

If you aren't able to attend all events, advance tickets for the party ONLY are available from any Triple S member for $15. Hit us up!!!

***Advance tickets are NOT available for the Meet and Greet, Workshop, or Brunch**

Get your tix early! We cant wait to party with all of you again!!!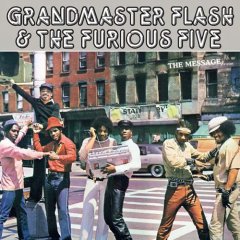 HOTEL INFORMARTION:
Tinley Park Convention Center Holiday Inn
Call 708.444.1100 to make room reservations, under the name "Triple S".
Double Room is $109+tax.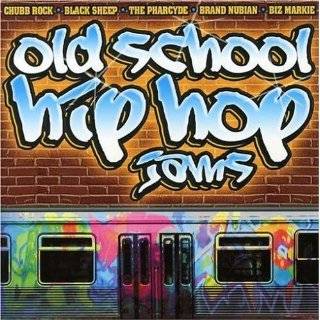 Have questions about Triple S -- 7th Anniversary Weekend?
Contact Sophisticated Swagg Slyders
FAQs
What's the refund policy?
Unfortunately, we can not issue a credit.
You would need to find another person to take your registration.
Suggestion would be to go on our page and ask if anyone would be willing to take this for you.
Will there be vendors at the event??
At this time, there will be no vendors this year.
Having multiple people joining you.
Please send an email to ssslyders2014@gmail.com and provide this information so that it may run smoothly at check in.
Date and Time
Location
Tinley Park Convention Center
Sophisticated Swagg Slyders Friday, March 3, 2017 at 8:00 PM - Sunday, March 5, 2017 at 4:00 PM Tinley Park, IL
18451 Convention Center Drive
Tinley Park, IL 60477