Description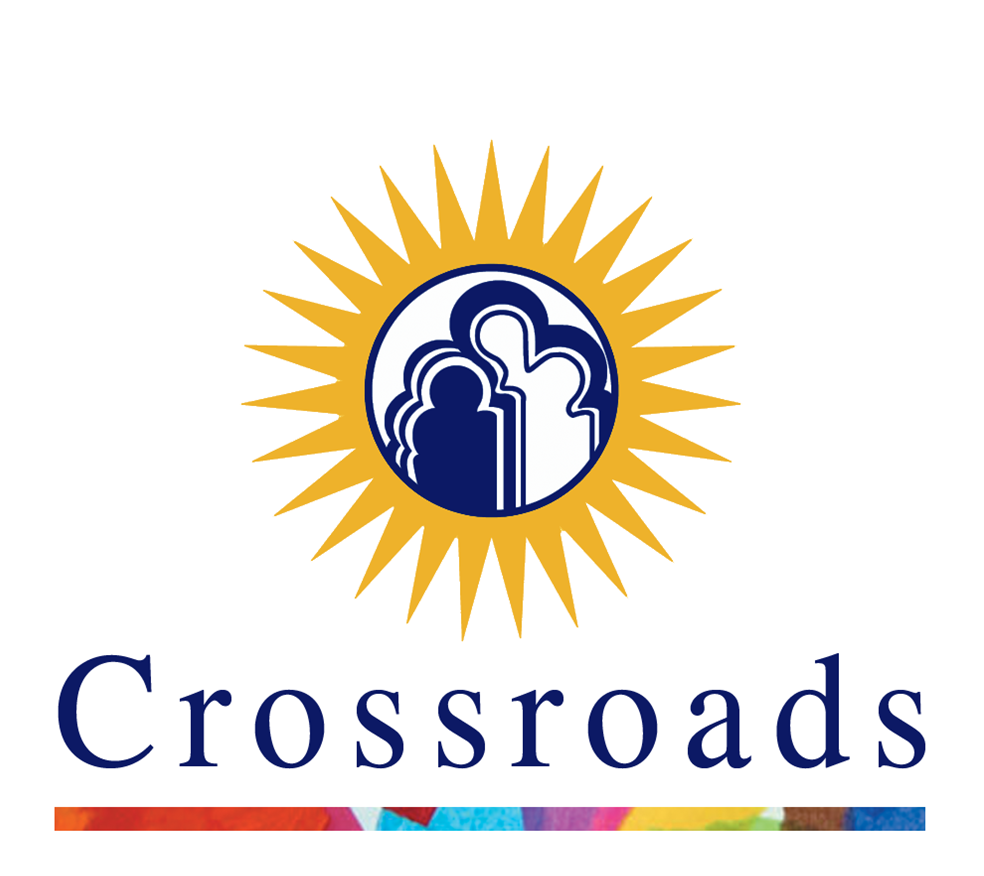 'Positive Parenting Program' or Triple P is a parenting program for parents with children from birth to 12 years old.
Triple P helps you: Raise happy, confident kids
Manage misbehaviors
Set rules and routines
Encourage behavior you like
Triple P Seminars are for large groups of parents – perhaps 20 or more. They're informal presentations, a little like a public forum. The topics are:
• The Power of Positive Parenting
• Raising Confident, Competent Children
• Raising Resilient Children
There are three seminars in the Triple P Seminar Series. You can choose to do one – or all – of them. They deal with the most common parenting issues we all face.