Trinity University - St. Louis - Cardinals Game
Description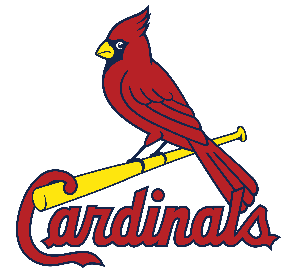 The St. Louis Chapter has been invited to the executive suite of Centene Corporation at Busch Stadium to cheer on the Cardinals in their August 25th game against the Colorado Rockies!
Date: Sunday, August 25, 2019
Time: 1:15 p.m.
Location: Busch Stadium
700 Clark Avenue
St. Louis, MO 63102
Reserve your spot now, as space is limited!
If you have any questions about the event, please contact Allison Hawk '88 at ahawkcollinger@gmail.com or call the Alumni Relations Office at (210) 999-8404 or toll-free at 888-994-8404.
For the most up-to-date event info, join our Chapter's Facebook and LinkedIn groups. Facebook: Trinity University - St. Louis Alumni
LinkedIn: Trinity University St. Louis Professionals