Description
Join us March 2 from 9:00 AM to 4:00 PM and then March 3-5 from 7:00 PM to 8:00 PM as we learn about where life on earth truly came from and what God's design for His creation is.
On Saturday we will have speakers from Welch College as well as the Creation Truth Foundation in to speak on why creation is believable. Then, from Sunday to Tuesday, Matt Mile, the Vice-President of the creation truth foundation, will be speaking on creation as well. If you would like to attend the speaking sessions, please RSVP to save a seat.
Please also stop by to see the CTF's mobile dinosaur exhibit inside the church. Each dinosaur is %100 authentic and is completely free for the whole family. There will also be books and resources on creation for sale. We would love to have you join us!
Topics Include:
Dinosaurs- Great Historic Creatures
Evolution vs. Creation

How Christians Have Viewed Creation Throughout History
Acts 17 and how Paul uses Creation to Demonstrate God's Goodness
How Creation Affects Our Worldview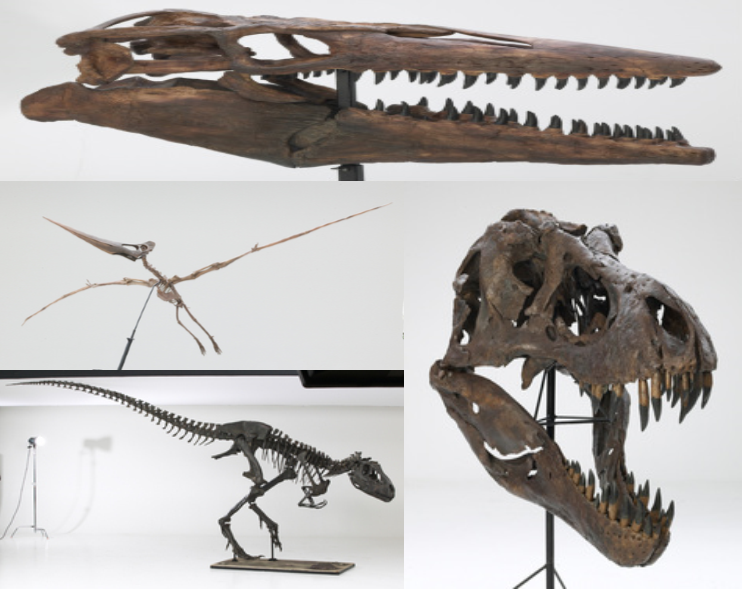 FAQs
Why is it called the Polis Conference?
The name Polis comes from Matthew 5:14 where Jesus says a city set on a hill cannot be hid. The greek word for city is polis, and that is what we as Christians are called to be. We hope this conference gives believers a defence for their faith and what they believe, giving assurance that the faith is logical and makes sense. We also hope this conference serves as a light on a hill, drawing people in to learn about God's truth and love and how He has ordered the world.
Is Childcare Provided?
No, childcare will not be provided. However, we encourage you to bring your children along with you.
What are my transportation/parking options for getting to and from the event?
Your answer goes here