Description
Why pay $2500 for Hotel
when there are so many parties to attend during this week!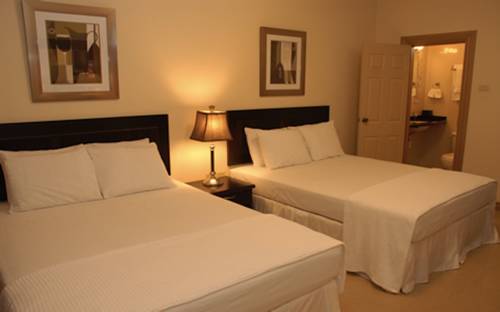 Note: Prices have changed on some of the accomodations due to rising demand in Trinidad. As the hotels raise their rates, so will ours. Book as soon as possible.

Installment payments available
---
Palm's Hotel Trinidad, 35A Eastern Main Rd Arouca, Trinidad

Cost:

• Superior Room ( 1 king, 1 roll away, or 1 queen + rollaway bed )

$1200 Hotel (single room) First come first serve only 5 left!

• Deluxe Room ( 1 queen, single or couple)

$1000 Hotel (single room) First come first serve only 5 left!

• Transportation Pack: $150 Includes transportation to Group Scheduled fetes at select times; airport p/u roundtrip, costume pickup, jouvert supply pickup.

---
Hotel: 6 nights

Carnival: Log on to your favorite Mas Band and register directly with the band.

Transportation Pack: includes airport pickup round trip; rides to listed fetes round-trip; Transportation to pick up costumes and supplies.
Note: All deposits are non refundable.

Everyone in this group is made to feel welcome! Many of us have traveled the world together and enjoy making new friends. Upon securing hotel with our group, we will invite you to attend Jouvert, Fetes & Carnival days with us. Hope to see you soon! The age limits of this group is 28+.