| | |
| --- | --- |
| Trinidad Carnival 2015 All-Inclusive | |
Event Details
****HOUSING associated with the packages are SOLD OUT.  For A LA CARTE carnival travel planning where you start with a per person nominal fee to enlist Eloquence, Inc. services and then receive forms and instructions on booking available housing, costumes, fetes, etc., please head over to:
http://TrinidadCarnival2015.eventbrite.com ***
Trinidad Carnival is one of those bucket list items that is a MUST do, like a visit to the Coliseum!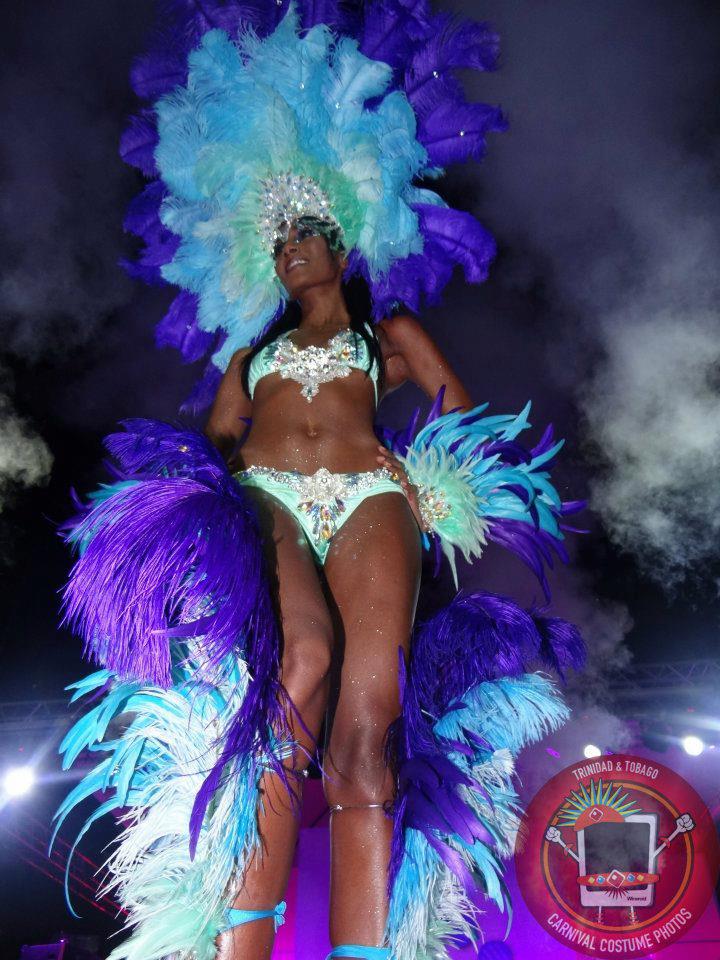 Similar in some ways to Brazil Carnival, one major difference of this pre-Lent celebration in the streets is that aside from being in English. ANYone can be IN the parade itself, not just watching!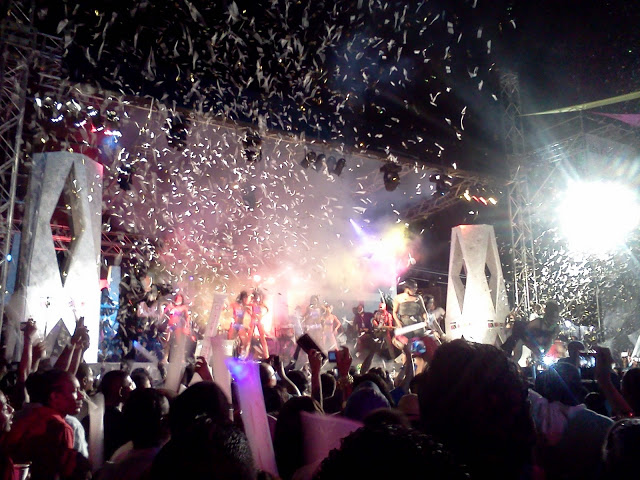 Eloquence, Inc. travel planning will handle your itinerary from start to finish:
Airfare
Airport transfer
Housing (private bath and a/c, pool, breakfast included, onsite restaurant, and at luxe option, luxury amenities like kitchenette and king or queen beds, etc.)
Fetes (open-air parties, for example only: Girl Power (Friday night), Ultimate One (Saturday afternoon), Sunny Side Up (Sunday morning), Moka All-Inclusive (Sunday afternoon))
Fete transportation
J'ouvert (get covered in mud, paint, or chocolate and party in the streets in a secured band around 3am carnival Monday morning! Band choices include Insomniacs, Dirty Dozen, Silver Mudders, Mudders International or Chocolate City)
Costume registration (in any band YOU choose provided band/costume section and option chosen is $700 USD ($1,000 USD for Luxe All-Inclusive option) or less AND still available)
Delivery of tickets and costume registration receipts with tracking number provided (late January)
All-Inclusive package includes guesthouse stay, 3 regular admission fetes, 1 all-inclusive fete (if staying a week, 5 regular, 2 all inclusive), costume worth up to $700 USD, as well as other amenities listed above.  You still get to the choose the fetes you want, the costumes you want (within availability and price limits).
Luxe package is one week ONLY and includes premium room at one of the top 10 hotels in Port of Spain, 3 VIP admission fetes, 3 all-inclusive fetes, costume worth up to $1,000 USD, as well as other amenities listed above.  You still get to choose your fetes and your costume (within availability and price limits).  
All paid in full (no partial payments) clients receive free decoration of knee high boots to match costume (you must supply the boots). Boots must be one whole size larger than your normal size due to pressure on the road the two days of the actual parade.
EARLY BIRD full payments get a 20% discount!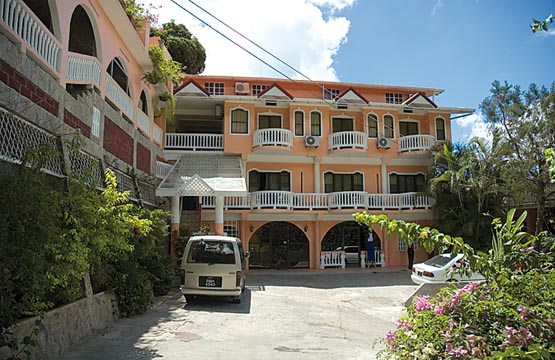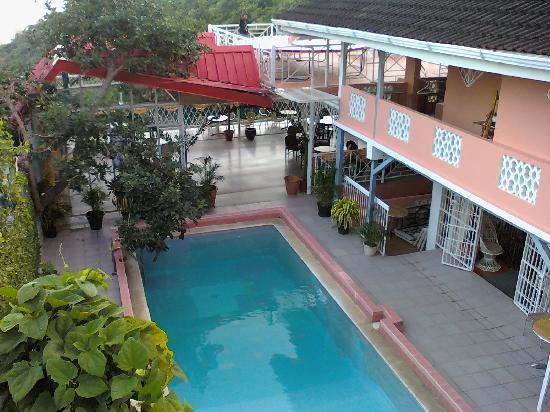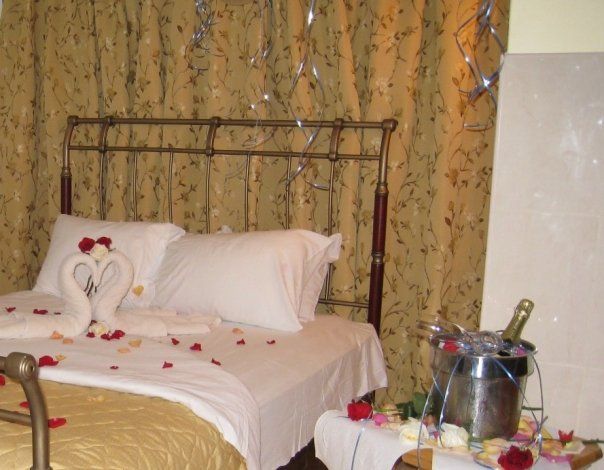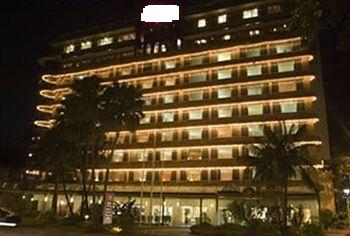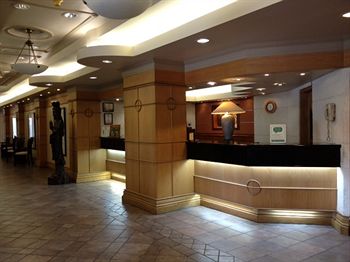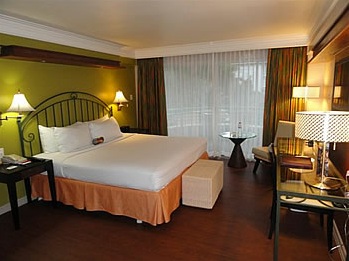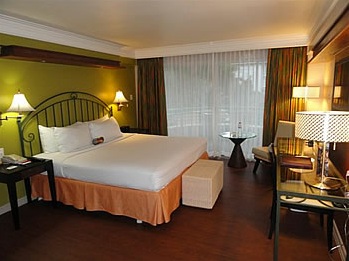 And hands on customer service from Eloquence, Inc.!  No answering service, no customer service team deflecting your inquiries to someone who has no decision-making authority, direct contact via email, phone, Facebook, Twitter, and/or Skype (Skype video by appointment only).
Price includes all the above, for departure from the US Friday before carnival returning Ash Wednesday from your point of origin within the United States to Port of Spain, Trinidad & Tobago.  Non-U.S. residents may purchase but flight covered under this package will begin at U.S. airport of your choice with destination POS.
Please call 404-590-1882 or email eloquence.inc@gmail.com with any questions.  Upon payment, you will be emailed the form to fill out that allows me to book all aspects of your itinerary.  Housing names are not released until after payment.
You have 2 calendar days after the FIRST purchase to change your mind and receive a full refund.  3 calendar days after your FIRST payment is made, the trip becomes non-refundable unless you choose to purchase travel insurance for an additional fee, in which case airfare is covered.  Since it is non-refundable I encourage contact before purchase.  
Please join the Facebook page and follow the blog to stay current as information is posted!
Price is per person, so buy one package for EACH person travelling.  Remember this includes airfare FROM YOUR POINT OF ORIGIN not some major connecting airport, costume, fetes, and everything you need for carnival to be one smooth FUN process for one flat fee!
See you on the road!  
*****If you need a more customized travel planning experience or different dates, use the fully customized travel option (final price unknown and depends on your desired itinerary): http://TrinidadCarnival2015.eventbrite.com *****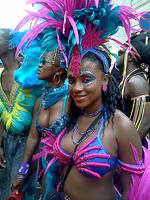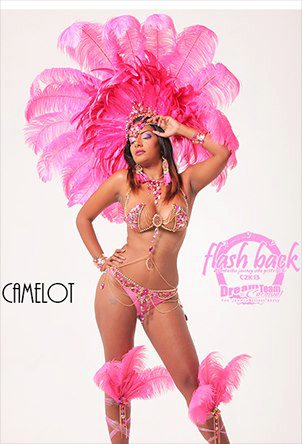 Eloquence, Inc.
eloquence.inc@gmail.com
(404) 590-1882
http://www.facebook.com/EloquenceIncServices
http://eloquence-inc.blogspot.com
http://www.youtube.com/EloquenceInc
@eloquenceinc (Twitter)
eloquence.inc (Skype)
Where
Queen's Park East
Port of Spain
Trinidad & Tobago

Organizer
Eloquence, Inc. Services
Customized travel and event planning for the dates you want and the luxury or budget level you can afford! Follow on Twitter & Instagram: @fetegods Like the Facebook page for updates and info!
Trinidad Carnival 2015 All-Inclusive