| | |
| --- | --- |
| Trinidad Carnival 2013 All-Inclusive Package! | |
Event Details
Trinidad Carnival is one of those bucket list items that is a MUST do, like a visit to the Coliseum!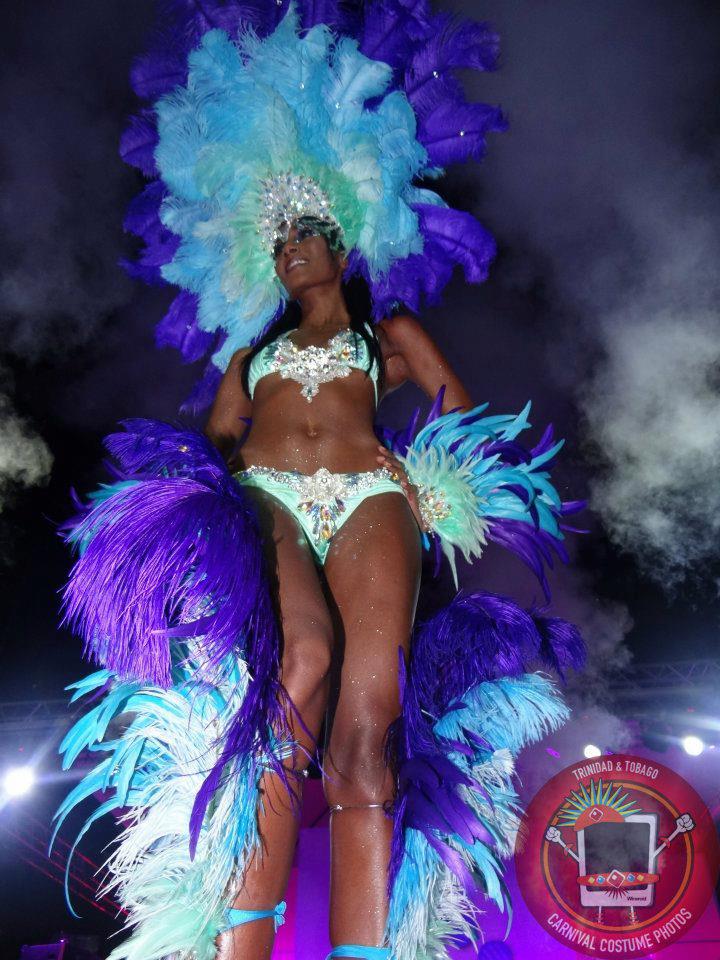 Similar in some ways to Brazil Carnival, one major difference of this pre-Lent celebration in the streets is that aside from being in English. ANYone can be IN the parade itself, not just watching!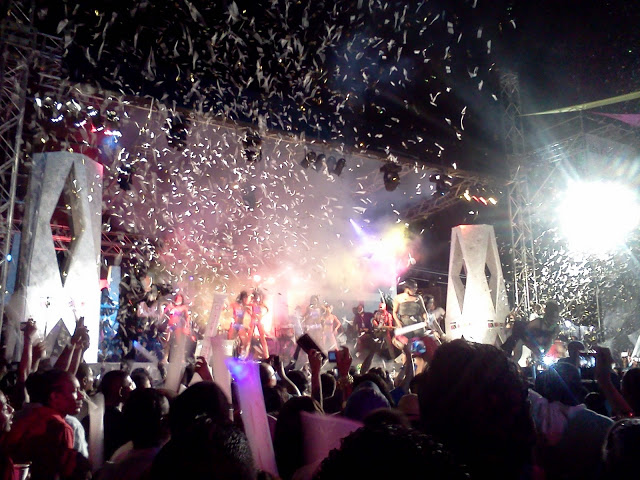 Eloquence, Inc. travel planning will handle your itinerary from start to finish:
Airfare
Airport transfer
Housing (at the location actually pictured above, which includes breakfast, pool, and access to onsite restaurant, and is walking distance from parade site!)
Fetes (open-air parties, for this package: Girl Power (Friday night), Ultimate One (Saturday afternoon), Moka All-Inclusive (Sunday afternoon))
Fete transportation
J'ouvert (get covered in mud, paint, or chocolate and party in the streets in a secured band around 3am carnival Monday morning! for this package, choose Insomniacs, Dirty Dozen, Silver Mudders, or Chocolate City for j'ouvert)
Costume registration (in any band YOU choose provided band/costume section and option chosen is $700 USD or less AND still available)
Delivery of tickets and costume registration receipts with tracking number provided (January)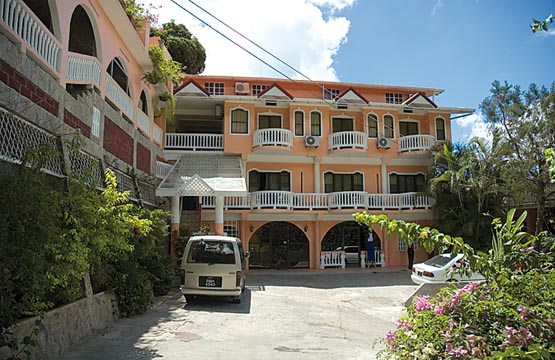 And hands on customer service including in Trinidad as Eloquence, Inc. will be there for carnival as well!  No answering service, no customer service team deflecting your inquiries to someone who has no decision-making authority, direct contact via email, phone, Facebook, Twitter, and/or Skype (Skype video by appointment only).
Price includes all the above, for departure from the US Friday February 8, 2013 returning Ash Wednesday, February 13, 2013 from your point of origin within the United States to Port of Spain, Trinidad & Tobago.
Please call 404-590-1882 or email eloquence.inc@gmail.com with any questions.  Upon payment, you will be emailed the form to fill out that allows me to book all aspects of your itinerary.
Non-refundable trip unless you choose to purchase travel insurance for an additional fee, in which case airfare is covered.  Since it is non-refundable I encourage contact before purchase.  Please join the Facebook page and follow the blog to stay current as information is posted!
Price is per person, so buy one package for each person travelling.  Remember this includes airfare FROM YOUR POINT OF ORIGIN not some major connecting airport, costume, fetes, and everything you need for carnival to be one smooth FUN process for one flat fee.  Absolutely no additional charges!
SPECIAL exclusive additional fete (carnival Sunday MORNING) included at no additional cost for parties of 1, 2, 3, or 4 who buy before Christmas Day (by December 24, 2012)!
See you on the road!
Eloquence, Inc.
eloquence.inc@gmail.com
(404) 590-1882
http://www.facebook.com/EloquenceIncServices
http://eloquence-inc.blogspot.com
http://www.youtube.com/EloquenceInc
@eloquenceinc (Twitter)
eloquence.inc (Skype)
Where
Queen's Park E
Port of Spain, Port of Spain
Trinidad & Tobago

Organizer
Eloquence, Inc. Services
Customized travel and event planning for the dates you want and the luxury or budget level you can afford! Follow on Twitter & Instagram: @fetegods Like the Facebook page for updates and info!
Trinidad Carnival 2013 All-Inclusive Package!