Trinidad and Tobago Internet Governance Forum - TTIGF 2021
TTIGF 2021 - DIGITALIZATION - The 'New Norm'
About this Event
Digitalization will allow us to quickly adapt to new changes and opportunities through making the most of technology. It is the process of using digital technologies to create new or modify existing processes and culture to improve operational efficiency and deliver a better overall experience.
Digitalization is all about efficiencies! Capturing data in digital forms enables automated processes and workflow. This is a key output from digitalization and will transform the way we operate. Digitalization will help make society smarter through new insights, leaner with increased efficiencies and more secure through reduced risk and improved compliance.
True digitalization is a new way of thinking and applies to the whole business. In practice, you can start small and get some wins with things like digitizing paper forms or implementing a central document repository. A phased approach will help you demonstrate what is possible and show a tangible result that is truly transformative.
Cited from: Matthew Heinrich, Digital Transformation | 5 Step Practical Roadmap For Digital Transformation, 2 December 2019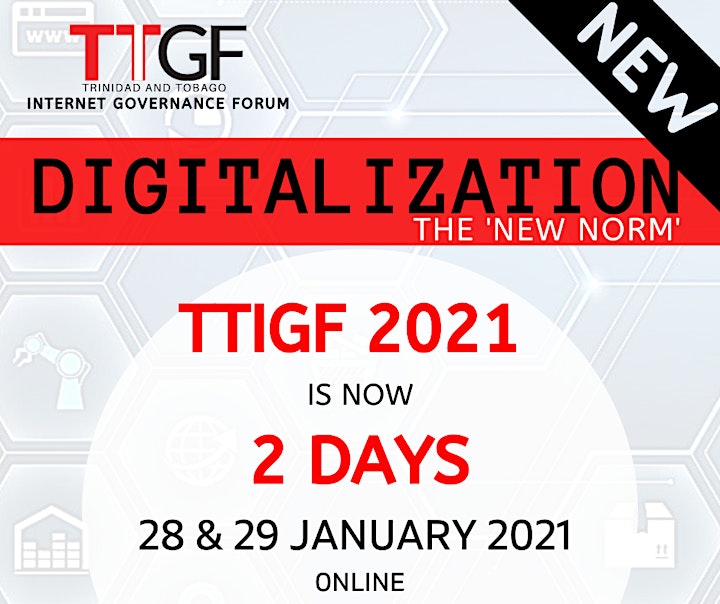 TTIGF 2021 has expanded to 2 days! Register to join the discussion. We need to hear from YOU!
You only need to register once for access to both days.