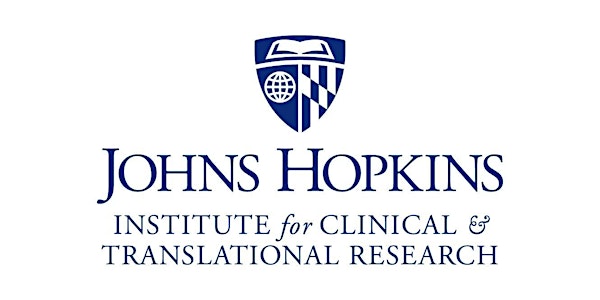 TriNetX Training Session- October
When and where
Location
Zayed M2069 Johns Hopkins Hospital 1800 Orleans Street Baltimore, MD 21205
Description
Speakers Jim Potter and Sumati Murli will instruct attendees on how to use TriNetX, a new self-service tool which allows investigators to explore data from Epic. All attendees with a valid JHED ID will be provisioned with a TriNetX account. The service is offered at no cost to the Johns Hopkins community.
Attendees will learn:
-The data available and how to query patient cohorts in TriNetX
-How to explore cohort demographics and estimated rates of arrival, and
-The benefit to incorporating TriNetX into their studies.