Description
Self-Care Trifecta; a practice which consists of consistent mind, body and spirit care.
Please join me for a workshop during which we will explore the importance of creating self-care habits that elevate your mind, body and spirit. We will discuss as a group the art of letting go (of hurt, anger, expectation and resentment) and the most positive and effective ways to bring our own authenticity to the surface. Afterwards, we will round out our session by engaging in meditation and practicing some soul grounding yoga.

---
Discuss the cultivation of authenticity: Mind
Our mind is our most powerful ally, but if we allow it, our mind can also become our biggest enemy. What sort of dialogues are you allowing to play in your head on a daily basis? Is it time to change the tape?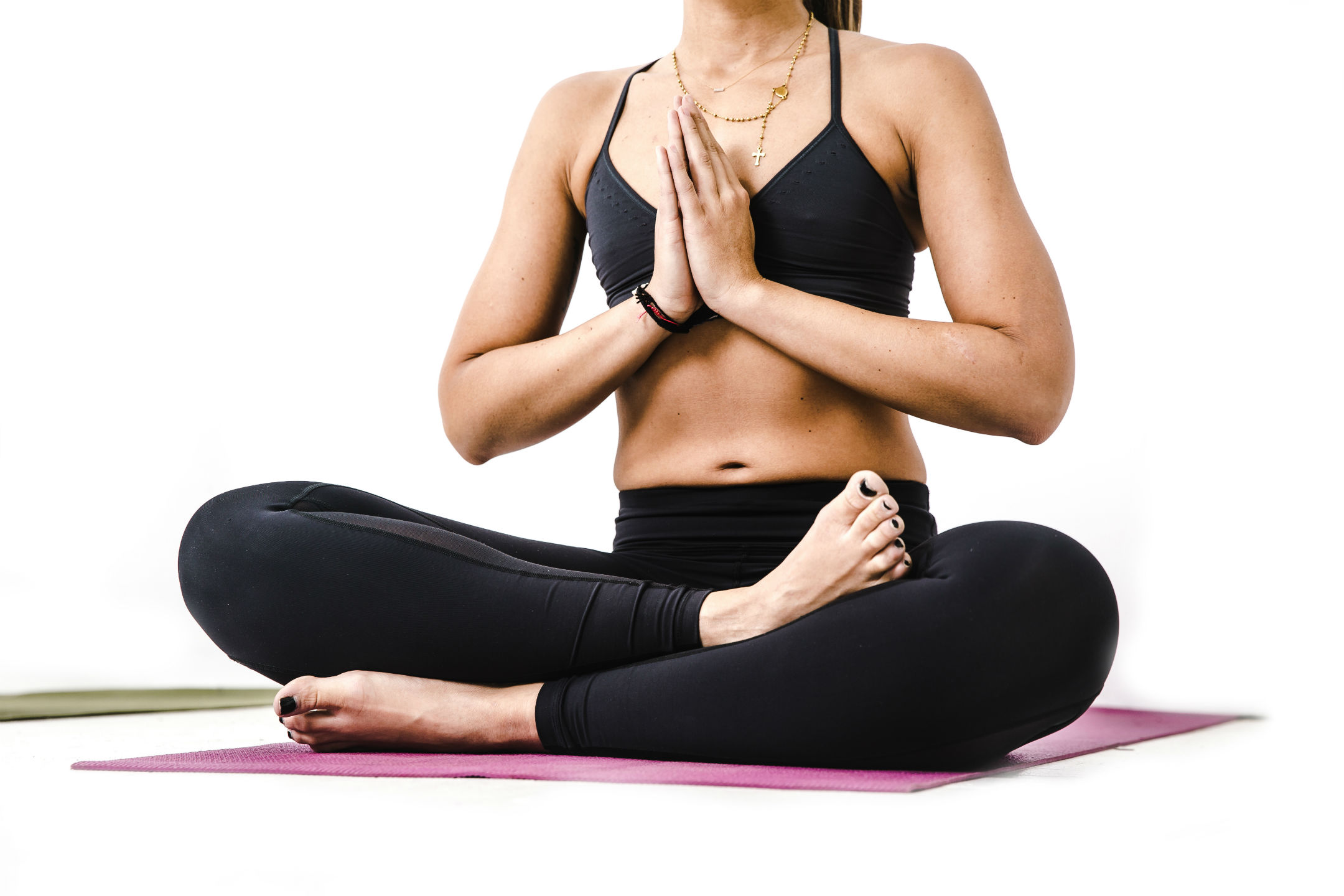 Engage in gratitude focused meditation and a body appreciative yoga practice: Body
Learning to love and appreciate our bodies can be a difficult process to undertake. There are so many opportunities to compare ourselves to others throughout the day. Somehow, we seem to find ourselves lacking. Take this opportunity to go deeper within yourself. Start learning to love yourself from the inside out. Yoga gives you the chance to start working on yourself internally while the external part of you slowly wakes up and blossoms.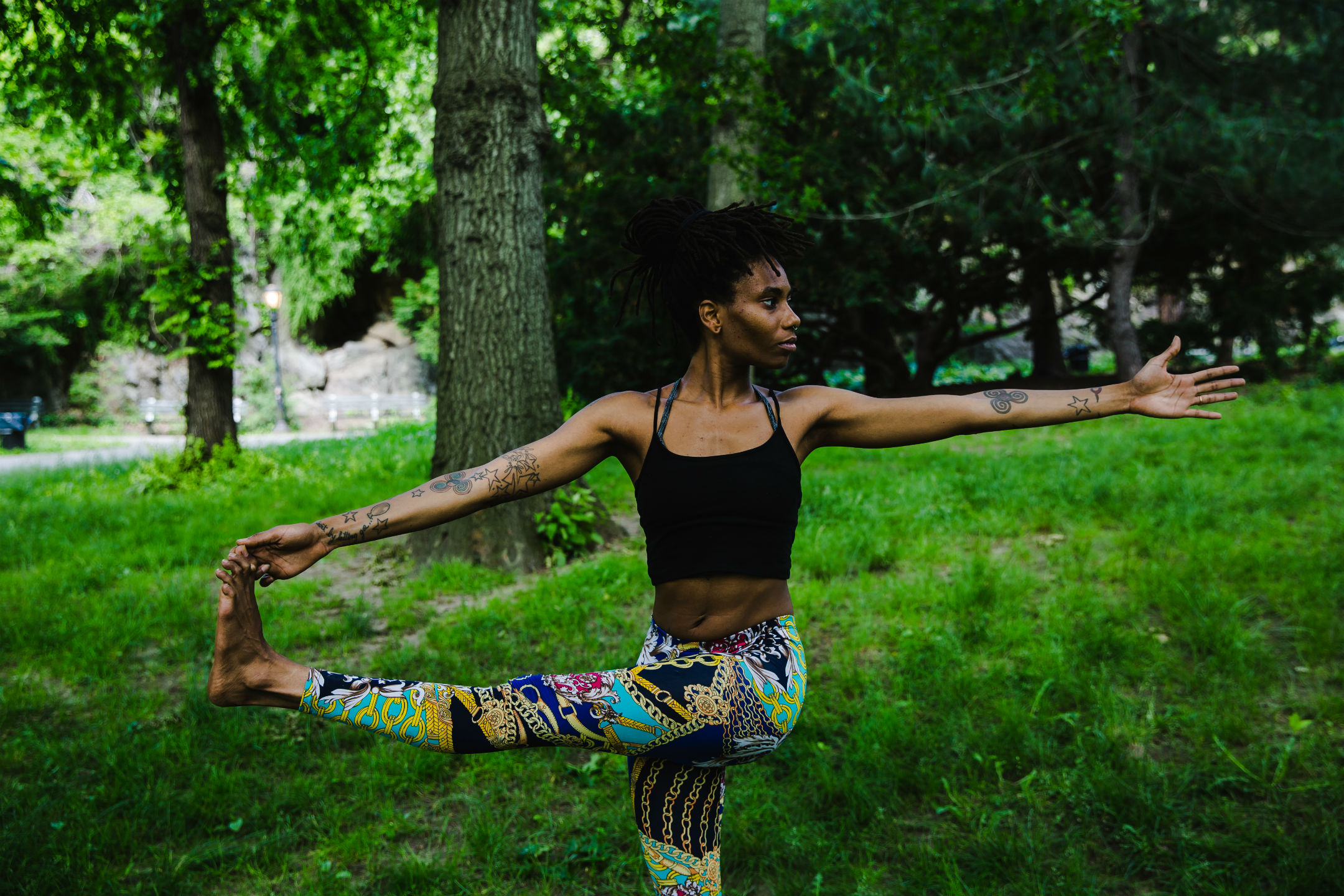 Descend into the art of letting go: Spirit
How well do you trust? In your own inner voice, in those around you, in something greater than yourself? Often times, when we are plagued by anxiety, it is becuase we do not trust that we will be taken care of. We believe we will not get what we want or we will lose what we have. We forget that we have survived 100% of the obstacles we've been faced with. Battle scarred yes, but here we stand. This part of the workshop is an opportunity to explore what it looks like to trust.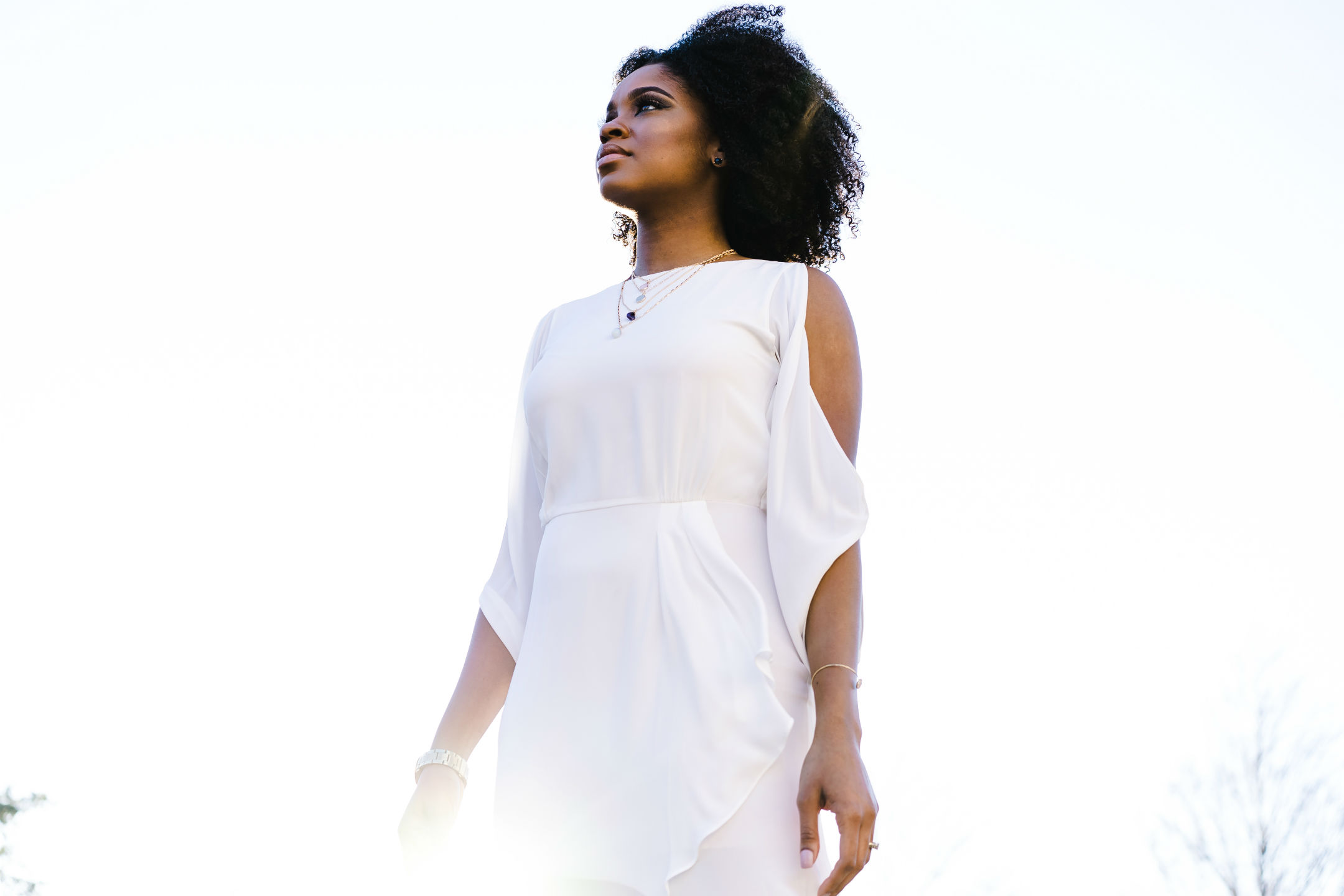 Light snacks and beverages will be provided at the end of this workshop. Bring your mat, your willingness and an open mind. I'll take care of the rest.
---
"There is no true self-care practice that omits the art of caring for our body, our mind or our spirit. Without this trifecta, our search for balance is aimless."
-Shay Huff, WEM Consulting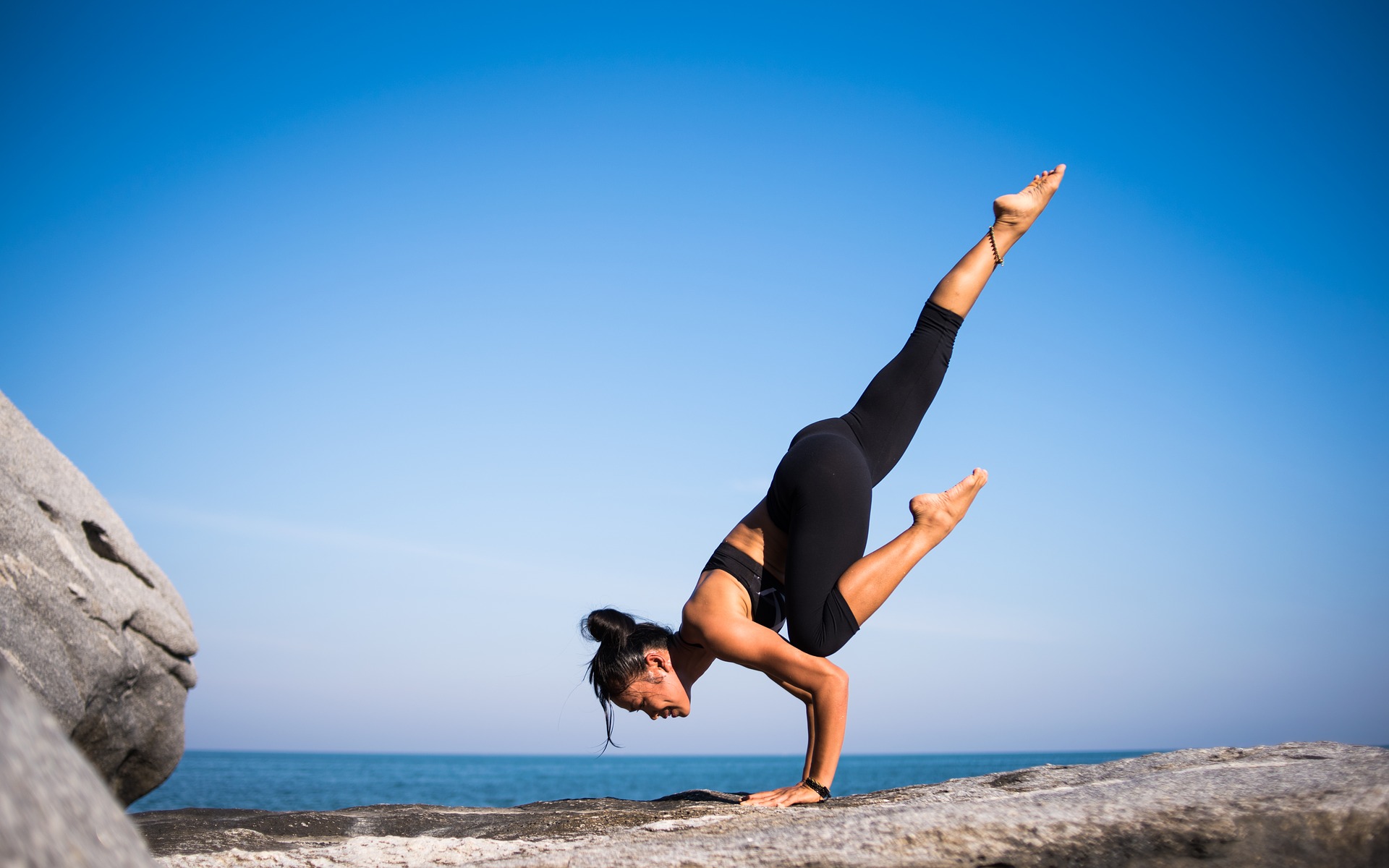 ~Learn, grow and illuminate your inner glow.