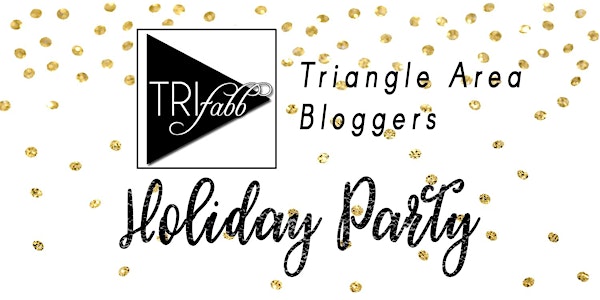 Date and time
Friday, December 8, 2017 · 6 - 8pm EST
Location
The Flourish Market 713 Tucker Street Raleigh, NC 27603
Description
**UPDATE** Wow! We have gotten so much interest in this event! Thank you thank you thank you to our wonderful community and we are so looking forward to seeing you on Friday! We originally had 40 RSVP spots available and we've already filled those RSVPs. As a result we've increased RSVP spots to 50 but keep in mind space is limited. We absolutely want to see each and every one of you, so RSVP asap if you haven't yet. Thanks everyone and we'll see you Friday!
Please join us for a fun night out celebrating the holidays! TriFABB members are invited to join us for light refreshments, networking, and good cheer as we finish up the year. The theme for this year is gratitude, and we'll have a few ways to express gratitude and give back to the community while we shop and socialize!
To celebrate the season of giving there will be TWO ways to make an impact on our local community during this event!
1) 10% of all sales during our party will go towards Dressember (learn more HERE).*
2) TriFABB is hosting a food drive for Interfaith Food Shuttle to help our local hungry children, families, and seniors in need this holiday season (learn more HERE). Please bring a canned food item or two (low in sodium) to celebrate the Gift of Giving!*
*Note: Giving isn't required to attend the party, but it sure feels good during this special time of year!
For more information see our blog post: https://trifabb.com/2017/11/30/our-sixth-annual-trifabb-holiday-party/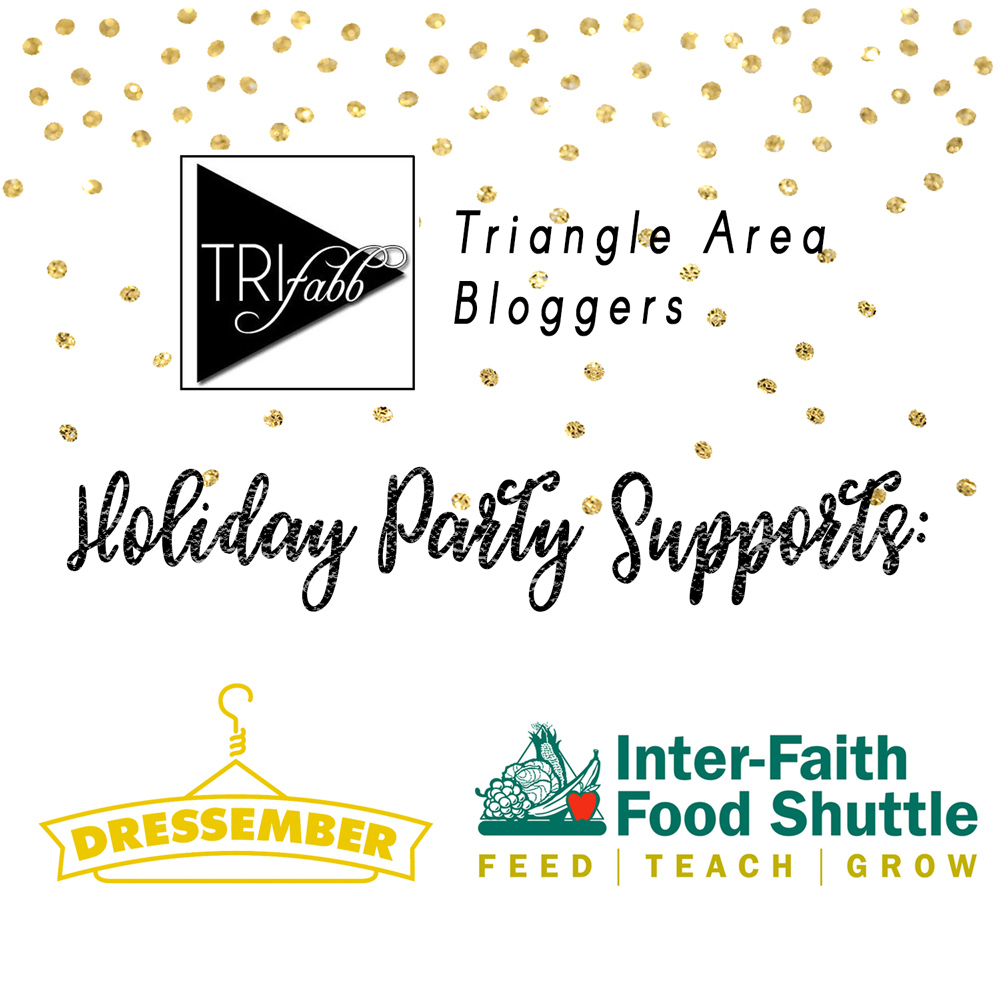 ---
Not a member of TriFABB? Join here!
About the organizer
Triangle Area Bloggers (TriFABB) is a group and community where ALL bloggers in the Triangle region of North Carolina can come together to learn, network, collaborate, meet, and connect with each other – oh, and they all happen to share a passion for blogging!