Triển Lãm Y tế Quốc tế PHARMED & HEALTHCARE VIETNAM
About this event
Triển lãm Y tế Quốc tế PHARMED & HEALTHCARE VIETNAM năm nay sẽ được tổ chức từ ngày 22-25/09/2021 tại Trung tâm triển lãm Quốc tế SECC, 799 Nguyễn Văn Linh, Quận 7, TP.HCM.
Đây là sự kiện được đánh giá chuyên ngành Y lớn nhất Việt Nam, nơi gặp gỡ của các nhà sản xuất, nhà cung cấp thiết bị, công nghệ chuyên ngành Dược phẩm, thiết bị y tế. Trong những năm qua, triển lãm đã thực hiện tốt vai trò là nơi xúc tiến thương mại, kết nối giao thương giữa các quốc gia và vùng lãnh thổ và không ngừng mở rộng tới nhiều cường quốc có nền y học phát triển thông qua việc tổ chức thường niên, gia tăng số lượng doanh nghiệp, góp mặt các thương hiệu hàng đầu, tạo cơ hội để các tổ chức, doanh nghiệp quảng bá sản phẩm, hợp tác đầu tư.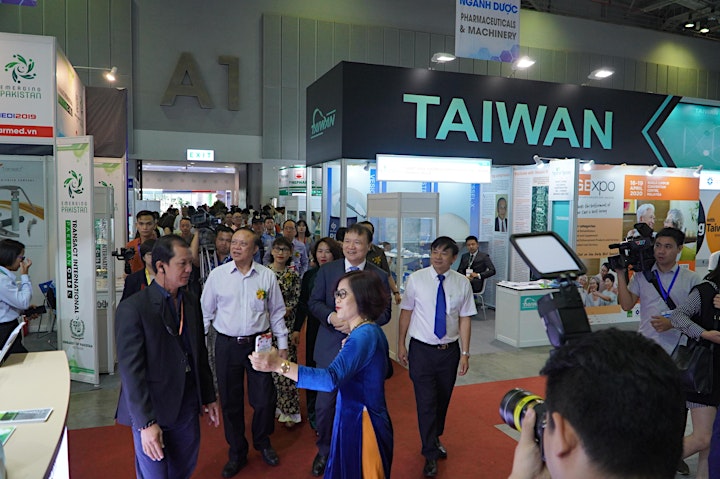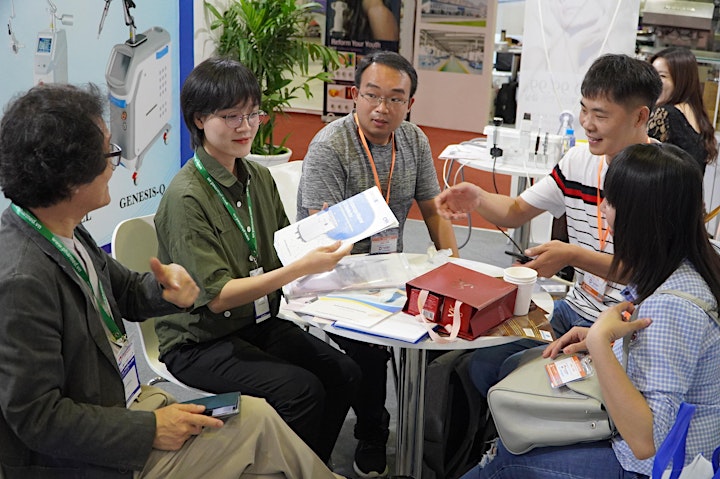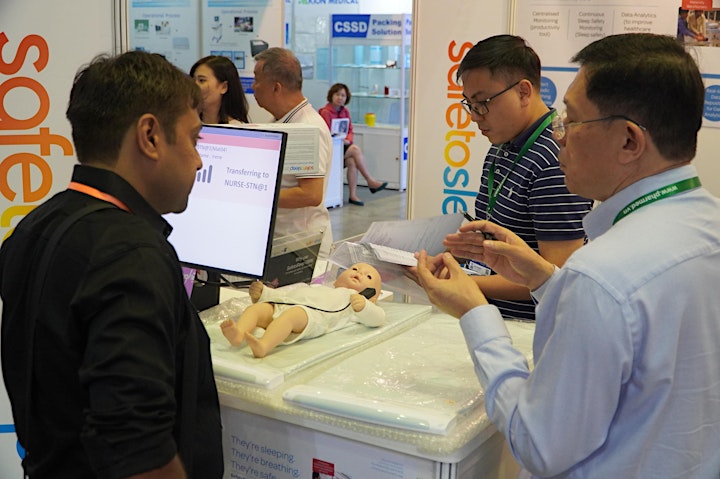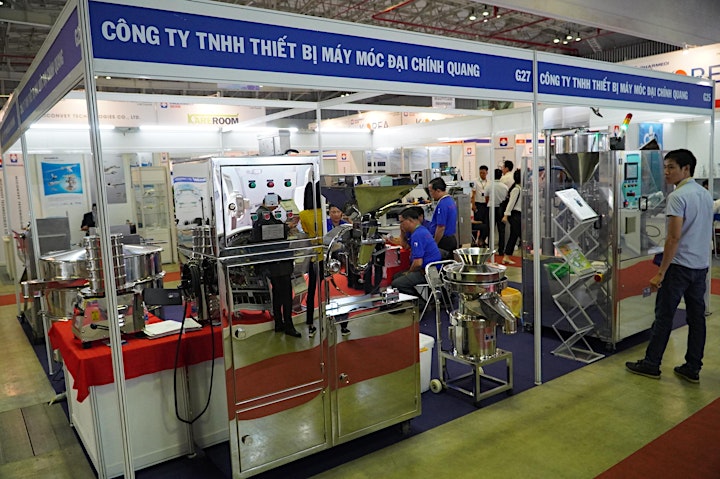 Organizer of Triển Lãm Y Tế Quốc Tế Pharmed & Healthcare Vietnam 2021
ADPEX Joint Stock Company is the professional organizer of well-known international trade fairs and exhibitions in Vietnam.
With the desire for positive contribution to the socio-economic development and integration of the country, we constantly improve our services, strongly develop with a series of prominent specialized annual events, both locally & internationally.
Our management board have got many years of experience and contribution to the exhibition industry
We are also proud of our energetic, motivated, professional staffs who are constantly learning and exploring the best solutions to have the most effective support to our customers.
We always improve our knowledge and practising skills to improve our services