Event Information
Location
Gulf Coast FOOLS
4312 Michigan Ave
Fort Myers, FL 33905
Description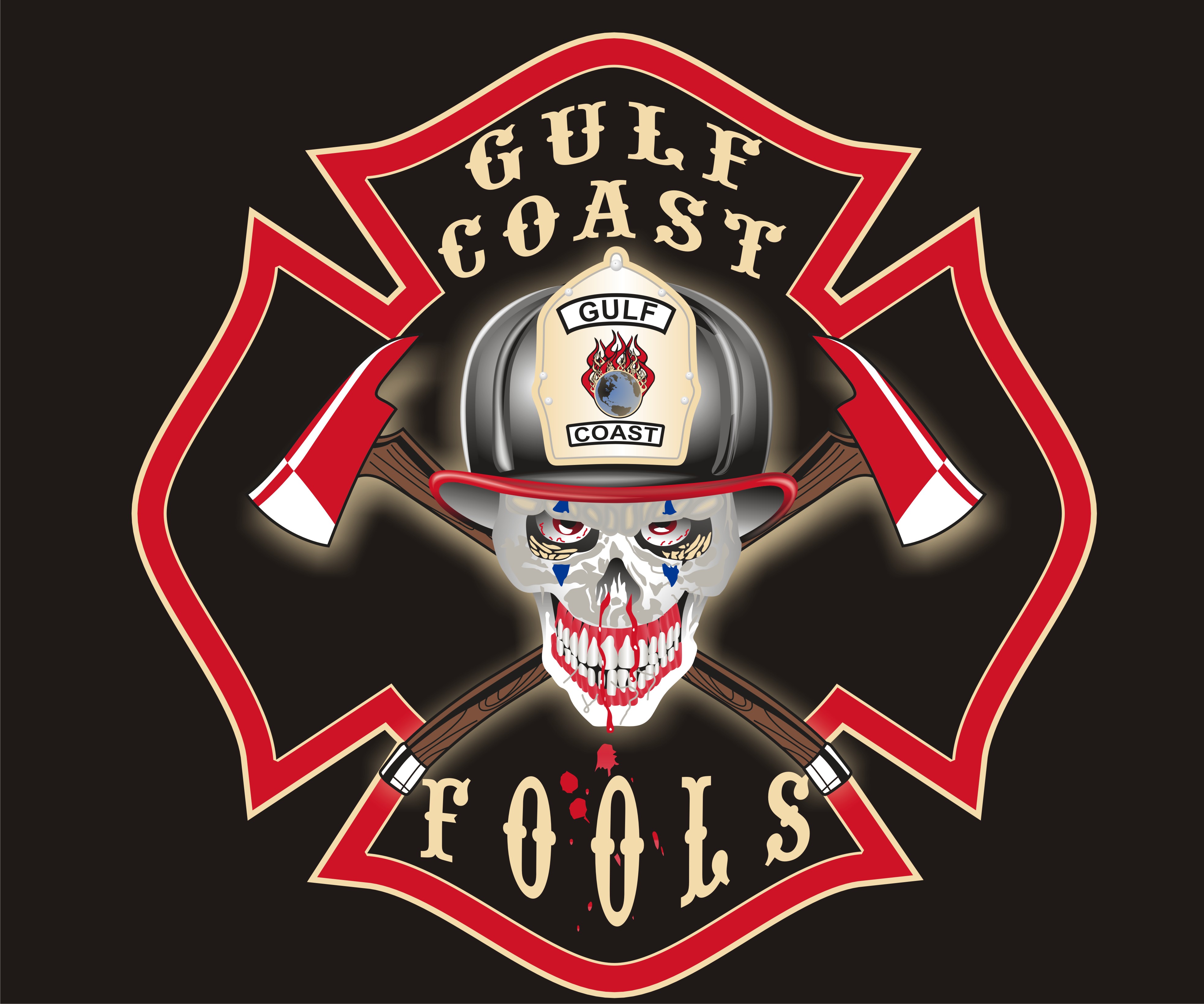 Gulf Coast FOOLS is proud to announce this exciting training opportunity:
"Tricks of the Truck"
LT Paulie Capo
Who: All fire personnel.
When: May 5th (0830-1700)
Where: Fort Myers Fire Academy
How: The cost of this course is $50 ($40 for FOOLS Memebers)
"Tricks of the Truck"
Truck company operations
In order to increase scene safety and productivity, Truck company operations is a must! It doesn't matter if a designated Truck company or members from another apparatus completes those essential tasks, what matters are those members need to be trained in the most efficient manner possible.
This 1-day seminar will teach all six positions of the Truck Company. Those include; the Company Officer, Irons, Can, Driver Operator, Outside Vent, and Roof position. We understand that all positions might not be filled, but when your members work at different locations of the fire building they assume those respected job assignments.
In addition you will learn the tricks of the trade in regards to Conventional Forcible Entry, Unconventional Forcible Entry, Though the lock, Ground Ladders, Multiple Search tactics, Civilian Rescue, Flat and Peaked Roof Ventilation, Overhaul, enlarging openings, and more.
After this course you will have an understanding of the roles and tactics that will increase the productivity and safety on your fire scenes with less radio traffic.
Paul Capo has been a firefighter since 1996 and serves as a Lieutenant/Paramedic on T45 with Clearwater Fire Rescue in Florida. Paul Capo is Founder and serves as President of, When Things Go Bad, incorporated where he develops a vast compliment of firefighter curriculum and training. His diverse teaching includes, but not limited to, FDIC (Fire Department Instructors Conference), Fire House Expo, Orlando Fire Conference, Fire Rescue East, Wichita HOT, etc. where he trains on multiple subjects in fire service academia. Paul is considered by many to be one of the nation's leader's in the "new vanguard" of Firefighter Rescue / Rapid Intervention Crew capabilities. He and his crew can be seen regularly on Fire Engineering's Training Minutes as well as in the When Things Go Bad's training DVD series. In addition, he frequently instructs and consults in areas of firefighter self preservation – the physiological changes during firefighter survival. Paul is a college graduate and an instructor at Saint Petersburg Fire College where he teaches all levels and topics on firefighting.
Date and time
Location
Gulf Coast FOOLS
4312 Michigan Ave
Fort Myers, FL 33905