BSC's 1st Annual Tribute Band comes with an awesome line-up and plenty of food!
About this event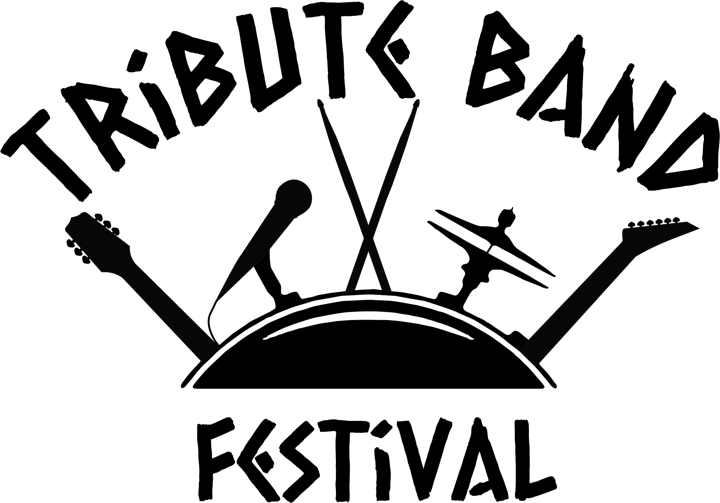 Join us for our 1st Annual Tribute Band Festival taking place January 25th, 2020, at beautiful Riverside Park in Bonita Springs. Tribute Band Festival will begin at 12 pm and end at 8 pm.
There will be great food served at the event from local restaurants and food trucks. Drinks will be provided by Coastal Beverages. Our amazing line-up will be sure to keep you entertained, take a look!
Gimi Jimi - A Jimi Hendrix Tribute
Pure Heart - A Heart Tribute
Renegade - A Styx Tribute
Smokin' - A Boston Tribute
Never Stop Believin' - A Journey Tribute
Completely Unchained - A Van Halen Tribute
Proceeds from the Tribute Band Festival will benefit the Gulf Coast Humane Society.
Please visit our website for more information about Tribute Band Festival and line up times. www.bscevent.com/TributeBandfestival
Tickets will be $25 at the gate
Thank you to our sponsors: D Gates Insurance Group, Coastal Beverage, and Global Security.