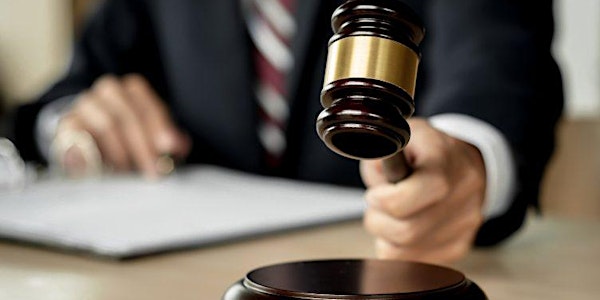 Tribunal Training M. A. T. E (Mediation, Appeals, Timeframes. Evidence)
Tribunal M.A.T.E. (Mediation, Appeals, Timeframes, Evidence)
About this event
This covers what to expect from Mediation, what legal position mediation holds.
Types of appeals- forms - filling them in and the way to draft grounds of appeal.
Timeframes in which you have to do both mediation and submit appeals.
What evidence is a must for the different appeals and how to submit it.
Organiser of Tribunal Training M. A. T. E (Mediation, Appeals, Timeframes. Evidence)