Triboelectric Nanogenerator for NASA Mars Mission, Space Manufacturing & Next Generation Mechanical Energy Harvesting

Tuesday, October 17, 2017 from 11:30 AM to 1:00 PM (PDT)
Event Details
Coming on Monday, November 20, 2017
 Semiconductor Nanowires for Optoelectronic and Energy Applications; Professor Hoe Tan,  Department of Electronic Materials Engineering,  Research School of Physics and Engineering,  The Australian National University, Canberra, Australia;       IEEE Distinguished Lecturer of Nanotechnology and Photonics
 https://www.eventbrite.com/edit?eid=37233615747
**********************************************
San Francisco Bay Area IEEE Nanotechnology Council
           2017 & 2014 Nanotechnology Council Outstanding Chapter (world-wide)                 2016 & 2014 IEEE Outstanding Chapter (USA)    
http://sites.ieee.org/sfbanano
Tuesday, October 17, 2017
11:30: Networking, Pizza & Drinks; 
Noon -- 1pm: Seminar 
Please register on Eventbrite before 5 PM on October 16, 2017  
Walk-In attendance is welcomed but discouraged 
Please assist us in our event planning!*   
    If you decide not to attend...  - please cancel reservations by 5 PM on October 16, 2017 **
Job Seeker Assistance at this event            (scroll down)
Location:
TI Auditorium E1: 2900 Semiconductor Drive. Santa Clara;
(map & directions link)
http://www.ewh.ieee.org/r6/scv/eds/images/TI-BldgE-Auditorium.pdf
Triboelectric Nanogenerator for Next Generation Mechanical Energy Harvesting
SPEAKER: 
Myeong-Lok Seol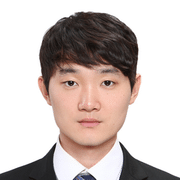 Research Scientist
NASA
Biography: Myeong-Lok Seol is a Research Scientist at NASA Ames Research Center. His research interests include energy harvesting, nanotechnology-enabled electronics and sensors, functional nanostructures and nanomaterials. Currently, he is developing a triboelectric nanogenerator for interplanetary missions and all-printed energy harvester for autonomous manufacturing in space. He received the B.S.degree in 2010 and the Ph.D. degree in 2016 from Korea Advanced Institute of Science and Technology (KAIST), Korea. He has published 55 international journals, 7 international conferences, and 8 patents.
Abstract: Demand for mobile power sources is increasing with the growth of wireless sensor network, mobile healthcare devices, and internet-of-things (IoT). Currently, most applications use a battery as the sole power source, but all the batteries have a limited lifetime and require costly replacement and recharging, limiting the application area. Energy harvesting is a process that converts various types of ambient energy sources into electrical energy. By implementing energy harvesters, small-electronic systems can extend lifetime, reduce maintenance cost, and become more sustainable. Triboelectric nanogenerator is a mechanical energy harvester based on triboelectricity created at the contact interface between two different materials. Triboelectric nanogenerators are light in weight, generate high output power, require low material and manufacturing costs, and have a strong development potential.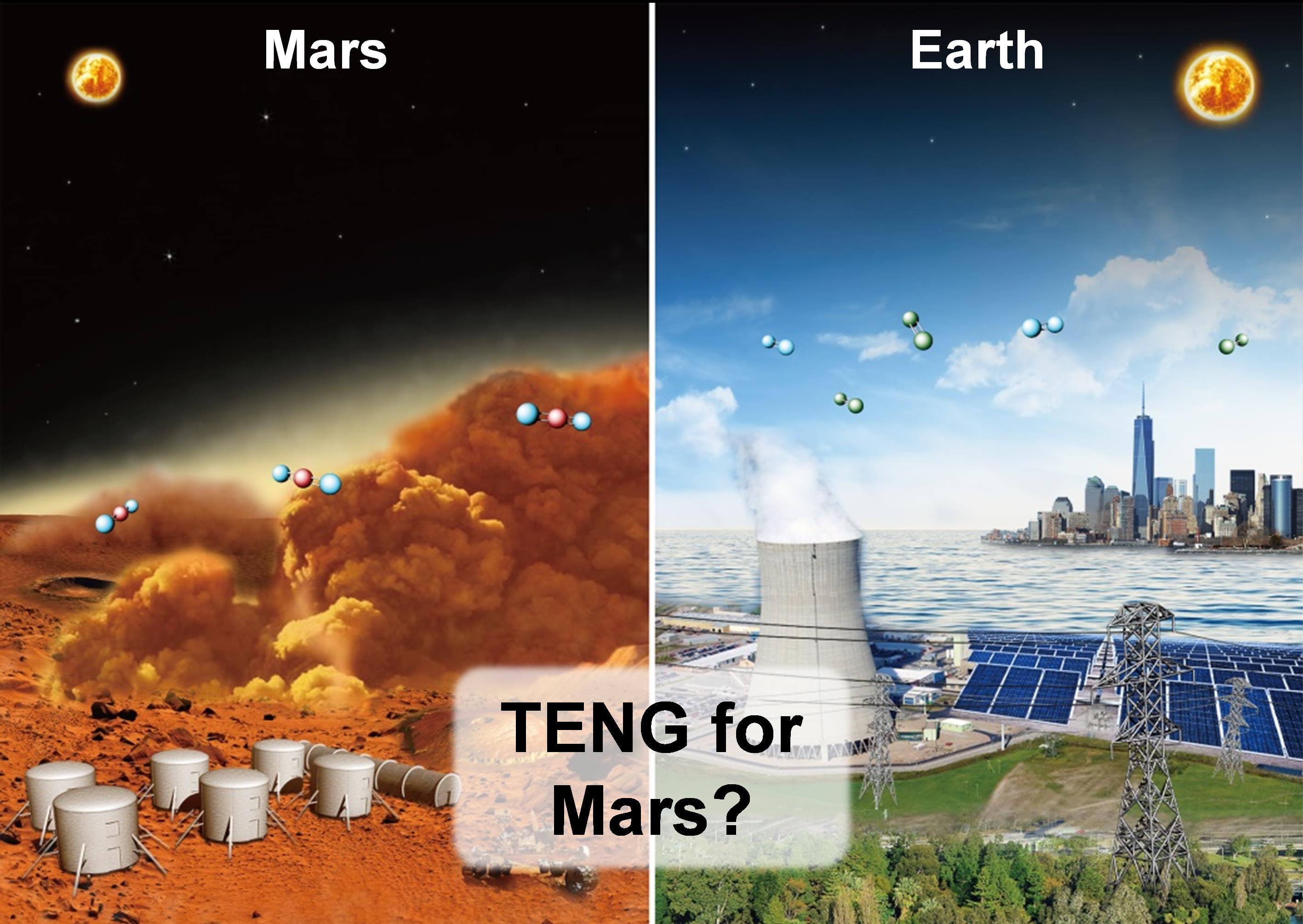 In this talk, the background and fundamental principles of the triboelectric nanogenerator will be introduced. In addition, recent research progress of triboelectric nanogenerators for interplanetary missions in NASA will be presented.
    If you have questions or problems with your registration, please contact LincolnBourne@gmail.com
Job Seeker Assistance at this event:
 In response to recent new layoffs, and continuing concerns for people seeking employment,
 SFBA Nano is offering assistance to job seekers.
 1.  A table with CVs/resumes available for people to pick up, and
 2.  An "Announcement Slide" which will be projected during the initial networking session
Job Seekers:
 1. Bring copies of your resume for distribution & display on the resume table.
 2. Send a one-line description of yourself, to be displayed on the "Announcement Slide" (described above in item 1).
     Example, "Dr. Non Sequitur, over 35 yrs experience in Circular Arguments; seeking Marketing position"  
 Send your one-line description by October 15 to:
Please feel free to forward this invitation to any of your own colleagues who may be seeking jobs.  
* Please help us manage our event planning.  When we have many walk-in attendees, it is difficult for us to order the proper amount of food for lunch. 
** Tickets cancelled by 5 PM on October 16 will have payments refunded
Attendee List
Sort by:

Date

|

First Name

|

Last Name
When & Where

Texas Instruments; Auditorium E-1
2900 Semiconductor Drive
Santa Clara, CA 95052


Tuesday, October 17, 2017 from 11:30 AM to 1:00 PM (PDT)
Add to my calendar