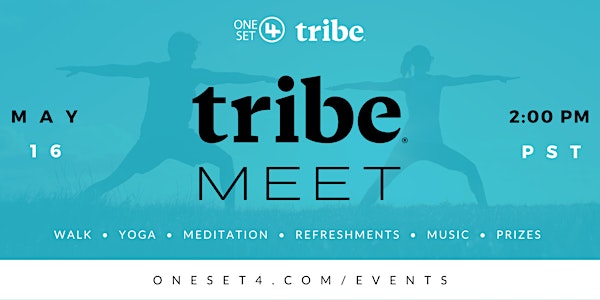 Tribe Meet - Spring 2021
Join us for an EPIC OUTDOOR EXPERIENCE through the City of San Francisco, CA. Walk • Yoga • Meditation • Live DJ • Prizes • and More!
Refund Policy
Contact the organizer to request a refund.
About this event
EVENT DETAILS
DATE
Sunday, MAY 16TH, 2021 (this is the new date due to rainout)
Start time 2PM | End time 6PM
LOCATION
Start at Victoria Manalo Draves Park (Northeast corner)
1040 Folsom Street, San Francisco, CA, 94103
Continue at Golden Gate Park (Hippie Hill)
320 Bowling Green Dr, San Francisco, CA 94118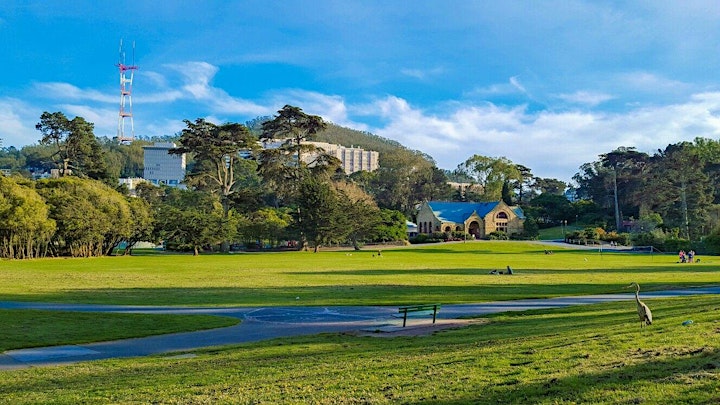 ACTIVITIES TIMELINE (times subject to change)
1:45 PM - Meet at Northeast corner of Victoria Manalo Draves Park
2:00 PM - Kick off 3.3 mile Walk / Scavenger Hunt
3:00 PM - Refreshments and snacks at Golden Gate Park
3:30 PM - Yoga Sync
4:20 PM - Group meditation
5:00 PM - Awards & Prizes
5:15 PM - DJ High Mags Main Live Set
EVENT TICKET COST (invite only event)
$5 USD Early Bird (before April 11th) | $10 USD (April 11th - May 10th)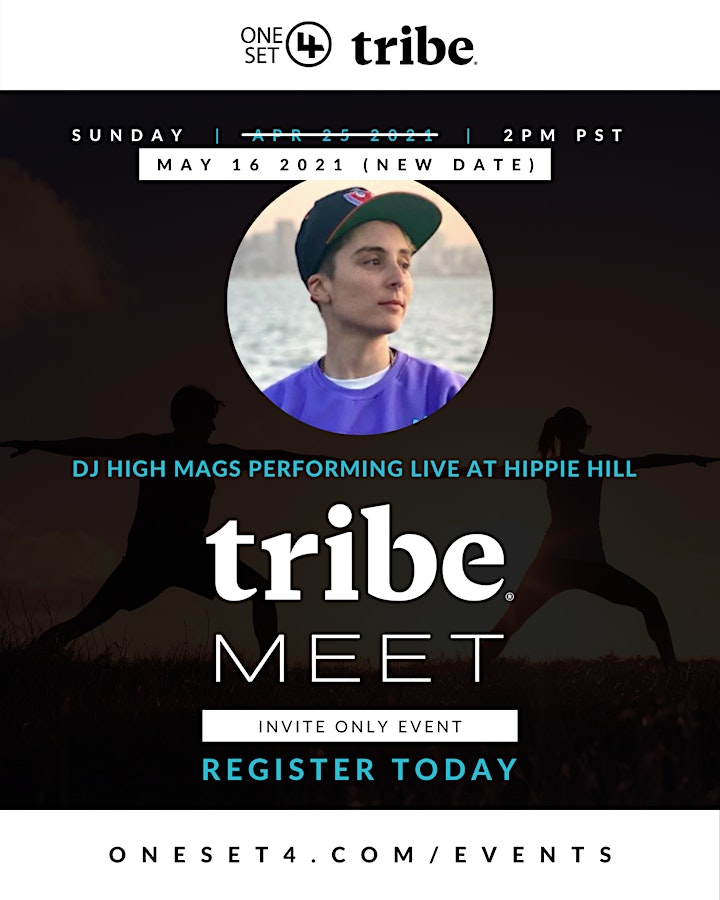 IF YOU'RE ASKING...
"WHAT DO I GET FROM THIS EVENT?"
You get to network and socialize in a safe environment with amazing Tribe and Non-Tribe members
Encounter hidden gems in the City of San Francisco
Enjoy a group grounding experience via Yoga and Meditation
Vibe on a Sunday with DJ High Mags and the Tribe Coliving Family
Delightful snacks & refreshments at the main event location
Opportunity to contribute to our Coliving event fund
First 20 participants receive a FREE EVENT T-SHIRT
Prizes for winning teams and more!!!
WHAT ARE YOU WAITING FOR?
It's less than the cost of eating out in the city and you get so much more...
REGISTER NOW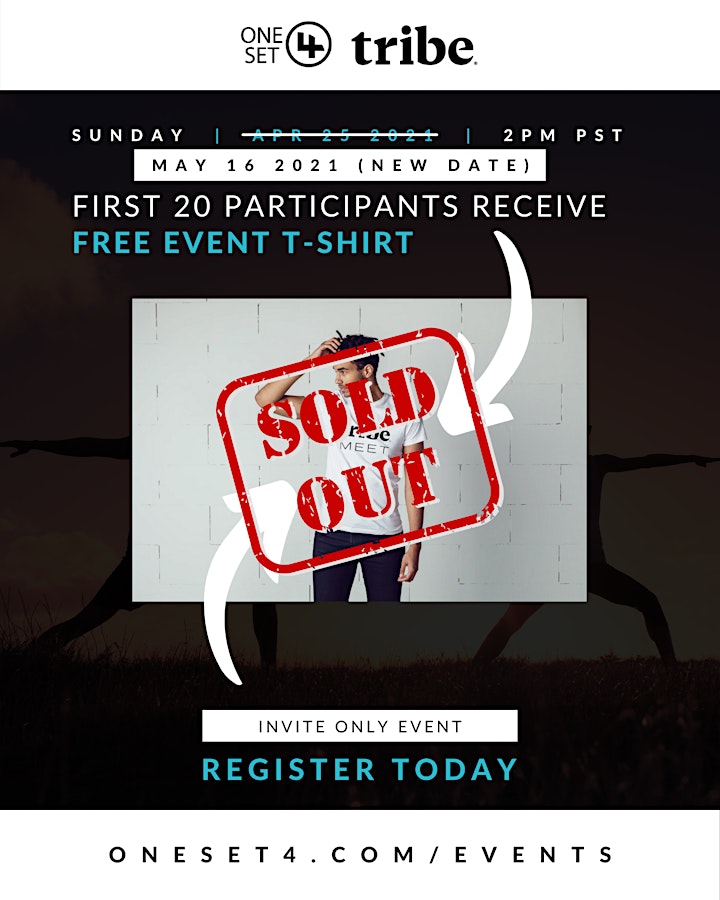 STRICT COVID SAFETY POLICIES IN PLACE TO ENSURE PARTICIPANT AND VOLUNTEER STAFF SAFETY
**Recommendations**
Wear sunscreen
Wear comfortable walking sneakers/footwear
Do not consume alcohol or drugs within 24 hrs prior to this event
Hydrate well leading up to and during the event
Bring your own towel/yoga mat (optional)