Tribal Justice challenges the entrenched cultural narrative of Native Americans as hopeless dependents .
About this event
Tribal Justice is a documentary feature about a little known, underreported but effective criminal justice reform movement in America: the efforts of tribal courts to create alternative systems of justice. There are more than 300 tribal courts across the country. In California, two formidable women lead the way. Abby Abinanti, Chief Judge of the Yurok Tribe on the north coast, and Claudette White, Chief Judge of the Quechan Tribe in the southern desert, are creating innovative systems that focus on restoring rather than punishing offenders in order to keep tribal members out of prison, prevent children from being taken from their communities, and stop the school-to-prison pipeline that plagues their young people.
Tribal Justice challenges the entrenched cultural narrative of Native Americans as hopeless dependents unable to better their own circumstances. Our stories show our featured judges asserting tribal sovereignty and invoking their own traditions to heal their people and raise them out of poverty and inequality.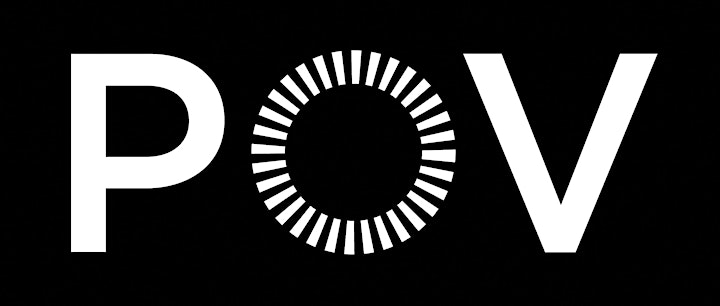 Organizer of TRIBAL JUSTICE: A Virtual Film Screening
House of Djeli is a community of people who enjoy Arts and Culture by and for People of African Descent.
Our events center around the moving image, hence introducing the community to films about the Global Black experience and other stories.
We aim to bridge the gap between the Artists and their audience. 
To find out more, visit us on our social media platforms:
FaceBook: @houseofdjeli1
Instagram: @houseofdjeli
We look forward to seeing you at one - or more- event(s)!
                                ################################
House Of Djeli (La Maison Du Griot) se veut une communauté des amoureux de l'Art et la Culture Africaine,du Continent ou de la Diaspora.
Nos évènements,qui tournent particulièrement autour du Cinéma, ont pour but de faire connaître des œuvres cinématographiques au public de Washington DC et sa métropole.
Nous servons,de ce fait, de "pont" entre les artistes et le grand public.
Pour en savoir plus sur nous, bien vouloir consulter nos pages sur les réseaux soçiaux.
Sur Facebook: @houseofdjeli1
Sur Instagram: @houseofdjeli
A bientôt!