Description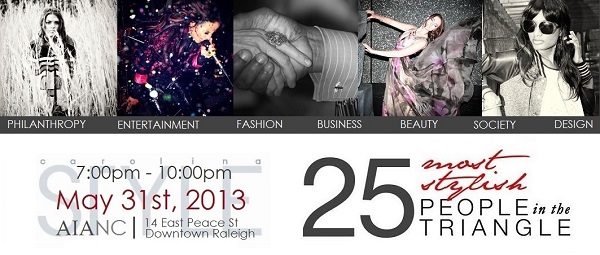 Please join Carolina STYLE Magazine for the 2nd Annual Celebration of the Triangle's 25 Most Stylish People.
The 25 Most Stylish event is an annual celebration of people in business, entertainment, fashion & beauty and nonprofit industries who are making a real impact in cities across the Carolinas. Join Carolina STYLE Magazine on May 31st from 7:00pm - 10:00pm as we celebrate the 25 Most Stylish fashionistas, business leaders, socialites and philanthropists who are influencing positive change right here in the Triangle.
Begin your evening with photos on the STYLE Red Carpet, and make sure to smile for the cameras! We may just surprise you with a live interview for an appearance on STYLETV!
Carolina STYLE Magazine remains contemporary and trendsetting since it's introduction to the Triangle in 2011, so it's only fitting that the AIANC Center for Architecture and Design will host this lavish affair in honor of this elite group of tastemakers in the Triangle. | www.cfadnc.org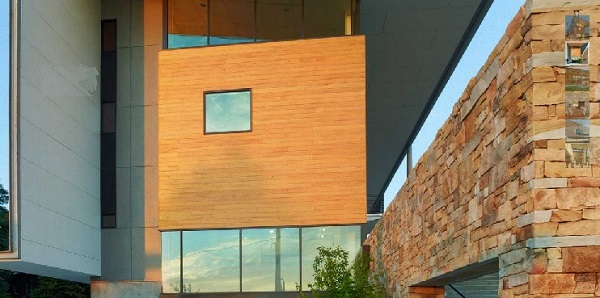 Digital Photography Exhibit by RALEIGH STATIC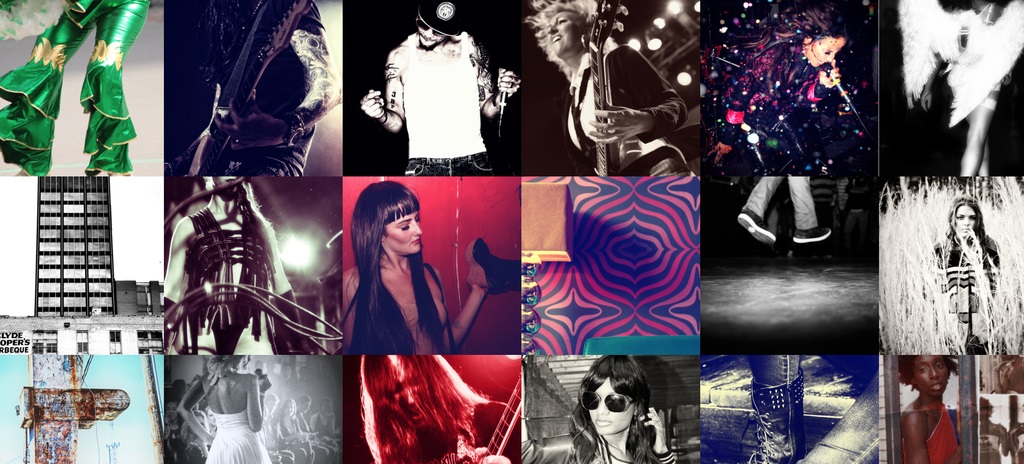 Fashion Exhibitions by the Triangle's featured Designers: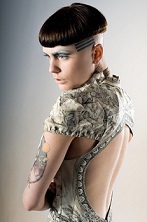 MARIE CORDELLA DESIGN
MARIE CORDELLA, Fashion Editor for Carolina STYLE Magazine, is a prolific fashion designer with a deep love of both Bauhaus and Dutch design. Conceptual thinking, consideration of flow within design, visual contrast; these design elements are what keep Marie inspired about life.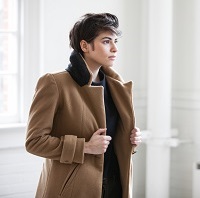 ELENA VIANA
ELENA VIANA is a womenswear brand that launched in 2013 at Charleston Fashion Week by founders Clarissa Elena Arocena and Bryan Viana Datinguinoo. Based in Raleigh, the company was founded as a platform to implement and discover traditional tailoring techniques with a mixture of our personal perspectives on art, design, and culture. Every aspect of ELENA VIANA is done in house from designing and marketing to sourcing quality fabrics and production.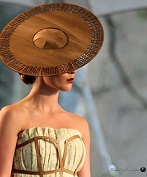 SARAH CANNON
SARAH CANNON is a Junior and Anni Albers Scholar at North Carolina State University's College of Design. She's been focused on learning about herself, her design process, and all the challenges one must face to put together a line of clothing. She's loved fashion since she was a child – and her ultimate goal is to start her own fashion house.
Sarah was a featured designer for a third time at the 2013 NCSU Art 2 Wear Fashion Show.
ABOUT THE 25 MOST STYLISH PEOPLE EVENT
The 25 Most Stylish Event is an annual celebration of people in the fashion, business and nonprofit industries, who are making a real impact in cities across the Carolinas. The recipients are nominated by STYLE readers and industry professionals during an 8 week voting period held in the Spring of each year. Nominations can be made in person at the annual Opening Nominations Event, or via an online submission form. Charlotte's 25 Most Stylish People event celebrated it's 5th year in 2013, and the Triangle is in it's second year of production.
ABOUT CAROLINA STYLE MAGAZINE
Carolina STYLE Magazine highlights the Carolina's presence in the fashion and lifestyle industry to readers viewing the magazine in North and South Carolina and around the world. We are your voice - the voice of the stylish, sophisticated and informed.
Welcome to the World of STYLE!
A special "Thank You" to our event sponsors: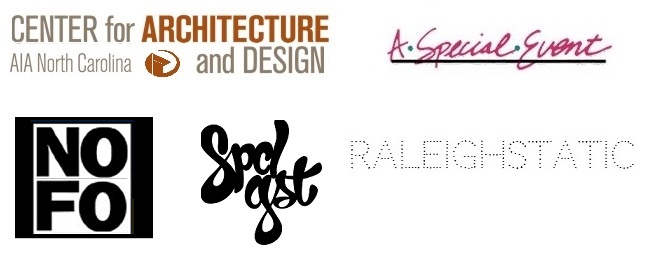 Event Location and A/V Provided By:
Architect Institute of America Center for Architecture and Design | www.cfadnc.org
Full Production Equipment and Design Provided By: (official partner of the STYLE Signature Event Series)
A Special Event: www.agilesitelite.com/
Full Event and Promotional Imagery Provided By:
RaleighStatic | www.raleighstatic.com
Hors dóeuvres Provided By:

NOFO at the Pig | www.nofo.com