Description

We're inviting the entire Triangle community to join us at the Triangle Tweetup at Bronto on May 19, 2011 at 7:00pm. There will be food and drink, socializing, social media and some technology.
We're excited that Bronto is hosting the Triangle Tweetup in Downtown Durham. Doors will open at 6:45pm, but arrive in downtown early since there is a Durham Bulls game too. Event details to follow later this month.
More information to come soon and you can stay up to date via http://TriangleTweetup.org and @TriangleTweetup on Twitter.
The official hashtag for the event is #TriangleTweetup.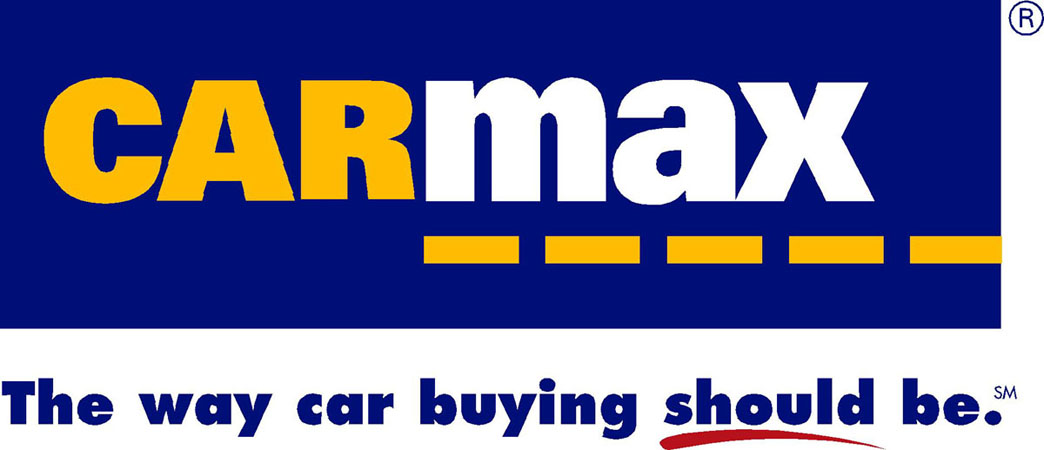 Thanks to our Sponsor, CarMax. They will launch a month-long social contest and throughout the month will give away iPad2s to four lucky winners. CarMax Raleigh Sales Manager David Brown will also give us a sneak peek at the new ads promoting CarMaxEasyShop.

Go ahead and start following @carmaxeasyshop to learn more about CarMax EasyShop.