Description


Focus on LEED V4: Materials
USGBC Triangle Bi-Monthly Luncheon Meeting Tuesday 1/17
Hyatt Place Raleigh West from 11:30-1:00

PENDING GBCI and AIA approval
With LEED v4 fully underway for all new registered projects, there's some apprehension about what the changes to the system are, and how they might be accommodated in our projects. Come join us as we start our 2017 series of bi-monthly Lunch-N-Learns, focusing on the changes, challenges, and opportunities in LEED v4.
In this first session in the 6-part series, USGBC-NC Partner CaraGreen will help you and your team understand the modifications to the materials and resources credits in LEED v4, while highlighting opportunities to optimize material selections for both LEED Credits and reduced environmental impacts.
Join the USGBC North Carolina Triangle Branch for this bi-monthly education meeting! Network with colleagues, meet the Branch Leadership team, learn about upcoming events, and enjoy a delicious lunch buffet followed by a stimulating education program. We look forward to seeing you!
Learning objectives
Upon completing this continuing education unit you will be able to:
Identify opportunities for green interior material selection.
Assess Materials and Resources Credits modifications in LEED v4.
Optimize material selection for LEED Credits and reduced environmental impacts.
Understand the impact of material selection when designing sustainable spaces.
Presenter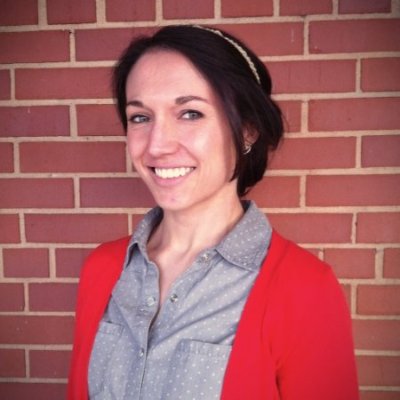 Kim Loftis,
Business Development Manager,
CaraGreen


Price (Includes Buffet Lunch): Members: $30
Non-Members: $35
Walk-Ins: $40 - Students: $15