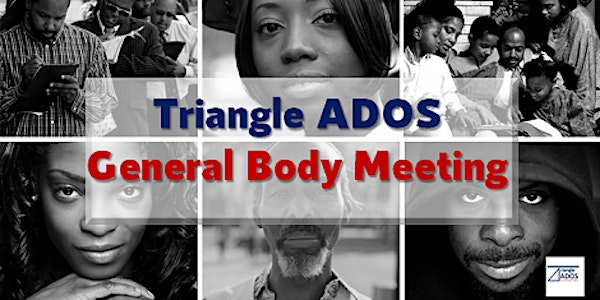 Triangle ADOS General Body Meeting (August 2022)
Join us as we talk about two key issues that are crucial to the Black Community.
About this event
Join us as we continue our discussion about the Black Agenda outlined by the ADOS Advocacy Foundation. This meeting will discuss the ADOS Advocacy Foundation's Black Agenda regarding Black Businesses and the business of Cannabis. Finally, for those not in attendance previously, we will provide an overview of our plans for the year and how those interested in our chapter can get involved.