Trialsourcing: Bedre valg av IT-leverandører og ansettelser av systemutviklere ved hjelp av utprøving. Erfaringer, forskning og jus.

Thursday, January 29, 2015 from 8:00 AM to 10:30 AM
Event Details
Forskning viser at forskjellen mellom leverandørers evne til å utvikle IT-løsninger med god kvalitet, nytte og produktivitet er svært stor. Det viser seg også at tradisjonelle metoder for å evaluere leverandører, basert på kvalitet til tilbudsdokumentet, referanser fra tidligere kunder og erfaring dokumentert i CV-er, ofte ikke klarer å skille mellom de kompetente og de inkompetente leverandørene. Tilsvarende gjelder for forskjeller mellom svært gode og middels utviklere. I noen sammenhenger har man funnet forskjeller i totale livstidskostnader på mer enn 1:10 på leverandører som ser like ut ved tradisjonell leverandørevalueringer, og forskjeller på mer enn 1:100 på svært gode og middels utviklere.
En bedre måte å foreta leverandør- og utviklerevalueringer på synes å være å prøve ut flere potensielle leverandører på relevante arbeidsoppgaver, og så velge den som gjøre det best på disse (trialsourcing, "proof of concept"-evaluering). Det er flere måte å gjennomføre dette på. Frokostseminaret går gjennom praktiske erfaringer med trialsourcing, inkludert hvordan denne lar seg innpasse i et offentlig anskaffelsesregime. Temaet er også relevant for å sikre gode ansettelser av IT-utviklere.
Målgruppe for seminaret
IT-ledere, IT-kunder, IT-leverandører og andre som ønsker å lære om kompetanseevaluering og hvordan man gjør bedre valg av leverandører (og underleverandører), og bedre ansettelser. Det er gratis å delta, men påmelding er nødvendig.
Program

8.00: Frokostservering


---
8.30: Velkommen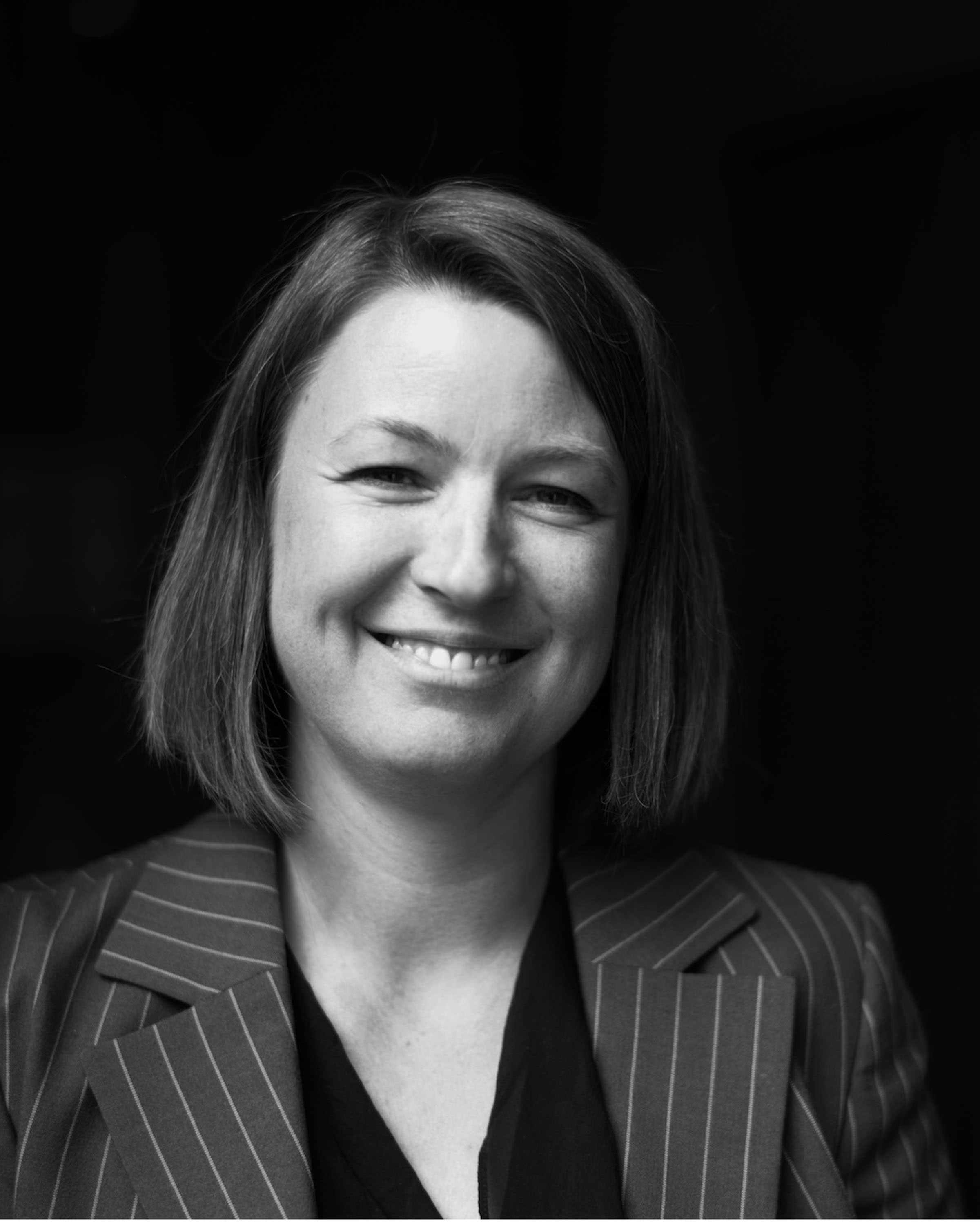 Ved Marit Rossnes, Gyldendal 
---
 8.40: Undersøkelse del 1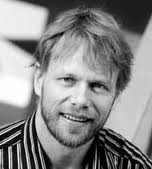 Ved Magne Jørgensen,
Simula Research Laboratory
---
8.45: Proof of Concept hos Statens vegvesen 
Ved Erling Berg-Tesdal, Vegdirektoratet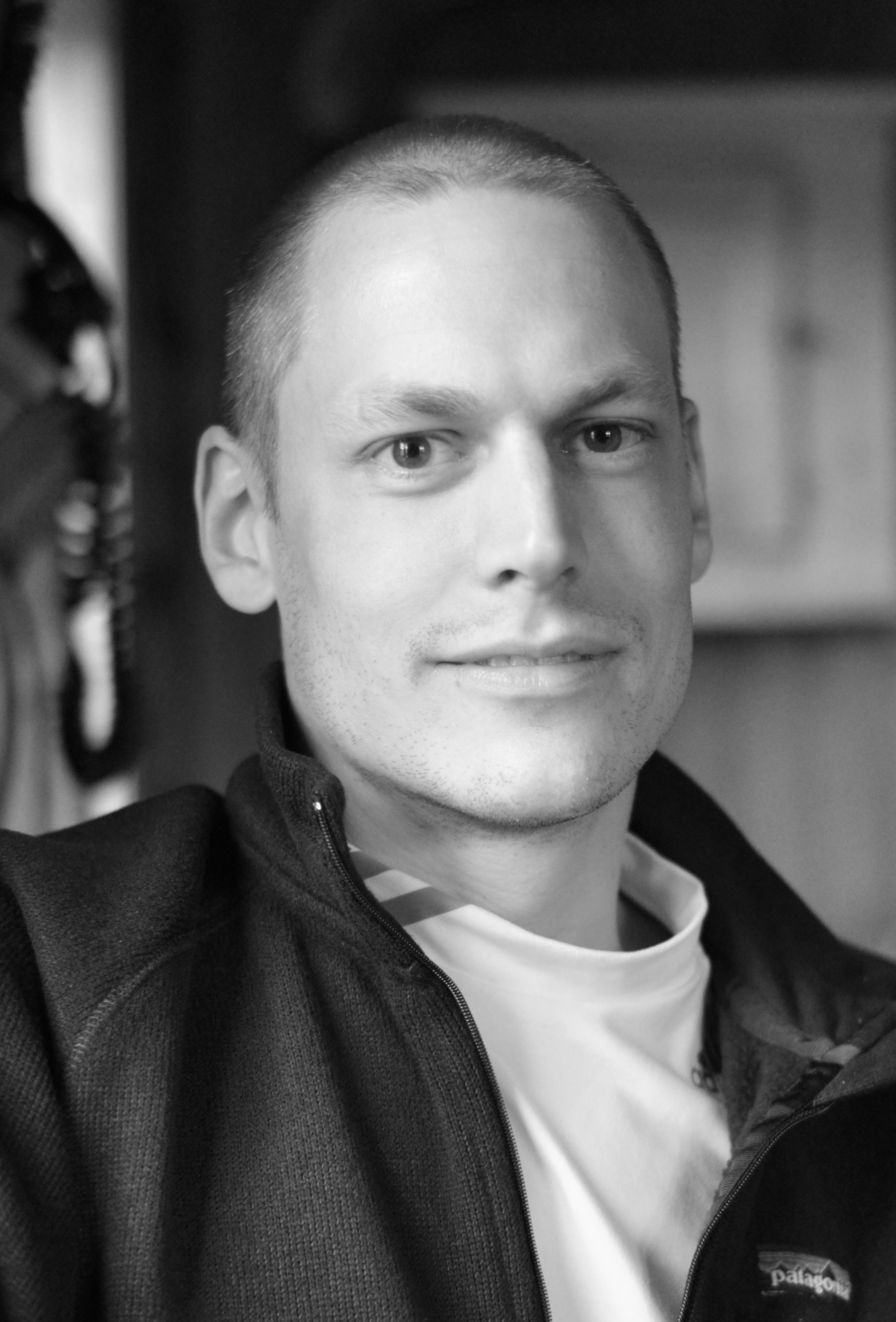 Presentasjonen viser hvordan Statens vegvesen benytter Proof of Concept for å prøve ut teorier og hypoteser, teste nye teknologier og arkitekturer, kartlegge tilgjengelig kompetanse hos leverandører, og å prøve ut leveranseevnen hos disse. Det hele foregår innenfor rammene som gjelder for offentlige anskaffelser.
Erling Berg-Tesdal jobber med intelligente transportsystemer (ITS) i et FOU-miljø hos Vegdirektoratet i Trondheim. ITS tar i bruk IT og kommunikasjonsteknologi for å bedre trafikksikkerhet, effektivitet, miljø og tilgjengelighet i transportsystemer.
 
 
 
---
9.05: Evaluering av utviklere og leverandører gjennom bruk av realistiske programmeringsoppgaver. Resultater fra forskningen. 
Ved Gunnar Bergersen, Technebies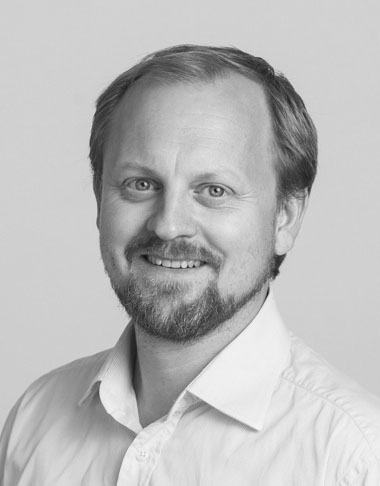 Bruken av relistiske programmeringsoppgaver til å evaluere utvikleres evner til å utvikle IT-løsninger er mye anvendt internasjonalt, men ikke i Norge. Presentasjonen tar utgangspunkt i hva som er kjent om individuelle ferdigheter innen programmering og relaterer dette til gruppe- og leverandørevalueringer.
Gunnar Bergersen er daglig leder i Technebies og forsker ved Universitetet i Oslo. I Technebies har han de tre siste årene jobbet med evaluering av utviklere innen outsourcing. Technebies er basert på forsking utført ved Simula Research Laboratory og Universitetet i Oslo siden 2005 og er spesialisert på bruken av høyrealistiske programmeringsoppgaver i en evalueringssammenheng.  
  
---
9.25: Kjøpe smidig i det offentlige - Hvordan velge det beste teamet?
Ved Kjell Knudsen, Barentswatch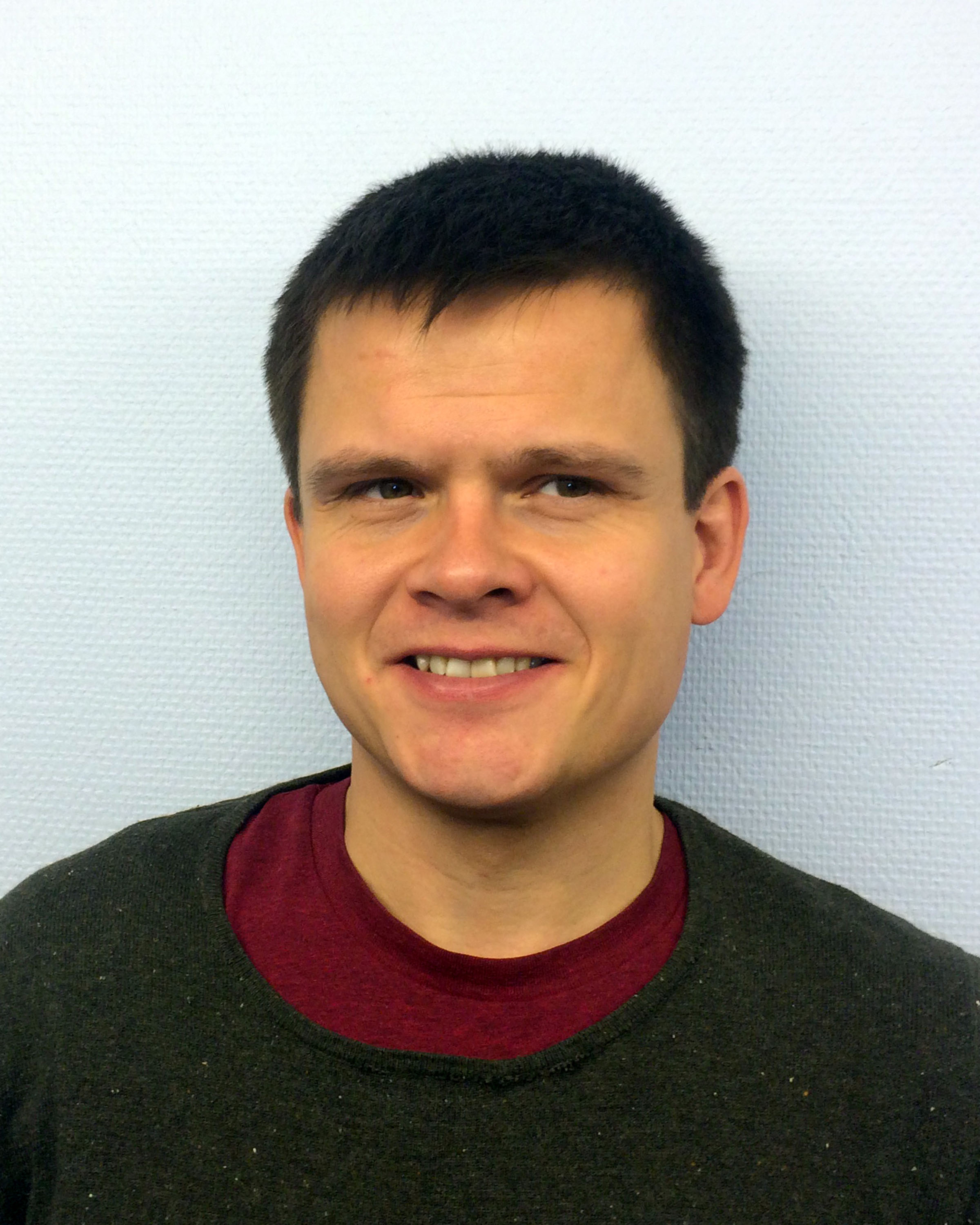 Kystverket har i anskaffelser for Barentswatch valgt å fokusere på smidige team. For å komme frem til beste leverandør ble det benyttet et sett av kriterier utover pris: De enkelte konsulentenes tekniske og smidige kompetanse, teamets sammensetning, metodikk og praktiske case. Kjell Knudsen presenterer fremgangsmåte og erfaringer som ble gjort underveis og hvordan man forsøkte å evaluere leverandørenes smidighet i fire større anskaffelser.
Kjell Knudsen har vært webansvarlig for Barentswatch siden 2012 og jobber med datadeling og samhandling om hav og kyst, og har lang erfaring innen webutvikling med utdanningsbakgrunn innen humaniora. Han har mastergrad fra senter for teknologi, innovasjon og kultur ved Universitetet i Oslo. Knudsen har jobbet i team med Kystverkets jurist, IT arkitekten i BarentsWatch og Sergey Dimitiriev fra Unusual Concepts om anskaffelsene og utformingen av konkurransene.
---
 9.45: Undersøkelse del 2 
Ved Magne Jørgensen, Simula Research Laboratory
---
9.50: Paneldebatt - Hvordan og hvorfor gjøre trialsourcing? Hvordan tilpasse offentlig anskaffelsesregime?
I panelet: Frithjof Frederiksen (salgs- og markedsdirektør i Bekk), Gunnar Bergersen (Technebies), Erling Berg-Tesdal (Vegvesenet), Trine Vabog (senioradvokat i Simonsen Vogt Wiig), Kjell Knudsen (Barentswatch). Panelleder: Marit Rossnes (Gyldendal).
Spørsmål paneldebatten vil fokusere på: Hvordan og hvorfor gjøre trialsourcing? Hvordan tilpasse offentlig anskaffelsesregime?
 
---
10.20: Oppsummering


---
10.30: Seminaret avsluttes  
 
---

Seminaret arrangeres med støtte fra Regionalt Innovasjonsprogram, Akershus Fylkeskommune, og Virkemidler for regional FoU og innovasjon (VRI) Oslo-Akershus. 
Have questions about Trialsourcing: Bedre valg av IT-leverandører og ansettelser av systemutviklere ved hjelp av utprøving. Erfaringer, forskning og jus.?
Contact HIT-nettverket
When & Where

Gyldendal Norsk Forlag
4 Sehesteds gate
0164 Oslo
Norway


Thursday, January 29, 2015 from 8:00 AM to 10:30 AM
Add to my calendar
Organizer
Seminaret arrangeres av HIT-nettverket og Prosjekt Norge