A community of entrepreneurs, startups, and small business owners — anyone passionate about their life's work.
About this event
Combine and conquer.
Whether you need a reset, want to spark new ideas or just need to get down to solving a business challenge, we cheers to that.
Trep Café is a regular, informal meeting for entrepreneurs, startups, and small business owners — anyone passionate about their life's work. Each weekly 1-hour session will be packed with opportunities to connect, share knowledge, and discuss exciting new ventures.
This is an opportunity we've created for the community to continuously grow together. For example, you may feel frustrated with the way your business is going.
So why join Trep Café?
Because finding your community matters. Building a business takes a ton of time and effort… AND doing it alone sucks. Trep Café connects you with a powerful group of mentors and motivators, whom you trust and have your back.
We're creating a space filled with big-thinking perspectives and priceless feedback; soliciting the help of everyone else in the group and getting valuable perspectives on a range of topics that would otherwise be difficult to find in one place and time. Whether you are brand new or a seasoned veteran, this event is for building relationships and gaining practical knowledge that everyone benefits from. This community has been in your shoes more than once. Let's chat over coffee about how to grow our life's work, together.
Important note: please join the call no later than 12:05pm PST as we will be running Trep Cafe under a set facilitated group format.
Join our community by signing up for a membership: https://okcolab.com/membership/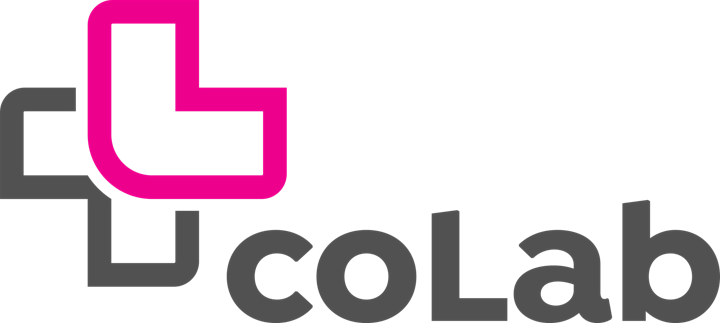 About Okanagan coLab
Community has been the core foundational element of coLab since it was first founded in 2011.
We didn't have a big fancy event space, we didn't have a professional-looking boardroom, and we didn't have a nifty new coffee bar.
What we had? Was each other.
coLab started as a small, tight-knit group of independent professionals who were tired of the home office drudgery, distractions, and draining isolation. We saw an opportunity to participate in the amazing experiences that were happening in our local community.
So we banded together to establish a common workspace for creative types who crave social connection.
Why coLab?
Whether it's the professional environment that motivates you to be more productive, the ample networking opportunities that lead to your next big move, or just the fact that you actually have a place to meet clients that isn't a coffee shop, coLab allows you to work more effectively.
Memberships: https://okcolab.com/membership/