Description
***PLEASE NOTE UPDATED LOCATION AND TIME DUE TO RAIN. FREE ADMISSION***
Dear Friends,
This Saturday we will be hosting our 007th Anniversary and Fundraiser. Due to the rain forecast, we decided that it will be better to have an EVENING EVENT at the Upstairs Bar & Lounge of W Hotel instead of the original locaiton of the Rooftop Patio at Crystal Jade.
Our gift to you for our 7th birthday: FREE ADMISSION!
We will refund everyone who bought their tickets to Crystal Jade. We still encourage you to make a donation to "La Casa de Las Madres" that changes lives of 2,500+ San Francisco women every year. MAKE A DONATION HERE!

007 REASONS WHY YOU CAN'T MISS THIS PARTY
1. Celebrate 007 years (and counting) of unforgettable, unique parties with Trendy Lime. Spend a rainy evening in the warm company of your friends at a beautiful lounge at W Hotel.
2. Occasion to dress up.
Dress code = Chic & Elegant, or discover your inner "Agent 007"
3. Good Cause
100% net proceeds from the silent auction will be donated to non-profit "La Casa de las Madres". Every year, they help 2,500+ women in San Francisco to overcome domestic abuse.
4. Dance to the tunes of all- European DJ trio
DJ Marc van Brabant (Netherlands)

DJ Frenchy Le Freak (France)

DJ Scody (Italy)
5. Strike a pose - our photographer will be on site (as well as James Bond)
6. Toast to birthdays of our friends Elena Pimenova, Matthew Verkler, Volkan, and Mehul and Liana's "Female Entrepreneur of the Year, 2016" award.
7. Enjoy the FREE ADMISSION!
DRESS CODE:
Chic & Elegant

Strictly no sneakers or t-shirts

(Optional) unleash your inner Agent 007, Bond or Bond Girl
MEDIA:
Art RockX!

SV Socialite

UpOut

SPONSORS & PARTNERS:

SOLZ (www.SOLZshine.com) is a designer and manufacturer of "Functional Fashion for Active Lifestyles." In 2012, SOLZ' popular solar powered backpacks led them to win Designer of the Year honors in the San Francisco Fashion Awards, followed up in 2013 with Eco Design of The Year.

Julie Hall, Founder, SV Socialite Magazine

Richard Habib from Alexanders Artisan Rug

KC Wisdom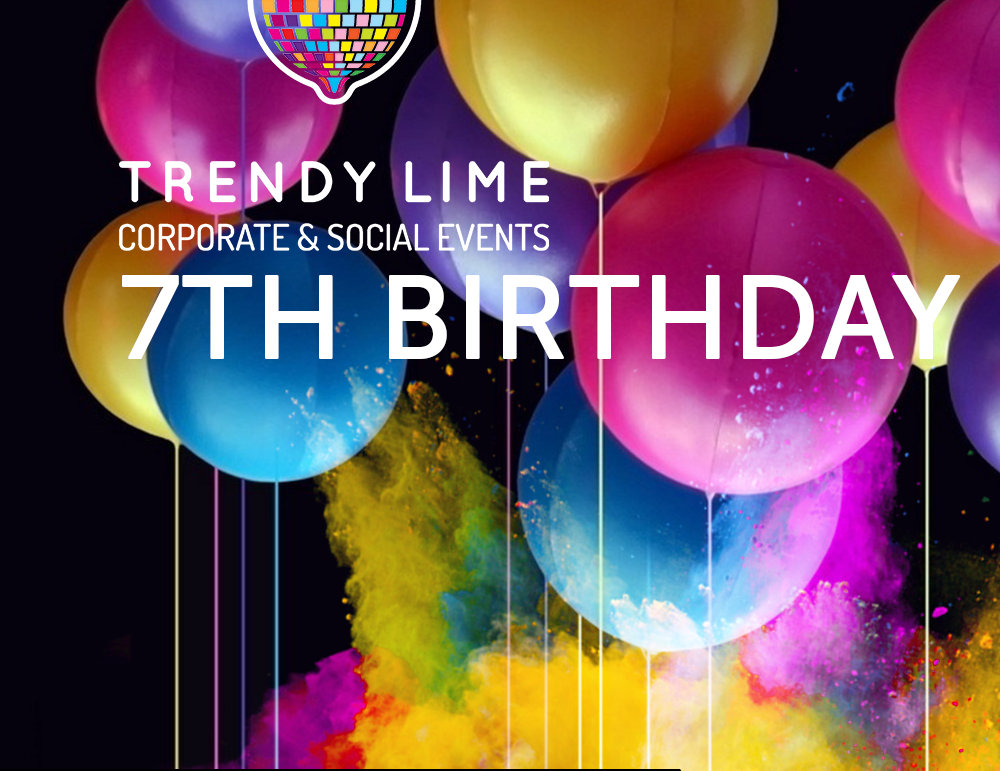 ABOUT TRENDY LIME:
Trendy Lime is an award-winning experiential marketing agency known for upscale corporate and social events. Combining years of event planning and marketing expertise, vetted relationships with top-tier vendors, and an expansive social network of 7,000, at Trendy Lime we take pride in delivering unique events for all of our clients. We have held exclusive events in high-profile venues in the USA, Brazil, and Europe and worked with a number of top brands and non-profit organizations.

This year alone, over 18,000 San Francisco women will be victimized by intimate partner abuse.
Over 39 years ago, La Casa de las Madres opened San Francisco's first domestic violence shelter for women and their children. That once-quiet shelter has grown into the city's leading voice for abused women, their children and teens—educating, promoting awareness and changing the community's and the media's perceptions about domestic violence and its victims. We remain San Francisco's only domestic violence shelter that accepts victims 24 hours a day, 7 days a week and 365 days a year.
FAQ: