Description
Eastern Maine Development Corporation is pleased to announce that Strategic Foresight Consultant, Simon J. Anderson, is returning to Bangor on June 5th to facilitate a half-day session at Husson University's Richard E. Dyke Center for Family Business. In October 2017, Anderson's "futurist" approach to growing the local economy was a well-received topic and highlight of EMDC's Transformation of a Region conference, with many attendees expressing their interest in attending a workshop led by the speaker.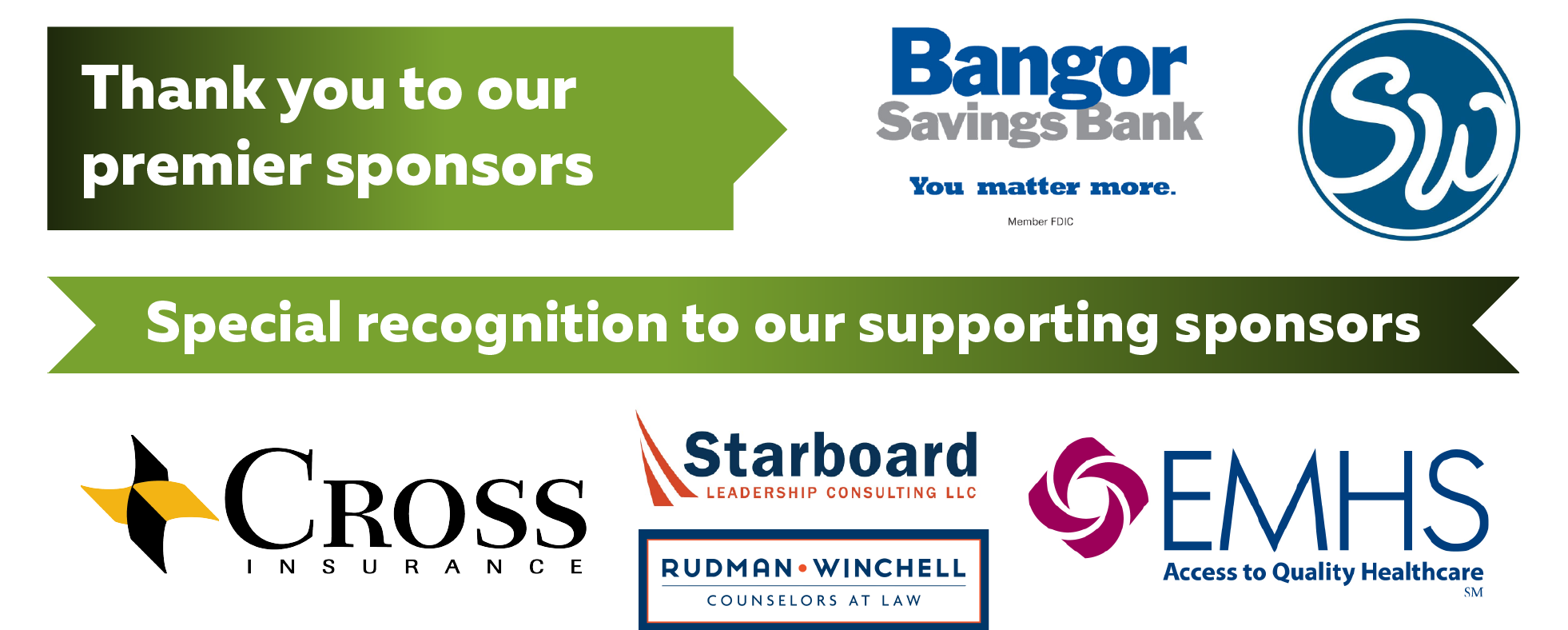 This June workshop is focused on the future of Eastern Maine, and the emerging trends and technologies that are reshaping the region. Topics to be covered include:
The automation of everything
Transportation trends
The retail revolution
Workforce and generational trends
Agricultural & Aquaculture technologies
This is the perfect opportunity for business and community leaders in Eastern Maine to further explore future possibilities and learn actions that they can begin taking right away to be better positioned for the future. Local leaders who are serious about spotting opportunities created by change, and taking action to turn those opportunities into realities, are a perfect fit for this eye-opening, entertaining, and actionable half-day session that will take place from 7:30am-12:00pm.
To learn more about Simon J. Anderson, visit his website.