Trends in Holistic Education Symposium 2017: Life-Long . Life-Wide . Life-D...
Actions and Detail Panel
Trends in Holistic Education Symposium 2017: Life-Long . Life-Wide . Life-D...
Wed, Aug 9, 2017, 9:00 AM – Fri, Aug 11, 2017, 4:30 PM Malaysia Time Malaysia (Kuala Lumpur) Time
Description
ABOUT
The Trends in Holistic Education Symposium Asia 2017 (or THESA 2017) – Life-Long • Life-Wide • Life-Deep returns for the second year with the theme "RELEVANT TODAY • READY TOMORROW". THESA2017 is for those who desire to enhance the design and delivery of education to be RELEVANT TODAY, so as to develop life-long learners who will be FUTURE-READY FOR TOMORROW.
Today, educational institutions face enormous challenges to develop learners who will thrive in the fast-paced and knowledge-intensive digital economy that awaits them. THESA2017 will examine global trends and important developments in education that challenges the adequacy, relevance and effectiveness of the mainstream educational approaches. Through a series of thought-provoking keynotes, inspiring case studies, and practical real-world presentations, THESA2017 will give educators an exciting look at exactly WHAT can be achieved and HOW to do it.
---
BE INSPIRED
THESA2017 is a full three-day event and will bring together world class speakers, thought leaders, educators and recognised practitioners to discuss the direction of the education industry and explore leading pedagogical practices and emerging educational technologies that will make a significant impact on education around the world. The speakers will bring together a wide variety of inspiring presentations, innovative case studies and interactive workshops, suitable for all levels of education (K-12 to tertiary) and educational leadership roles (school leaders, educators and researchers). Additionally, industry experts will also share expectations and learning moments on the new norm in the workplace and the requisites for a successful 21st Century knowledge worker.
Delegates will gain invaluable insights from inspirational keynote speakers and pioneering educators already changing education in their classrooms and nations.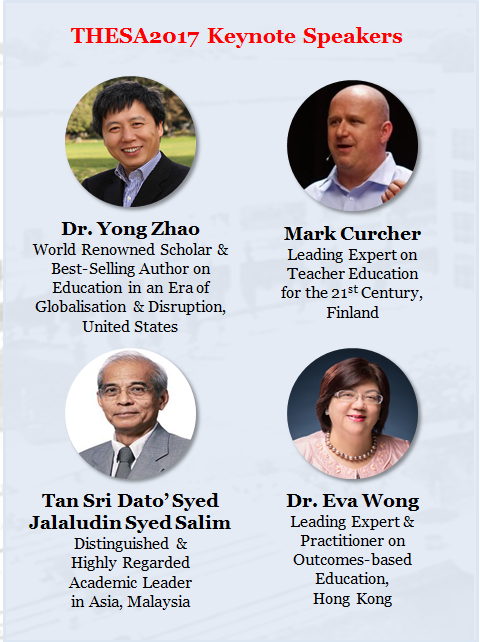 ---
WHY YOU SHOULD ATTEND?
EXPERIENCE just what the future of K12 and higher education might look like and feel like
DISCOVER how you can implement future-ready teaching and learning strategies in your classroom

NETWORK and discuss your ideas with fellow educators who are already implementing impactful and sustainable changes in their classrooms
---
THESA2017 will examine important trends and developments in six key areas:-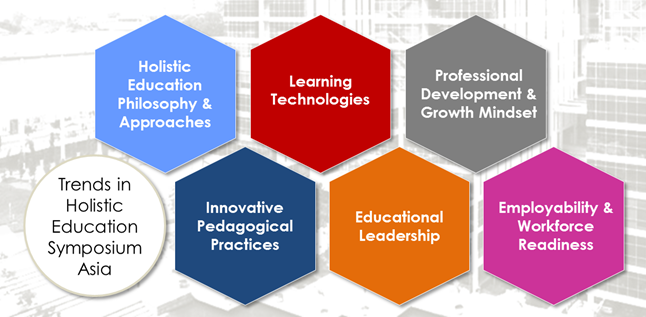 THESA2017 encourages delegates to have a constructive discourse to learn, re-learn and unlearn and apply what is useful, needed and purposeful in our learning organisations. The key message that will resonate throughout THESA2017 is that our learning journey must be life-long, life-wide and all encompassing. It must also be life-deep with purpose, attitude and service.
This is what THESA2017 is all about.
---
WHO SHOULD ATTEND?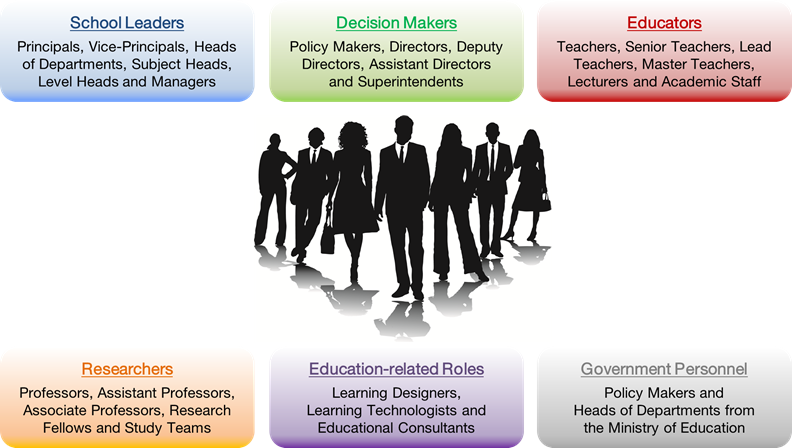 Date and Time
Location
Taylor's University Lakeside Campus
1 Jalan Taylors
Subang Jaya, Selangor 47500
Malaysia