Description
In 2016, the global mobile internet is entering its apex. As the internet becomes faster and more accessible, emerging countries are developing rapidly and breaking into mature markets. Meanwhile, China has become the biggest internet market in the world. What's the hottest app in China? We've researched and analyzed active apps on close to 100 mobile phone brands across 51 major countries and regions. We're releasing the most comprehensive report we've ever issued in the United States -- the Trends in Global & Chinese App Development Report. Please join us!
Details
[Date] 2nd June 2016, Thursday
[Time] 18:00~21:00 pm
[Venue] ZGC Innovation Center @ Silicon Valley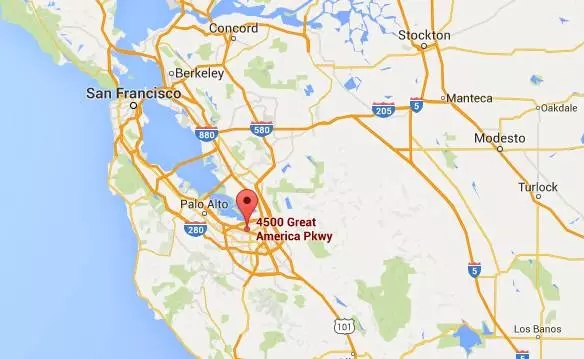 [ Address] 4500 Great America Pkwy,Santa Clara, CA 95054,US
[Theme] Trends in Global & Chinese App Development
[Seminar Size] 80~100people
[Agenda]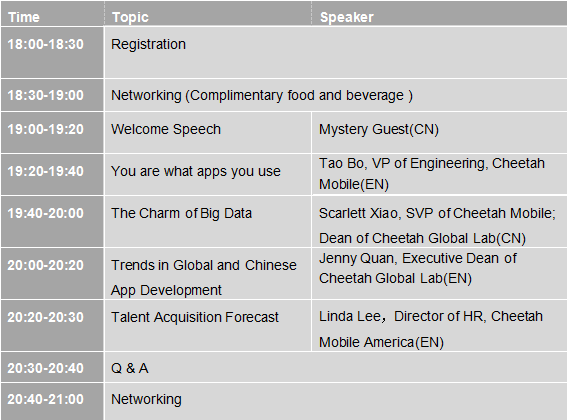 Speakers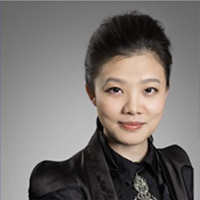 Scarlett Xiao, SVP of Cheetah Mobile;Dean of Cheetah Global Lab

Practitioner of the transition from the 1.0 era of the global internet into the full-screen era, Scarlett Xiao has a strong industry heritage, keen market sense, and bold action power. She led the team to build China's first global mobile advertising platform, Cheetah Ad Platform, which helped Cheetah Mobile to stand on the same level with Google and Facebook.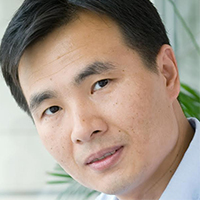 Tao Bo, VP of Engineering, Cheetah Mobile

Dr. Bo Tao is VP of Engineering at Cheetah Mobile, leading big data product development and business intelligence. Prior to joining Cheetah, he was VP of Engineering at Symantec, in charge of both cloud platform development and big data platform development. He started his big data work while working at Google, where he led the Google Video and Youtube infrastructure team, building the largest online video service. Later, he was the CTO of EMC China R&D center. He received his Ph.D. degree from Princeton University and B.S. degree from Tsinghua University, respectively.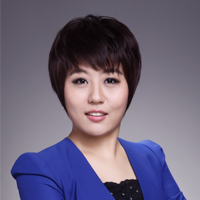 Jenny Quan, Executive Dean of Cheetah Global Lab

Jenny Quan is the Executive Dean of Cheetah Global Lab. Her team released the Global App Development Report and China's Mobile APP Rankings, a series of key big data reports, and successfully hosted Cheetah CONNECT Summit, which was an important networking event for global developers. She is also branding Director of Cheetah Mobile. However, she started her financial media work while interviewing hundreds of entrepreneur leaders from China and abroad. As the hostess for Boao Forum Asia, Davos Forum, Phoenix Finance Summit etc., she won the "Outstanding journalists Award" of the World Economic Forum. She received her B.S. degree in Chinese from Peking University, Mater Degree in journalism and Finance from Beijing Media University.
Two Reports Will Be Released At The Seminar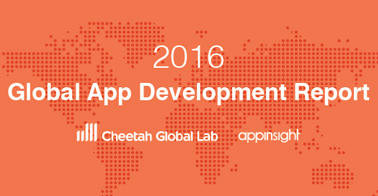 Global App Development Report
The "Global App Development Report," based on 2.341 billion installations and 651 million active monthly Cheetah Mobile users, provides a top-down view of the mobile app industry development. This report was first released at the Cheetah Connect Summit. It examines the global app industry trends across multiple dimensions, including countries, industries, and publishers. This report also offers insight into the opportunities of the industry.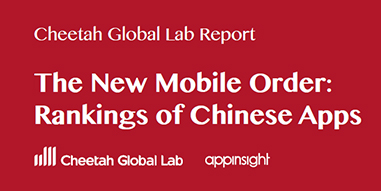 The New Mobile Order: Ranking of Chinese Apps
The report "The New Mobile Order: Rankings of Chinese Apps" utilizes big data to research and produce the rankings of China's apps. It reviews app changes in traditional sectors, not only in categories like video, finance, music, shopping, news, social, photography, and tools, but also the rising sector, like ride-hailing and food delivery.
【Host

】

Cheetah Mobile
Cheetah Mobile (NYSE: CMCM) is a leading mobile internet company with 2.341 billion global installs across all products combined, and approximately 651million mobile monthly active users . Cheetah Mobile is the #3 non-game mobile app developer in Google Play worldwide. Its mission critical applications, including Clean Master, CM Security, Battery Doctor, CM Locker, PhotoGrid, Duba Anti-virus and Piano Tiles 2. In June 2015, Cheetah Mobile launched China's very first global mobile advertising platform, Cheetah Ad Platform. The launch of the Cheetah Ad Platform marked an important step in the path to becoming one of the leading global mobile advertising platforms.

Cheetah Global Lab
Cheetah Global Lab is an institute dedicated to internet research founded by Cheetah Mobile. On the basis of over 2.34 billion app installations and 651 million monthly active users of Cheetah Mobile, we conduct original research to discover new insights about the mobile industry. We gather, analyze and issue users' behavior data regularly. We also organize industry seminars and networking events for industry communication.
【Co-Host 】

ZGC Innovation Center, located at 4500 Great America Parkway, Santa Clara, CA., is in a unique position to bring together the best of east and west worlds. ZGC focus on various businesses that will bring tremendous value to both US and China. Its core business includes fund investment & directly investment, incubation service and cross-border mergers & acquisitions service.
【About appinsight】

appinsight is a Data Analysis Platform developed by Cheetah Mobile that covers more than 50% of global Android users. It uses big data maintained by Cheetah Mobile to conduct in-depth data mining and analysis, which enables us to show the trends of the global mobile marketing industry through analysis reports, data products and case studies.
appinsight focuses on helping developers, investors, marketers and industry practitioners understand the history and current situation of mobile internet marketing. Multidimensional insights into the opportunities of the industry will help you grow along with the rapidly developing mobile internet marketing industry.
---
Ultimate Surprise
We are currently building our second HQs in California in 2016 and are looking for an amount of talented engineers, Social media specialists including content creators and operations experts. Meanwhile, Our HR leader will give a short presentation about it onsite of our seminar dated 2nd June. Come Join us and we can build our new headquarter together! You can also email your resumes to usjobs@cmcm.com.
---
Notice: The Seminar will be live broadcast at Live.me
Date and Time
Location
4500 Great America Pkwy
4500 Great America Pkwy,Santa Clara, CA 95054,US
ZGC Innovation Center @ Silicon Valley
Santa Clara, CA 94404