Trends Against Social Movements in Surveillance & Censorship

Thursday, September 19, 2019 from 6:00 PM to 8:00 PM (EDT)
Event Details
In the past two years, social movements across the globe have seen an increase in surveillance, censorship, and diverse type of attacks used against them. From facial recognition technology in China to predictive policing methods in the US, we are witnessing an increase in the kinds of tactics and sophistication of the technology used. 

Join us on September 19 @ 6:00 pm and hear from a variety of privacy and security experts who will share trends they are witnessing and the next generation threats they see on the horizon that will impact activists, journalists and citizens across the globe in coming years. Join us and learn:: 

* What next-generation surveillance, censorship and other technology-related threats social activists, journalists and citizens will be facing in the coming years. 

* What people can do to start learning how to protect themselves and their networks 

* Network and meet individuals working on digital security, digital rights, and other comrades 

Featured speakers include, among others: 


Matt Mitchell, CryptoHarlem and Tactical Tech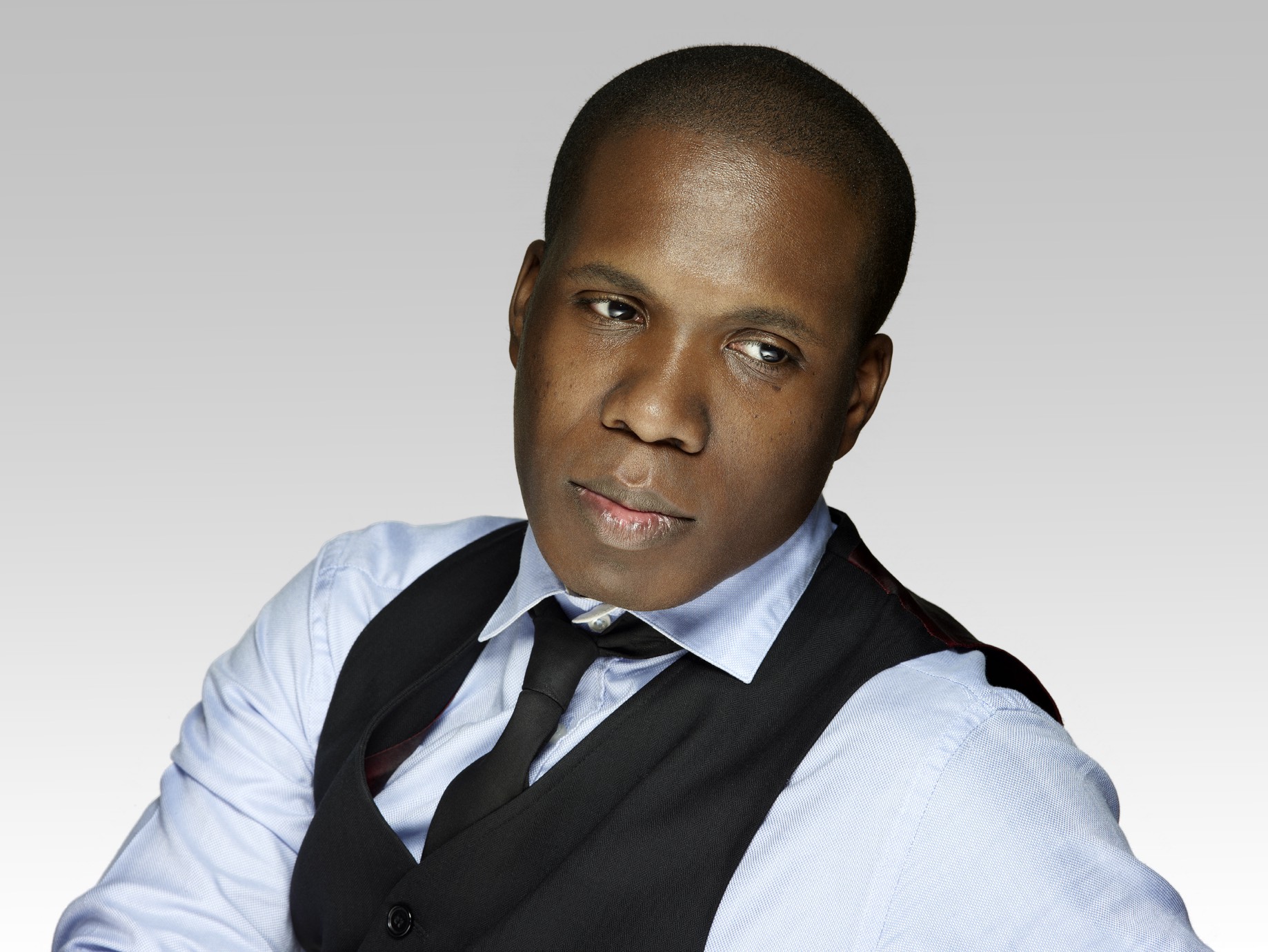 @geminiimatt

Matt Mitchell is a hacker,and the Director of Digital Safety & Privacy, at Tactical Tech (also known as the Tactical Technology Collective). In his work there Matt leads security training efforts, curricula, and organizational security for the organization in their mission to raise awareness about privacy, provide tools for digital security, and mobilize people to turn information into action. Matt is a well known security researcher, operational security trainer, and data journalist who founded & leads CryptoHarlem, impromptu workshops teaching basic cryptography tools to the predominately African American community in upper Manhattan.. 



Nick Merrill, Calyx Institute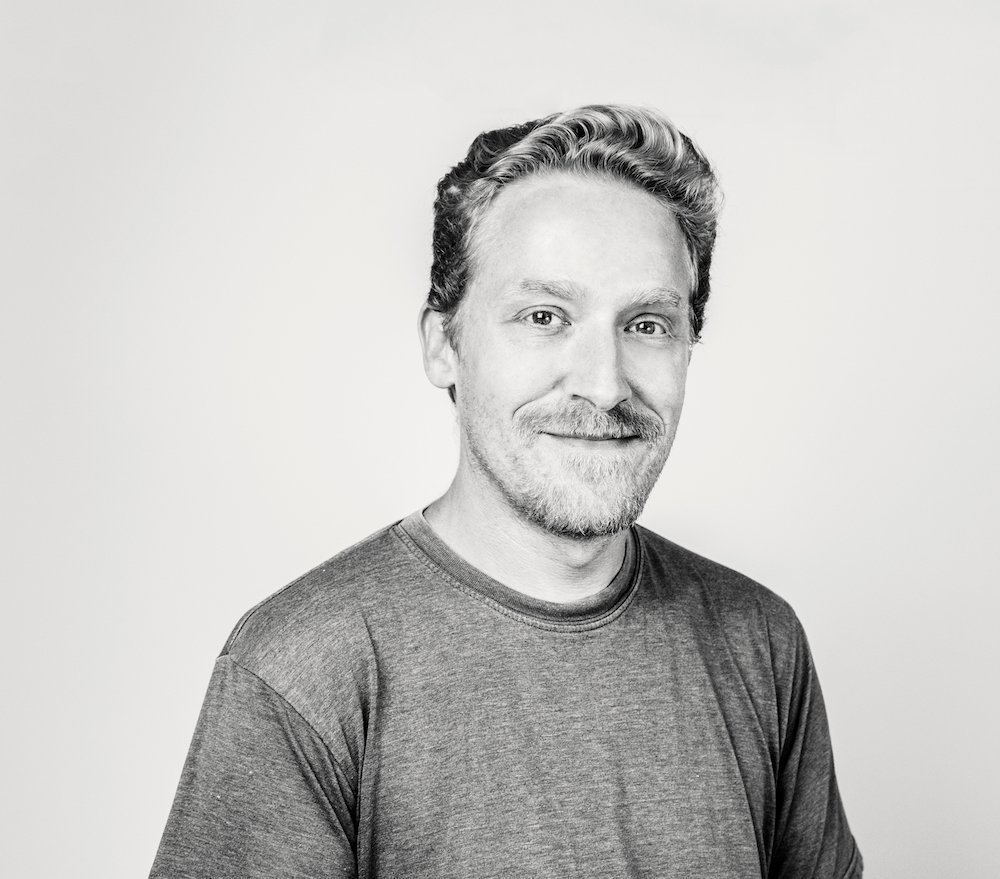 @nickcalyx

Nicholas Merrill is a software engineer and Executive Director of The Calyx Institute. In 2004, Merrill received a National Security Letter and gag order from the FBI, demanding information about clients of his ISP company. Merrill sued the FBI and Department of Justice and became the plaintiff in the lawsuit Doe v. Ashcroft. After more than 6 years, Merrill was partially released from his gag order and allowed to reveal his identity. He subsequently founded the nonprofit Calyx Institute to educate the public about privacy in digital communications and to develop tools that anyone can use to build "privacy by design" into their internet access. The Calyx Institute offers a free VPN, an XMPP/Jabber service, and is one of the largest members of the torservers.net network.



Sandra Ordonez, Internet Freedom Festival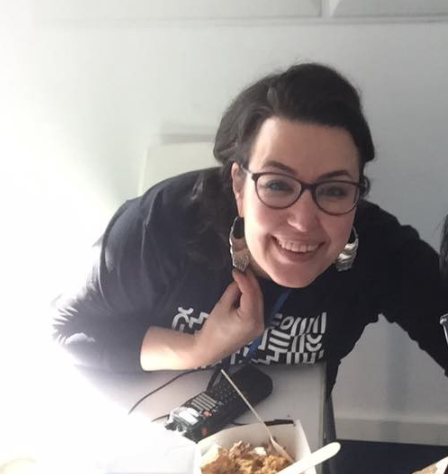 @Collaboracion

Sandy Ordonez is the co-founder of the Internet Freedom Festival, one of the largest and most diverse events in the Internet Freedom space, bringing together every year over 1,000+ activists, journalists, and technologists from 130 countries for a week long gathering. She has over 15 years of experience in the Open Source space, and is a recognized community engagement expert, having served as the inaugural director of communications for organizations like Wikipedia and the Open Tech Lab, where she launched the Community Lab. She currently serves on the board of Trollbusters, which combats online harassment directed at women journalists, and the Open Tech Fund.


Your Host.....

Idalin Bobé, Tech Activist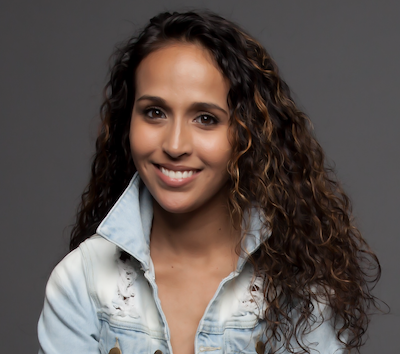 @idalinbobe

Idalin Bobé *is the founder of TechActivist.Org, a grassroots organization providing free technical training and political education workshops to working-class youth, activists, and disruptors interested in using technology for social good. Through her tech literacy programs, Idalin provides hands- on workshops introducing communities to digital media tools, digital security, open-source, web development, and emerging technology like virtual reality.She is also a founding member of the Popular Education Project and serves on the national education committee of the Poor People's Campaign: A National Call for Moral Revival. She is influenced by the work of the Black Panther Party, specifically the 10th Point of the party's 10-Point Platform, "Community Control of Modern Technology", Ida B. Wells, and Dr. Martin Luther King's Poor People's Campaign. She loves R&B and, Reggae, rice & beans, and resides in New York City.


A HUGE thank you to Calyx Institute for supporting this event!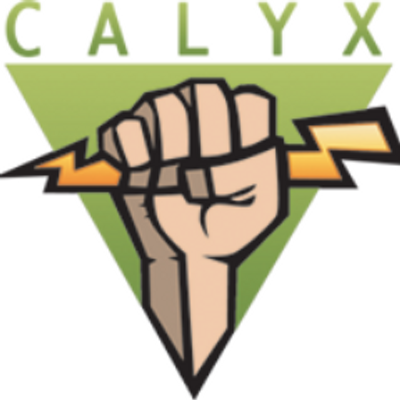 When & Where

The People's Forum
320 West 37th Street
New York, NY 10018


Thursday, September 19, 2019 from 6:00 PM to 8:00 PM (EDT)
Add to my calendar
Organizer
Coffee & Circumvention (CC) is a monthly, community-run, meetup that happens simultaneously in various cities throughout the world - on the third Thursday of every month. It brings together technologists, artists, journalists, citizens and others interested in digital rights, online privacy and security, and open technology. 
https://internetfreedomfestival.org/wiki/index.php/Main_Page