Location
IT-oLogy
1301 Gervais St
Columbia, SC 29201
Description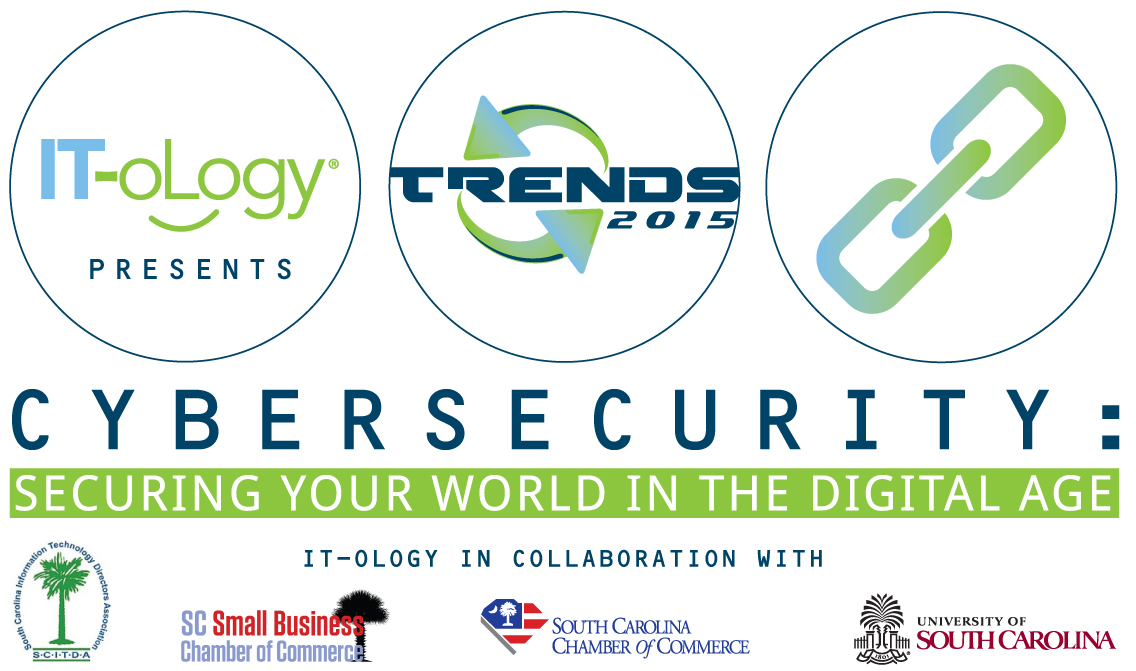 Technology is driving business at an unprecedented speed. But, on an almost daily business, cyber security breaches or hacks are taking place throughout the world. So, how do you protect your business, your family, your self? Join us for Trends 2015 as we explore the important topic of cybersecurity. Presentations will range from trending topics in cyber security to new technologies. This is a must attend event for C Suite, citizens and technologists!
---
REGISTRATION 7:30AM - 8:15AM
COFFEE & DONUTS SPONSORED BY HP
Morning Keynotes:
Creating a Culture of Cyber Security, Michael Kaiser, National Cyber Security Alliance
South Carolina's Cyber Landscape and Opportunities, General Les Eisner, University of South Carolina
Lessons Learned from Ashley Madison, Jim Salter, Openoid
I Thought It Disappeared! SLED Forensics
Five Questions You Need to Answer Before a Breach, Michael Santarcangelo, Security Catalyst
12:00 - 1:00 PM - LUNCH
SPONSORED BY ATLAS VAULT
Afternoon Sessions:
Tracks Available for Citizens, Business Leaders & Technologists
Citizen
1:00 – 1:45 How to Make Your Home and Family Cyber Safe, Michael Kaiser, NCSA
1:45 – 2:30 The New Rules of Credit Card Fraud, Bruce Smalley, SLED
2:45 – 3:30 Passwords in the Internet Age Jim Salter, Openoid
3:30 – 4:15 So You've Been Hacked Juliana Harris, South Carolina Department of Consumer Affairs
Business
1:00 – 1:45 How Smart Leaders 'Anticipate Breach' to Protect Their Companies Michael Santarcangelo
1:45 – 2:30 Prevent, Detect & Respond - Lessons From Healthcare Security That I Can Apply In My Business Mimi Shaw AT&T
2:45 – 3:30 Are You and Your Staff a Target? How Hackers Use Social Engineering to Target You and Your Organization Greg Meetze, SLED
3:30 – 4:15 A Legal Primer on Cyber Breach Jarrett Coco Nelson Mullins Riley & Scarborough
Technologists
1:00 – 1:45 Low Cost Tools for Security Challenges Timothy De Block
1:45 – 2:30 Application Security Bruce Jenkins, HP
2:45 – 3:30 Simple Hacking Techniques Anyone Can Use Mark Baggett, SANS Institute
3:30 – 4:15 Open Security - How Open Source Dominates InfoSec Chad Cravens, Open Source Systems
PARKING: Visitor parking is available for at the special rate of $3 for attendees in the USA Parking Garage off of Gervais Street. Please pick up a discount voucher at registration to turn in with your ticket when leaving the garage.
FREE REGISTRATION CODES AVAILABLE FOR GOVERNMENT AND STUDENTS.
---
WISE LeadHERship Meetup: Securing the Future for Women in IT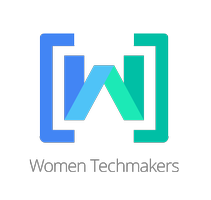 Following the TRENDS conference, please join the WISE LeadHERship Meetup: Securing the Future for Women in IT from 5:30pm-7:00pm at IT-oLogy.
Panel Discussion and Networking
Moderator • Joyce Vonada, EDENS
Panelists • Csilla Farkas, USC Associate Professor
Mimi Shaw, Senior Application Sales Executive, AT&T
Donna Teuber, Richland School District II
Barbara Mesaros, SC National Guard
Register here for the event. Students may recieve a free ticket by using code: STU2015. All attendees will recieve a Google Women Techmaker t-shirt and cool swag.
---
Jim Salter
Openoid
Michael Santarcangelo
Michael Kaiser
National Cyber Security Alliance