Location
UC Irvine Applied Innovation
5141 California Avenue
#250
Irvine, CA 92617
Description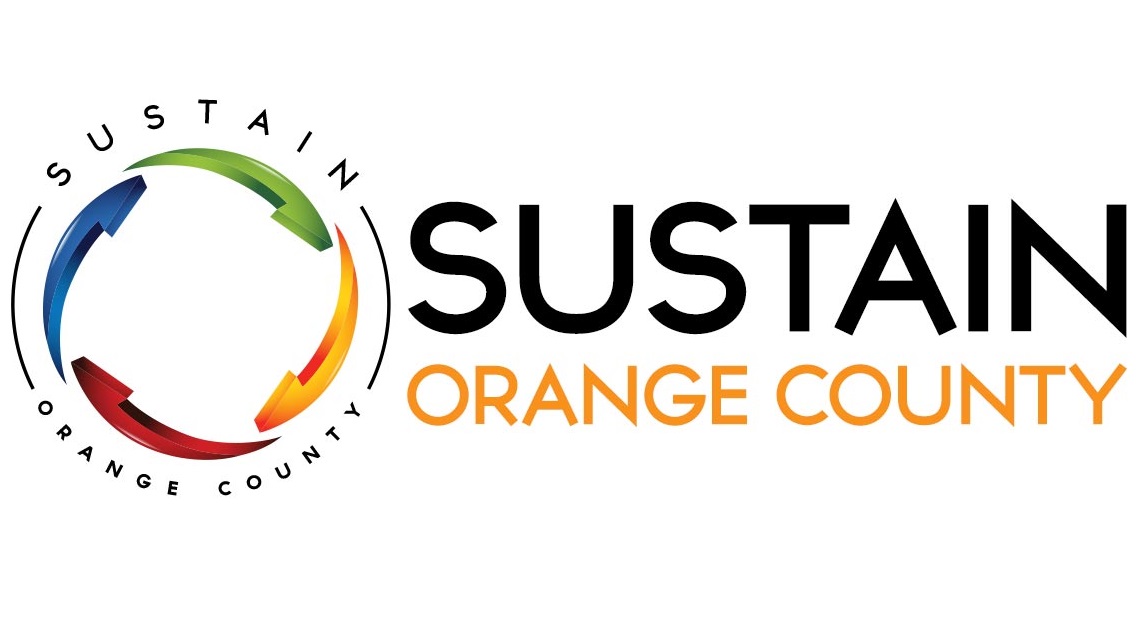 Sustain Orange County presents:
Trending...
Incentives for Zero & Near Zero-Emissions Vehicles
for Public Fleets
A Sustain OC Trending... Lunch & Learn

December 3, 2018, 11:30 to 1:30
The Screening Room at UC Irvine Applied Innovation
Featuring Speakers from:
California CVRP Program
CALSTART HVIP Program
Southern California Edison
Join us on December 3 as Sustain OC presents an important Lunch & Learn addressing zero-emissions, near-zero emissions and plug-in hybrid vehicle marketing and EV charging infrastructure developments focused on public-entity fleets:
Overview of California's Clean Vehicle Rebate Project (CVRP) incentives for purchasing or leasing eligible zero-emission and near zero-emission vehicles for public fleets. Qualifying vehicles include all-electric vehicles (EVs), plug-in hybrids and fuel cell vehicles (FCEVs)


Overview regarding the

Hybrid and Zero-Emission Truck and Bus Voucher Incentive Project (HVIP) Program

administered by CALSTART throughout the state for the California Air Resources Board (CARB). HVIP responds to a key market challenge by making clean trucks and buses more affordable for fleets

Update regarding So. Cal. Edison's Charge Ready Transport program and EV Technical Advisory services
Update regarding incentive programs for natural gas vehicles (NGVs) with a focus on medium and heavy duty trucks
Research regarding the financial and environmental benefits of shifting away from gasoline and diesel vehicles and the reasons why California has achieved a leadership role in clean vehicle adoption. with more plug-in electric vehicles on its roadways than any other state

Seating is limited and often sells out. There is no onsite registration for this event. Sustain OC's Trending...Lunch & Learn series is free for Sustain OC members and $30 for non-members.
Event Partners:


Sponsored by: