Trello Workshop - an introduction, pro tips and personal advice
Description
"Why pay a hefty amount of money for project management, scrum or CRM software when you can use Trello for free?"


It's no surprise Trello is used actively by tens of millions of people around the world! It's a great tool because Trello adapts to you; your project, team, and workflow. The thing is, it's hard to get going because there are so many options and it's lots of work to find out.


In this interactive workshop Milan shows you first hand how to improve your (explicit and implicit) communication. Use Trello:


for more effective personal and team project management
for keeping track of leads in a sales process
to keep your (freelance) clients up to date visually
as product documentation, keep track of all touch points
for for any process that resolves progress (even for yourself, but also for your team).
for anything you like, be creative, in every workshop I gave there were new ideas how to use it.
Ditch the sticky notes, spreadsheets, email, and clunky software for managing your projects, use Trello for free and this is your first step in the right direction!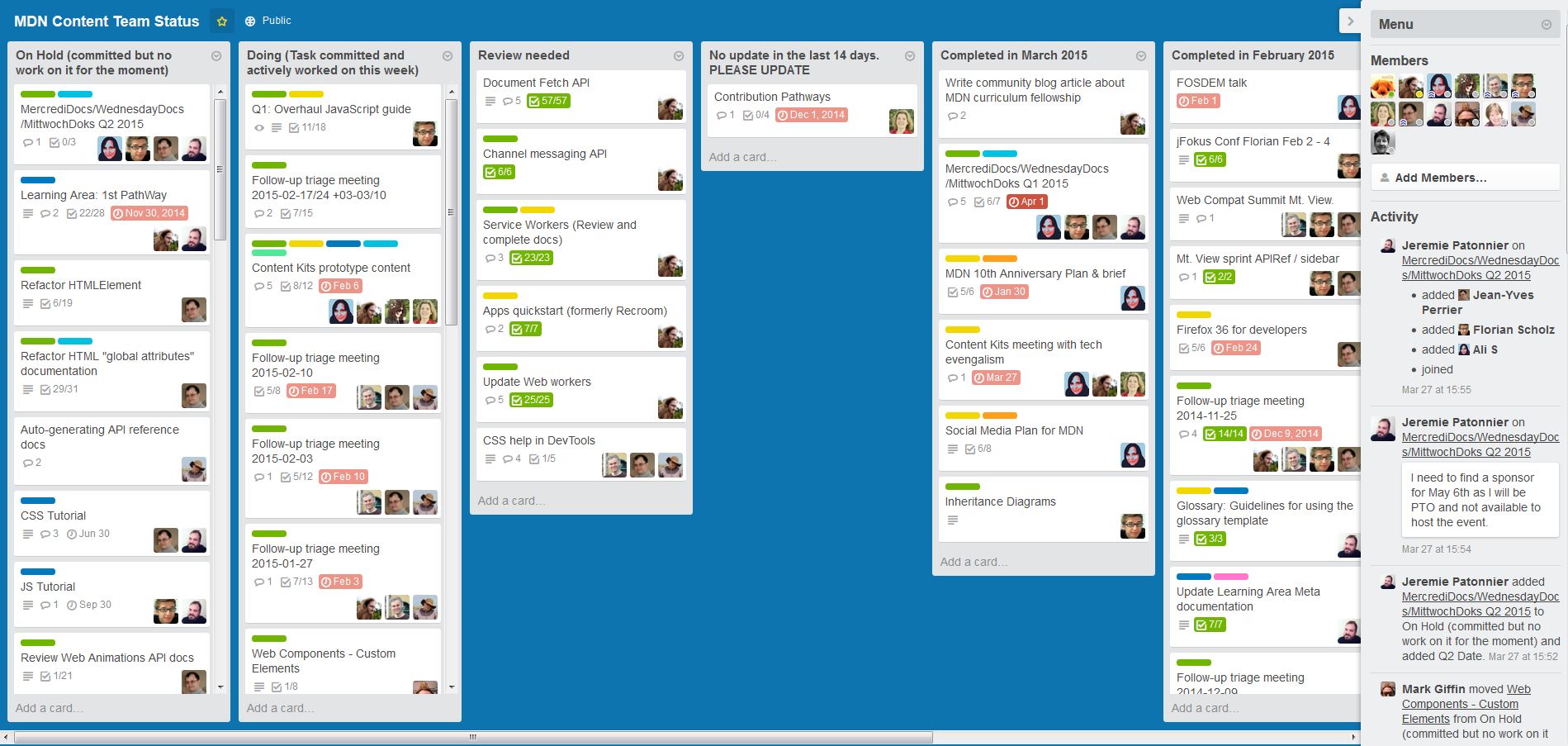 Milan helped implement Trello at this companies:
Philips
Linda Magazine
The City of The Hague
Wildcard Works (own company)
B Amsterdam
Crosswise works
Hubba Thailand (and numerous Thai startups)
Professional Rebel
LENA Library
Don't wait any longer, see the availability for the workshop, it's worth your time and money, you will get your investment back in loads of saved time and cash in software licenses!
Price includes a free subscription to Trello, accomodation, internet, drinks and some little snacks. *cough* If you know Milan, ask him for a discount code ;) *cough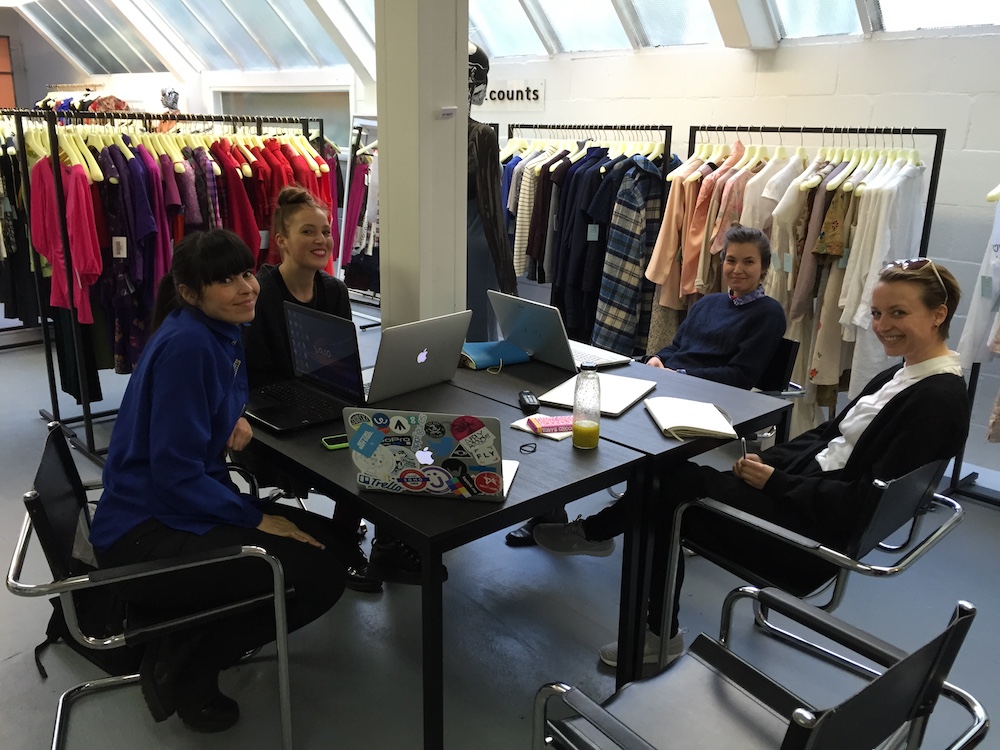 Workshop at LENA Library.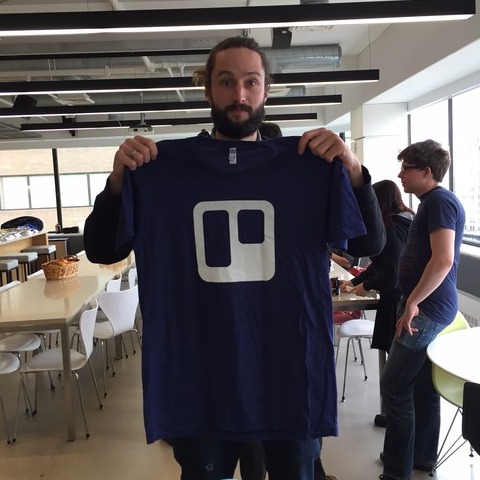 Milan in 2014 at the Trello office in NYC, like a fanboy!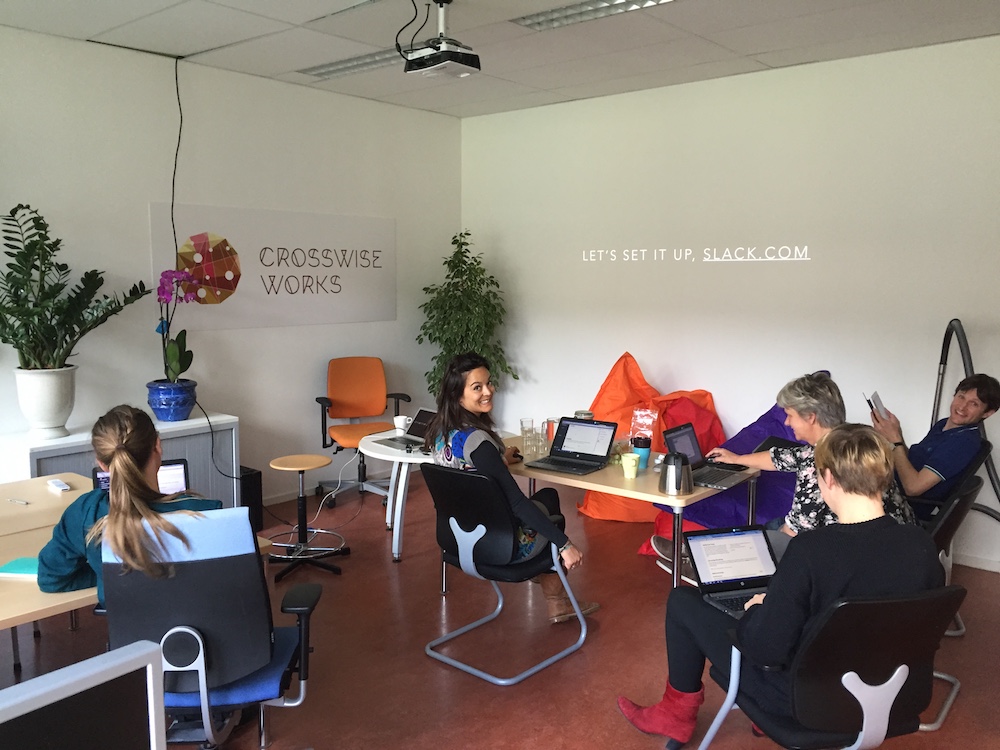 Workshop at Crowsswise Works, so much fun!