Trefoil Ranch Tours

Thursday, October 16, 2014 from 8:00 AM to 3:00 PM (MDT)
Event Details
If you love outdoor adventures, if camp is in your blood, or if you'd just like to get out and experience beautiful Utah, we invite you to join the Girl Scouts of Utah on October 16th as we take you on an adventure to discover our remarkable Trefoil Ranch.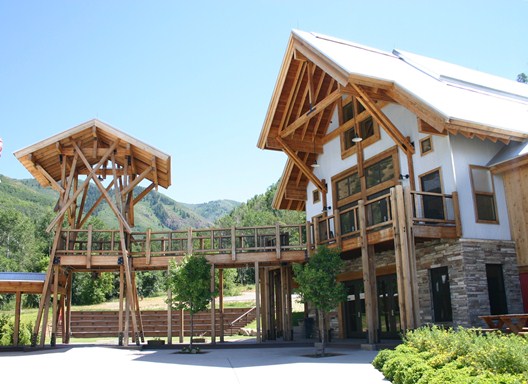 You'll travel by coach to this picturesque camp with facilities to excite beginning riders and skilled equestrians alike. You are in for a treat as you learn about our A.I.A. award-winning collaborative partnership with the University of Utah's College of Architecture. Girls were engaged in STEM programming and worked directly with architecture students to build sustainable cabins. You'll tour the cabins constructed of locally sourced timber (beetle-kill pine), and learn of the experiences the Girl Scouts and their architecture mentors had in space planning, building design, sustainability, material fabrication, and construction.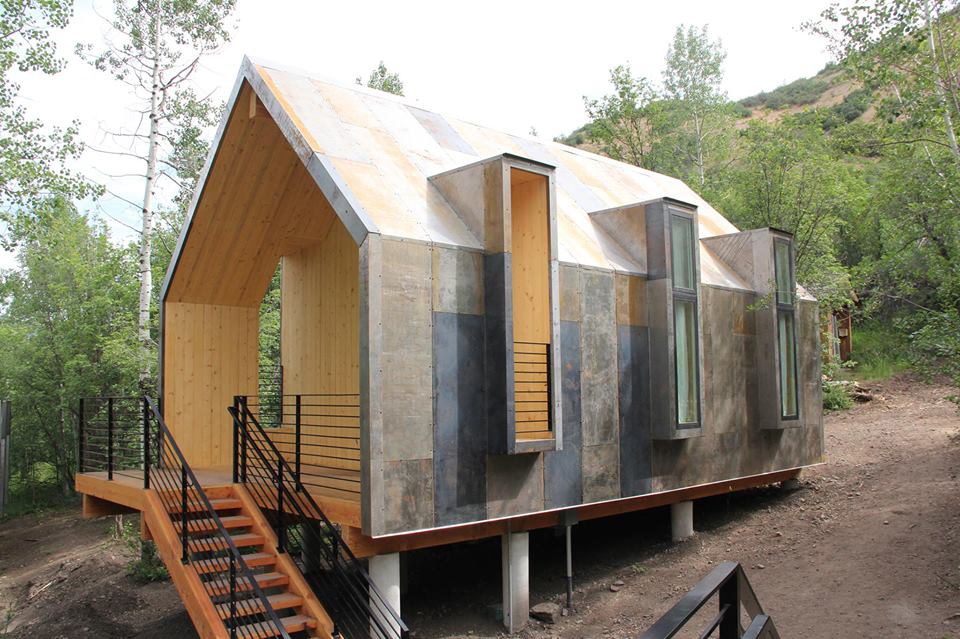 The University of Utah's architecture partners will join us on the tour to share how you can take the lessons learned from Utah and build your own partnerships with colleges, universities, and businesses in your area. In addition, learn about sustainable, year-round programming at Trefoil Ranch and Camp Cloud Rim. Discover how to create your own cooperative enterprises combined with elements of learning, teaching, inspiration and environmental awareness.
All Outdoor Program Managers, Camp Directors, Property Managers, Executive Leadership, and outdoor enthusiasts are invited to join us as we explore how Utah's best practices can be used in your council. 
Lunch is included.
Minimum of 30 guests are required for this event. In the event the tour does not meet the minimum number, registered guests will receive a refund.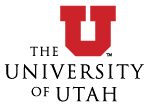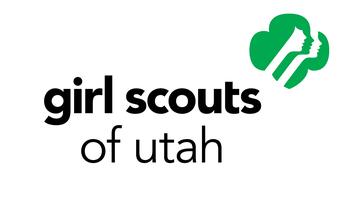 Still need to register for convention, Click here!

Organizer
Girl Scouting builds girls
of courage, confidence,
and character who make
the world a better place.