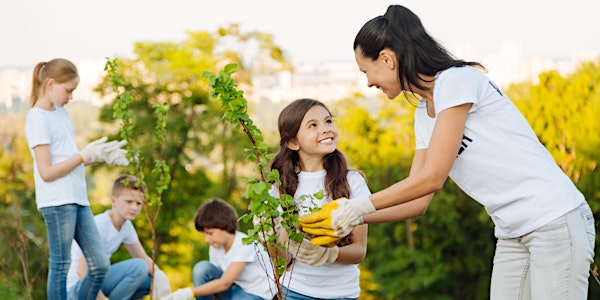 TreesUpstate Tree Giveaways 2022-2023
Join us to reserve a free tree (or 2!) for your yard this planting season! SELECT THE NUMBER OF TICKETS FOR THE NUMBER OF TREES YOU WANT.
About this event
TreesUpstate recently reached 30,000 trees planted and given away, in September of 2022. Since inception in 2005, TreesUpstate has planted 12,276 trees in schools, neighborhoods, and parks throughout the five county region of Anderson, Greenville, Oconee, Pickens, and Spartanburg. We have given away more than 18,000 trees in that same time period.
Of the 30,000 trees planted and given away, over half are from the Energy Savings Trees Program presented by Duke Energy. Others are funded through Arbor Day Foundation and BMW Charity Pro-Am. TreesUpstate and our volunteers have planted and given away 189 different species of trees in the past 17 years, ensuring that our region remains beautiful, that we have better air quality, and experience less stormwater damage and runoff.
Executive Director Joelle Teachey says, "when we first started we were a small but mighty group that wanted to do something about the loss of tree canopy that is associated with economic growth and development. Since then we've reached many milestones including working with over 100 corporate partners, planting at over 100 schools, and working with 10,000 volunteers to help make trees a part of countless conversations."