Description
Introductory sessions with Elijah, Master Shaman Healer, and additional healers as available. Price - $30 for 25 minutes.
TESTIMONY ~ I have seen Elijah for three sessions. I felt my chest pain go away; as well as, pain in my hands and feet. My vestibular system was unbalanced; I'm more aligned now. I recommend him to anyone with any sort of pain or physical problems. Such a great price for a healing ~ Thanks, Kim A.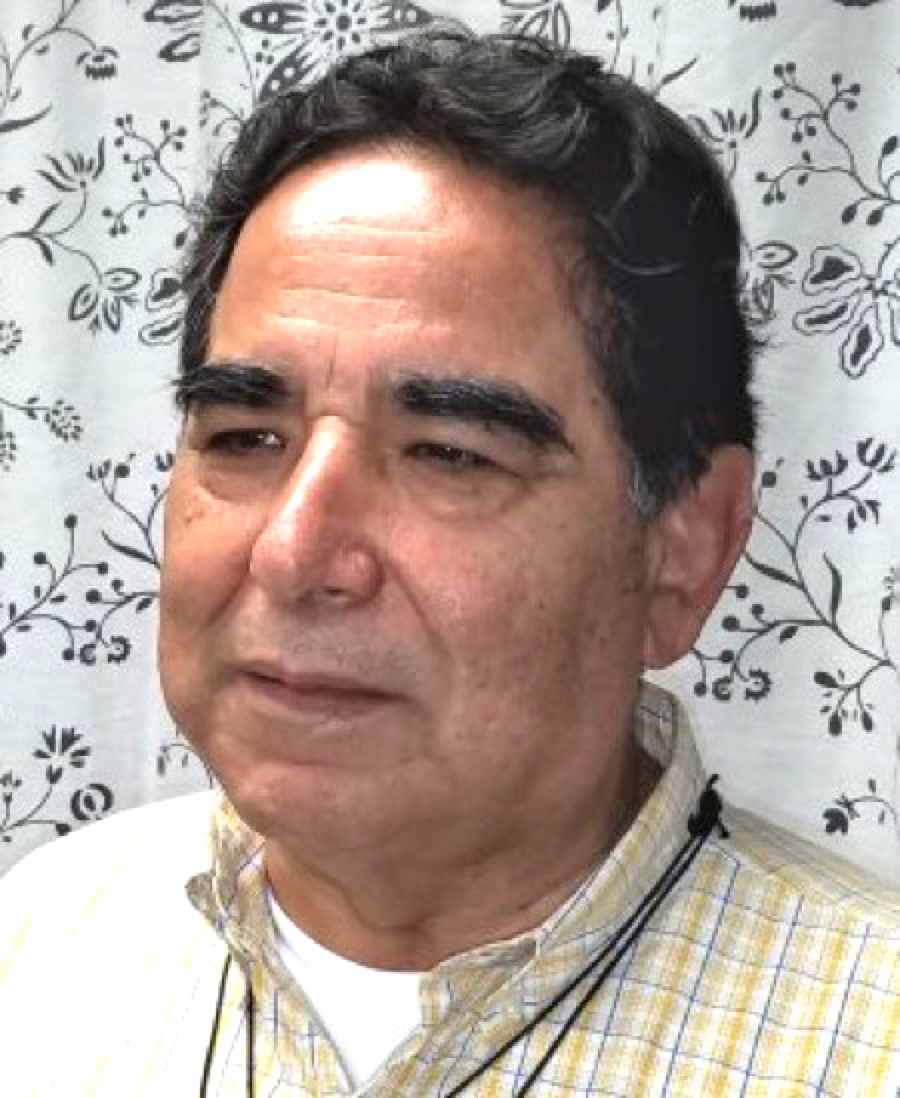 Make and bring a list of your top three wellness concerns. With your permission, Elijah uses clairvoyance to perceive heavy-disturbed places in your pre-physical body.
He matches these with your concerns. Using his intention, and the gifts he was born with, he connects with a higher frequency Light. He directs this into the heavy areas visible to him. The most often-reported result is pain reduction. See if this works for you. Elijah also likes to check and correct bone and spine alignments. He does NOT do any hands-on manual adjustments.
Elijah is Native American shaman and Clinical Hypnotherapist. He's provided hands-on-healing and spiritual counseling for 42 years. He was born into the So. California, Tipai Band. His Shamanic lineage is from the ancestral lineage of Kuseyaay, of Kuuchamaa Holy Mountain.
TESTIMONY ~ My first session with Elijah, was amazing. He totally connected with me on a spiritual and physical level. He helped me to understand, how powerfully spiritual worlds can affect my physical life, in so many ways. He provided we with the help I asked for immediately. I left with tools for me to take back home and strengthen my spirituality.
After seeing Elijah three times, he's like my spiritual Doctor. He made me feel there's nothing in this world which can stop my spiritual growth. I'm so grateful, to the universe allowing us to cross paths ~ Charmaine Holland, Holland Bookkeeping & Tax Service
Health Intuitive, Bruce Dickson, MSS, MA is also available.
Two-minute video - https://youtu.be/UL71nlJ9K8Y
He has been serving clients professionally since 2001. With your permission, he connects with your own Higher Guidance and together, we look at your concerns, prioritize them and address them, as time permits. Most sessions include the client performing Slow-Motion Forgiveness which they can then use at home as they wish.
Bruce did doctorate work in Holistic Brain Balance, documented in seven books at Amazon-Kindle.
Bruce also worked 20 years with K-5 children and special needs kids, teens and adults. Child psychology issues welcome.
Date and Time
Location
School of Multidimensional Healing (SMHAS)
18271 West McDurmott
#H
Irvine, CA 92614