Treating the "Un-treatable": Promising Therapy for Personality Disorders
Description
Join us for some extra networking and sharpen your clinical skills too...
Personality Disorders and Why They Make Us Crazy

Personality disorders are a class of mental disorders characterized by enduring maladaptive patterns of behavior, cognition, and inner experience, exhibited across many contexts and deviating markedly from those accepted by the individual's culture. These patterns develop early, are inflexible, and are associated with significant distress or disability

Personality disorders are characterized by an enduring collection of behavioral patterns often associated with considerable personal, social, and occupational disruption. Personality disorders are also inflexible and pervasive across many situations, largely due to the fact that such behavior may be ego-syntonic (i.e. the patterns are consistent with the ego integrity of the individual) and are therefore perceived to be appropriate for that individual. This behavior can result in maladaptive coping skills, which may lead to personal problems that induce extreme anxiety, distress, or depression. These patterns of behavior typically are recognized in adolescence and the beginning of adulthood and, in some unusual instances, childhood.
Therapists in this area can become disheartened by lack of initial progress, or by apparent progress that then leads to setbacks. Clients may be perceived as negative, rejecting, demanding, aggressive or manipulative. The vulnerabilities of a client, and indeed a therapist, may become lost behind actual or apparent strength and resilience. A therapist may assume that the kinds of relationships and ways of interacting that make them feel safe and comfortable have the same effect on clients. As an example of one extreme, people who may have been exposed to hostility, deceptiveness, rejection, aggression or abuse in their lives, may in some cases be made confused, intimidated or suspicious by presentations of warmth, intimacy or positivity. On the other hand, reassurance, openness and clear communication are usually helpful and needed.
As a result of this workshop, participants will be able to:
Identify the various types of personality disorders seen by mental health practitioners
State clearly the identifying characteristics of each type of commonly recognized personality disorder
Recognize helpful groupings of the various types into subtypes of common styles
Explain the developmental path for each of the subtypes
Recognize co-occurring "Axis I" disorders that typically accompany personality disorder
Construct basic treatment plans for the various types of personality disorder
Our Presenter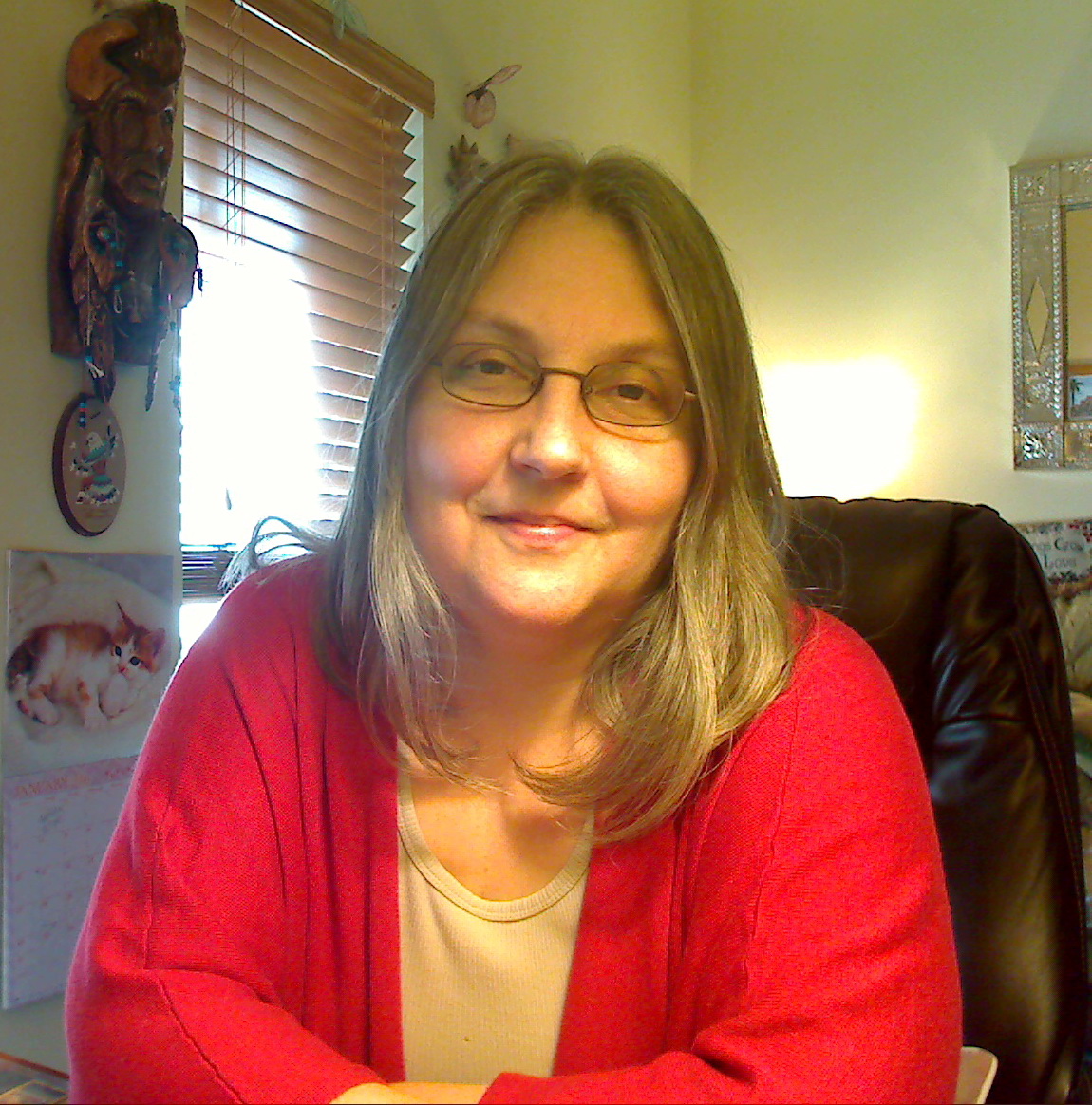 Hanna McGoey, LMHC, CAP, has been in the mental health field for 30 years. She was a director for a major non-profit agency working with community mental health, substance abuse, delinquent adolescents and prison populations. Ms. McGoey then transitioned into private practice, where she has run her own mental health agency, Growing, Inc., for the last 20 years. Growing, Inc. specializes in trauma, substance abuse, and mental health disorders for individuals and couples. Hanna currently owns and operates an outpatient mental health and substance abuse treatment agency, licensed by Department of Children & Families, that provides treatment and counseling via government contracts, affiliation agreements, private pay, managed care panels etc. Populations served: Dually diagnosed and the addiction recovering community along with court mandated populations (DUI/Probation).
Our Parnering Sponsor