About this Event
TVSWUG Winter 2019 Meeting
This will be a great opportunity to meet Rachel York, the Senior Community Manager for SOLIDWORKS and learn about the new and exciting changes coming for user groups and SOLIDWORKS certifications.
When: Wednesday, December 11, 2019 from 5:30pm to 8:30pm
Where: The House of Design, 16141 N 20th Street, Nampa, ID
Dinner will be provided.
Please RSVP by December 6, 2019
Agenda
5:30 - 6:00: Dinner and networking
6:00 - 6:20: Company Spotlight - Boise Mobile Equipment, Wayne Scott
6:20 - 6:35: What's New with SWUGN - Rachel York, Senior Community Manager, SWUGN
2019 has been a busy year around the SOLIDWORKS User Group Network. We'll take a few minutes to review some of the changes happening and discuss what changes members would like to see in the future.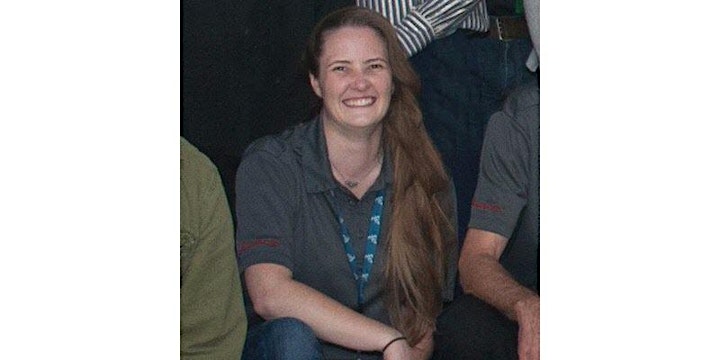 6:45 - 8:15: The Certification Game - Rachel York, Senior Community Manager, SWUGN
Helping you prepare for the CSWP and keep your sanity. We will go over the certification process from creating a certification center account to taking an exam to downloading your certificate. Attendees will leave with knowledge of all certifications available as well as how to take them. Specifically, we'll take a practice exam and look at tips and tricks regarding CSWP Segment 1.
8:15 - 8:30: Wrap up, raffle, and prizes.
Apple Airpods, Apple TV 4K, RFID Wallet, Powerbanks
Please forward this to your colleagues and friends.
We hope to see you there!