Description
Treasure hunting isn't just for pirates and adventurers. It's a way of life for grant professionals who are always on the lookout for golden opportunities. At our July roundtable, we'll be digging into how to improve techniques to navigate your way to golden nuggets just waiting to be found. Marilyn King will be facilitating the discussion on treasure hunting with an emphasis on ways to get "on board" funding ships.
Reserve your seat today to attend. GPA chapter members attend free. Pirate attire optional.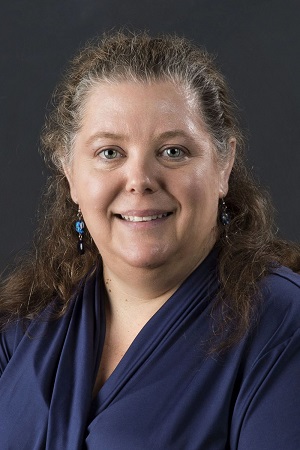 A grants professional with more than 15 years of experience managing all aspects of nonprofit fundraising and development, King has helped many local nonprofit organizations secure needed operating funds. Currently as grants and foundation relations manager for A Community of Friends, she is responsible for researching, developing, preparing and drafting grant proposals to secure government, foundation and corporate funding. The funds she has raised in the past eight years have increased the organization's capacity to provide permanent affordable housing and supportive services to homeless individuals and families in Los Angeles County.
Previously, King served as foundation relations manager for the Saban Community Clinic. Before that she spent three years providing research, grant writing and administrative support to the director of clinical cancer genetics at City of Hope. In addition, she was development manager for South Central Family Health Center and national donation manager for Pallotta TeamWorks.

JULY 19 ROUNDTABLE
Wednesday, July 19, 2017
9:00am – 10:30am (check-in begins at 8:30am)
The Grantsmanship Center, 350 S Bixel St, Suite 110, Los Angeles
Parking: $6 in lot OR street/metered parking available
Who's Invited: Anyone with an interest in the grants profession
Cost: $10 (free for chapter members)