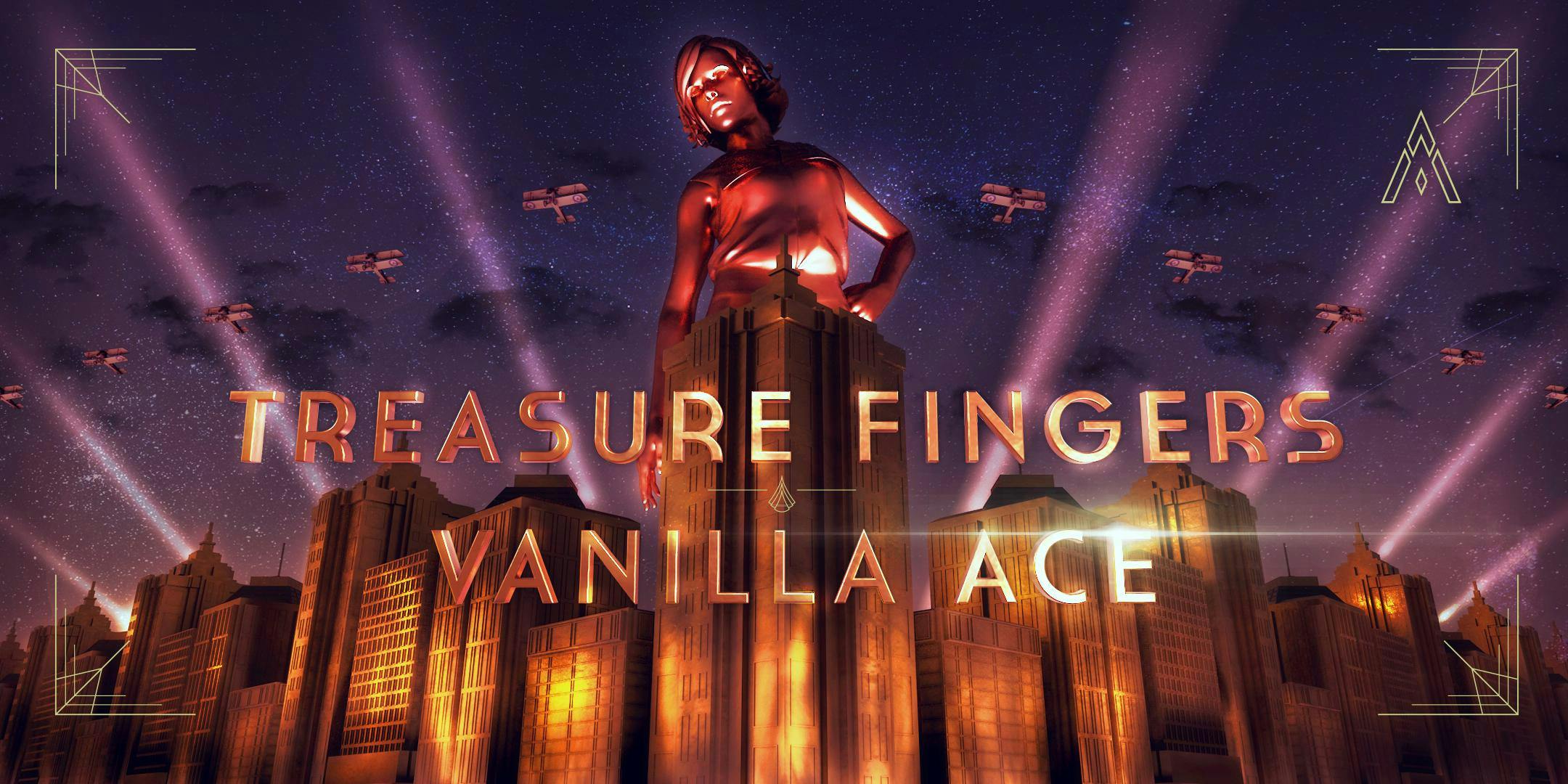 About this Event
Our good friends Treasure Fingers and Vanilla ACE, are coming on their "Make You Sweat" Tour to play back-to-back sets at our second official preview event for the No Vacancy Lounge. We have worked out a deal to allow for 5$ RSVP. Our last preview was completely sold out, and with these legends we expect the same.
Our amazing buddies Jay Yun and Vinnie Fazz will be supporting us with their first No Vacancy debut.
Expect great late night food from our menu, craft cocktails from 3 bars and access to the members mezzanine.
Contact us for table reservations. reservations@novacancylounge.com