Description

Grab your shoes for some Burgers and Brews with The Runner's Edge.
Mileage never sounded so good. Join us for a 3-5 mile run at 6:30 pm. Distance and pace is up to you. We will set up a water stop along the route and meet back at The Runner's Edge.
You do the work and we will give you a juicy burger paired with a dainty beer. For the under 21 crowd we've got water or nuun on the rocks! More details on the run route and burgers to come.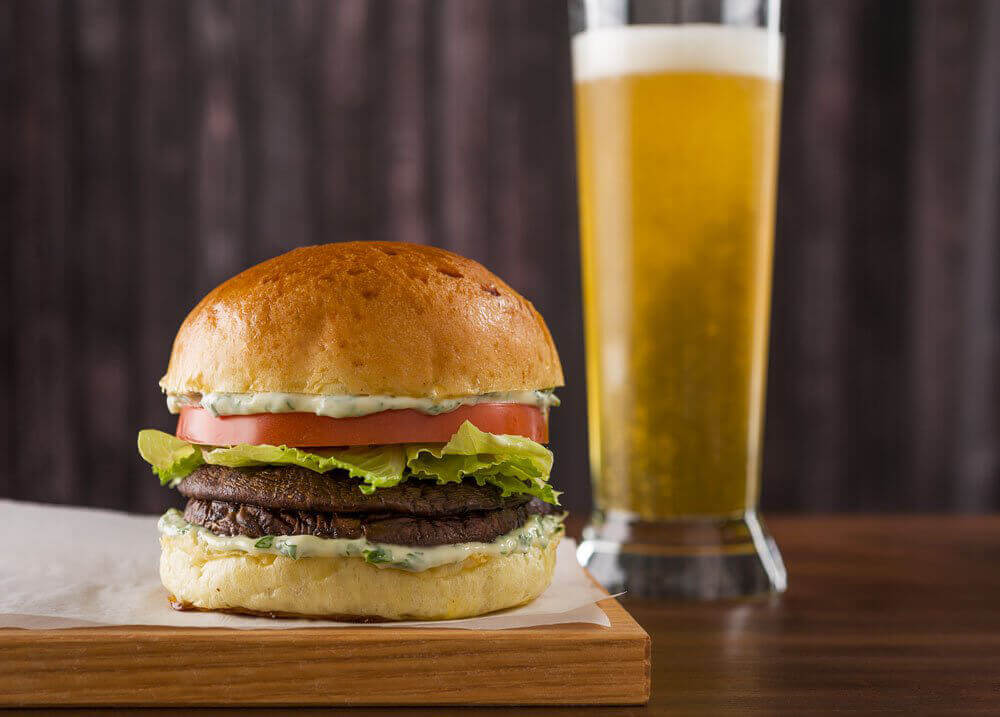 We've got runners and walkers of all ages and paces, so no worries about getting lost or falling behind.
This is a family friendly event: Strollers and fur babies welcome! Registeration is free.