Traveling Table: Cleveland Heath

Wednesday, September 12, 2012 from 6:30 PM to 8:30 PM (CDT)
Event Details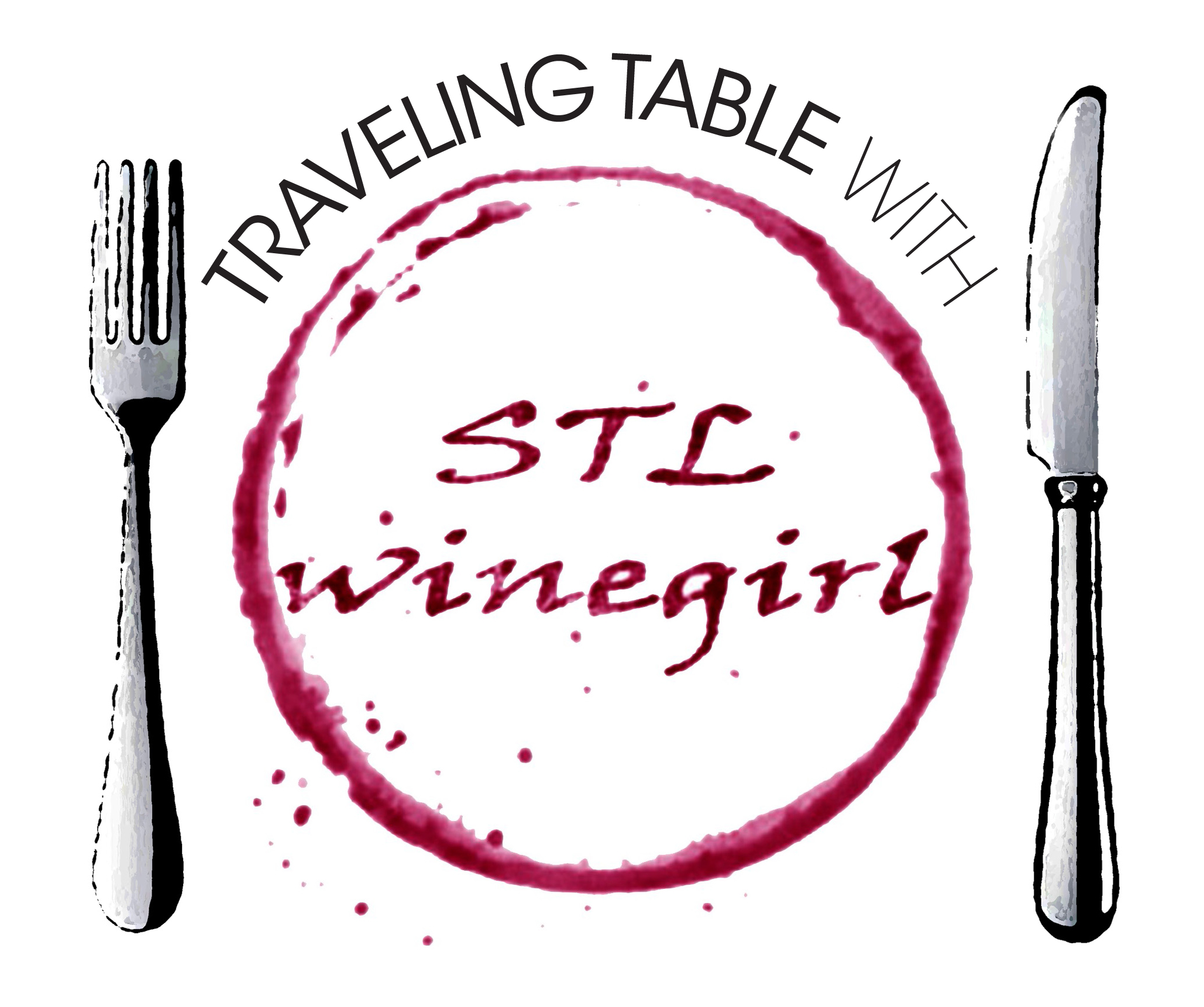 I could not be MORE excited to announce that the first Traveling Table of Fall will be with the fantastic Cleveland Heath in Edwardsville. Not only will this be our first "table" on the other side of the river, but we get the unique privilege of dining in the private space next door (Township Grocer). If you are already a fan of this restaurant, you do not want to miss this dinner. If you have yet to make it there, I promise there will be no better time than for this special event! Menu below and keep scrolling for more information on Traveling Table dinners.

first course
Korean Short Ribs
Chef's Description:
The Korean Short Rib is one thin cross section of shortrib marinated in fresh grated apple, lime juice, sesame oil and ginger, seared on the grill, and then served with a fresh herb salad (the flavors of bahn mi garnish ~ mint, basil, parsley, cilantro, with shaved radish, cucumber, and carrot) dressed with a nouc cham (fish sauce, lime juice, garlic, ginger, and a touch of brown sugar).
Wine Pairing: Stony Hill Gewurztraminer

 
main course
Crispy Skinned Tasman Salmon
Chef's Description:
 The crispy skinned tazmin salmon sits on top of toybox tomatoes and sweet garden peppers that are seared, causing the skin to blister in places but without overcooking the flesh of the veggie/fruit.  We then toss them with a little lemon vinaigrette (candied lemon, green onion, olive oil, touch caper, and marcona almond) and then a smoked eggplant puree at the base of the plate.
Wine Pairing: Belle Glos Pinor Noir Rose

dessert
S'more
Chef's Description:

A chocolate pot de creme with two layers of toasted meringue and crushed graham crackers

Wine Pairing: Folie a Deux Zinfandel

ABOUT TRAVELING TABLE:
Known for her approachable demeanor, STLwinegirl Angela Ortmann is taking her knack and popularity for food and wine pairing to the next level with "The Traveling Table: A Pairing Journey with STLwinegirl," a first-of-its-kind series of intimate three-course pairing dinners at local restaurants.
STLwinegirl is offering you an intimate dining experience with your own personal sommelier at the table. She will be joining guests at the table, in dinner party fashion and along with each course and pairing, will lead discussions and answer questions about general wine tasting, menus, wine lists, restaurant wine etiquette, pairing suggestions and more.
Tickets are inclusive of three courses
of food & beverage pairings
AS WELL AS tax and gratuity
purchase now and be free from a dinner bill the night of the event.
*Other food or drinks purchases will be the responsibility of the guest.
ABOUT Cleveland Heath:

With a motto like "Fun Food, Happy People, Great Drinks" how can you expect anything else? Cleveland Heath is a gem tucked away in Edwardsville Illinois, serving some of the best food in the St. Louis area. Comfortable yet sophisticated, the restaurant brings innovation to everything they do. 
When & Where

Cleveland Heath
106 North Main Street
Edwardsville IL
62025


Wednesday, September 12, 2012 from 6:30 PM to 8:30 PM (CDT)
Add to my calendar