Description
This workshop is for photographers interested in expanding their travel and adventure photography skills. All skill levels are welcome.
This workshop will start with an in class session at Glazer's Camera, where you will learn how to plan and prepare for a travel related photography sessions. Whether you are visiting a national park or taking a trip of a life time we will cover gear, lens, software and tips to help you capture awesome images.
From there we will head out and put what we have learned into practice (Location TBA). The goal will be to capture images that reflect the true character of Seattle, using a variety of lens and techniques.
What You Should Bring
Camera with charged battery and memory card
Lenses, 1-2
A notebook and pen
Workshop Schedule:
10:00AM - 12:00PM - Glazer's Classroom
12:00PM - 1:00PM - Lunch
1:00PM - 3:00PM - Photowalk (Location TBD, Stay Tuned)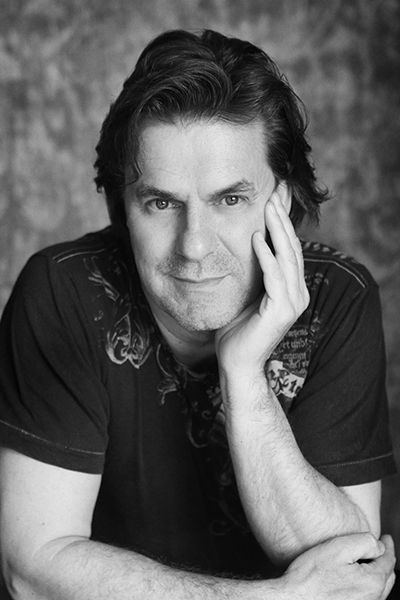 About William Innes
William Innes is the principal photographer of
William Innes Photography
. His specialty is wedding photography in the Southern California area. He writes for several online photography magazines and blogs, and presents photography related workshops. William is currently a member of the Panasonic Lumix Luminary team. Besides wedding photography, William is passionate about travel - having visited and photographed over 44 countries. He is a member of Professional Photographers of America and WPPI.

Vanguard
Vanguard is a global company that designs and manufactures tripods, bags, sporting optics, and accessories. For over 30 years, our drive to disrupt mediocrity and commitment to innovation has allowed us to create the highest quality products for photographers and outdoor enthusiasts at an affordable price.

Panasonic
For every kind of photographer, there's a Panasonic LUMIX camera to match. Point-and-shoots with pro-quality imaging and WiFi. Tough, all-season adventure cameras for action addicts who love to share. And LUMIX DSLMs for pro-photo performance with 4K cinematic video for serious hybrid photography fun.