Description
Do you travel for work or pleasure? Are you looking for a way to save money and go farther? This is an opportunity to not only get tremendous discounts to destinations you already want to see but also create a lucrative side hustle doing what you love.
This is for you if:
** You have a passion for travel
** You want to save money to do more of the things you love
** You crave freedom and want to make money while they sleep!
** You love connecting to strangers and sharing what makes you happy and fulfilled...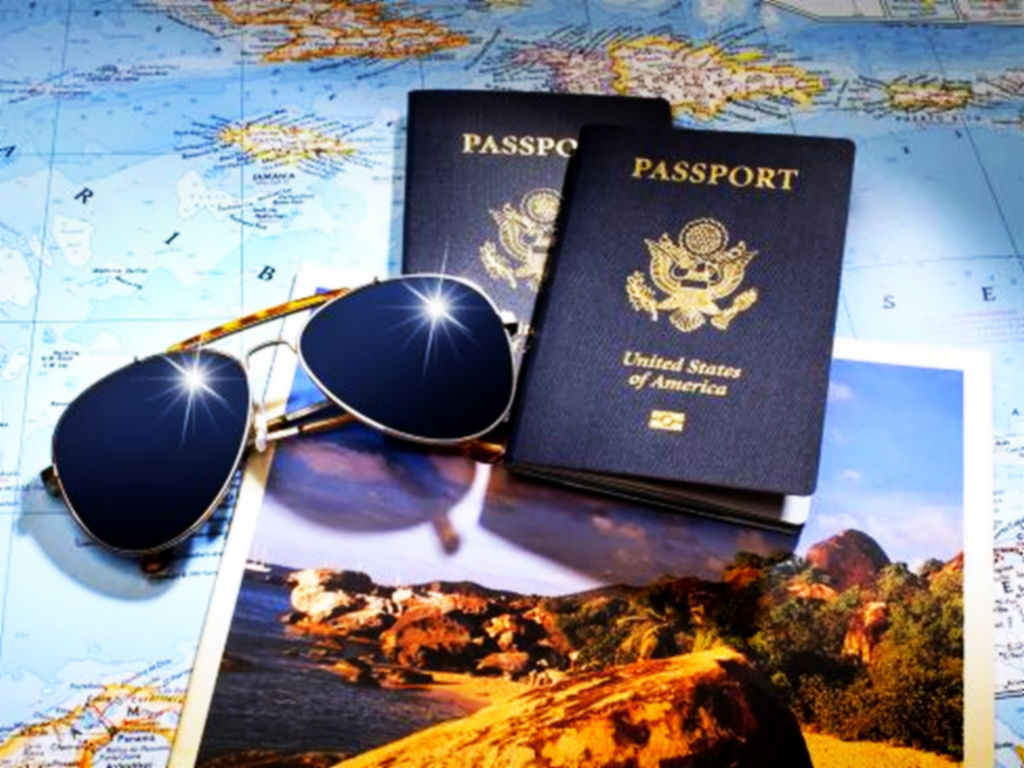 Why you should say yes:
** FREE education about an amazing travel company and how you can SAVE and MAKE $$$
**Travel voucher as our thank you gift- 3 day/2 nights to a variety of awesome destinations (attendance required)
**Mimosas, wine and yummy treats! BONUS
---
Bring a friend and go to a new destination together, on us!!
If you cant make the event but want more info contact Candace at cnirvana@mac.com