Description
Ever wanted to trot and jot the globe?
Join us on November 8th for this exciting new workshop with travel writers Erin Byrne and the Voyage Vixens!

Junction Function


With Erin Byrne & The Voyage Vixens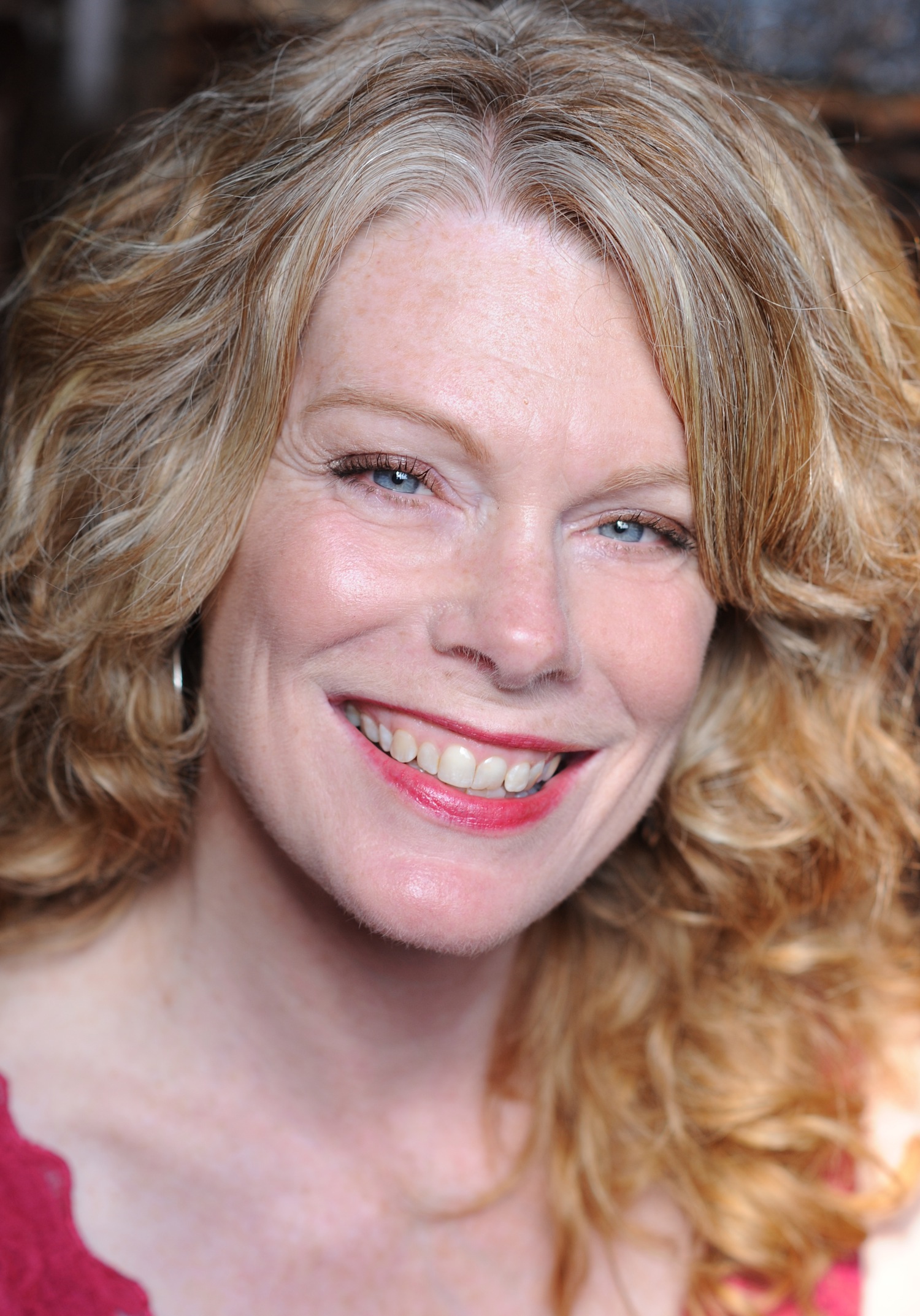 In this fun getaway workshop, award-winning travel writers Erin Byrne, Lindsay Taub and Lanee Neil of The Voyage Vixens will share how to make a career out of travel writing, the challenges & benefits of being a freelancer, and the inside scoop on pitching stories. Come and enjoy an evening of Artisan Wine & Chocolate tasting, compliments of Kendall Jackson Winery and Daphne Chocolatier, paired with a Q&A with veteran travel writers, a "deep travel" writing exercise, insider travel tips and anecdotes.
General Admission: $15
* $5 off for Junction members! *
open to members & non-members
1001 Colorado Ave. Santa Monica, CA 90401
Parking: meters on Colorado or Broadway
~

About The Voyage Vixens:
Together, Lanee Neil and Lindsay Taub are the Voyage Vixens, an online brand promoting travel, adventure, and saying "yes!" around the globe via their website and YouTube series. Between the two of them, they've been to more than 42 countries on four continents and counting. They are endlessly in search of gritty girlfriend getaways, romantic love nests (to take their men back to), cultural immersion, and last but NOT least, scream-your-lungs-out daredevil stunts. Follow them on twitter @voyagevixens or facebook.com/VoyageVs.
Lanee Lee is a freelance writer/editor and co-founder of VoyageVixens.com. As a tippling traveler, she believes immersion into local culture begins with a toast - from matcha to moonshine. Her work has been published in American Way, Travel + Leisure, Huffington Post, Every Day with Rachael Ray, Forbes, CNN and more. She's a contributing editor at FathomAway.com and has a bi-weekly series on WanderlustandLipstick.com. Follow her latest adventures on Twitter @wanderlushdiary.
Lindsay Taub is an award-winning journalist, a freelance writer, and the co-founder of Voyage Vixens. She has written and reported for The Tennessean, Boston Magazine, CNN, The Boston Phoenix, Robb Report, The Patriot Ledger, Johnny Jet, Wall Street Journal, Peter Greenberg, The Culture-ist, Smarter Travel, Green Living and more, and has developed stories for "Dateline" and "World News Tonight." She's the managing editor of The Pacific Punch. Lindsay has received journalism awards from the Society of Professional Journalists (SPJ), the Association for Education in Journalism and Mass Communication (AEJMC), and most recently received a Eureka! travel writing award from Visit California. Follow her on twitter @lindsaytaub.
For more on The Voyage Vixens, visit: www.voyagevixens.com.
About Erin Byrne:
Erin Byrne's writing has been published in literary journals, magazines, anthologies, and online publications, including Points North Atlanta magazine, World Hum, Travelers' Tales Best Travel Writing anthologies, Crab Creek Review, and Vestoj - The Journal of Sartorial Matters. She has won 26 awards to date, including the 2013 Bronze Solas Award for Travel Story of the Year. Her award-winning anthology VIGNETTES & POSTCARDS: Writings From the Evening Writing Workshop At Shakespeare and Company Bookstore, Paris, has garnered the Next Generation Indie Book Award for Anthology, was a Foreword Reviews' Book of the Year Finalist, an International Book Award Finalist, and received Honorable Mentions in the San Francisco Book Festival and Paris Book Festival. Erin hosts literary salons and teaches Deep Travel workshops with writer Christina Ammon in Paris and around the world. She is also the writer of The Storykeeper, an Accolade Award-winning film about occupied Paris, which is touring the international festival circuit this year. For more info on Erin Byrne, please visit: www.e-byrne.com. Follow her on twitter @erinbyrne17.
The Junction
Organizer of Travel Writing Workshop with Erin Byrne & The Voyage Vixens
The Writers Junction is an affordable shared workspace for writers. It's where writers write.  It's where you'll find the quiet of a library, the society of a coffee shop, the focus of a daily office, and the camaraderie of a private club. It's where you can work in splendid isolation, within a supportive community.