Description
Join us for an evening of great conversations and meeting new friends in travel tech community! Come early, grab a bite and a drink and learn about what the travel industry is up to.
6:00pm - Doors open - pizza, drinks and new connections guaranteed!
6:45pm - Panel Discussion: Building Relationships with VCs
We will talk about pain points of getting funded in travel space, things to know when approaching and talking to VCs and our panelists will share advice for startups in different stages. Don't miss the opportunity to get your funding questions answered by experts who have been in the business for a very long time!
On the Panel:
Amir Amidi, Managing Partner at Plug and Play, Travel & Hospitality Innovation Tech Center
Rom Hendler, Managing Partner at InnoVel, formerly CAO at Last Vegas Sands Corp
Julia Lam, Co-founder of Bucket (Acquired), formerly at Facebook & member of fbFund VC fund team
Panel host - Sylwia Gorajek, seriar entrepreneur and currently host and producer of Valley Talks.

Update: Zafer Younis, Partner at 500 Startups, can't attend our event due to busy schedule, but we hope he'll speak at one of our next events.
7:45pm - Startup pitches start! We're inviting startups willing to use the opportunity to pitch in front of our community to submit their slides in advance (max 3 slides/3 minutes) via contact form here. Startups with submitted slides will be given priority.
8:00pm - More networking - don't miss the chance to meet the crew of Plug and Play Travel Vertical Accelerator!
---
If you're new to our community - see our meetups in action and join our Facebook group. To get the full benefits of being part of our community - check Travel Tech Hub!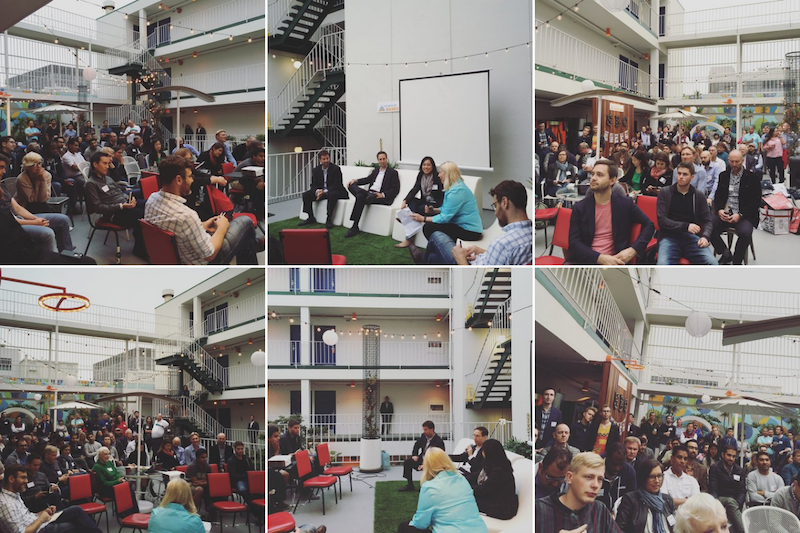 ---
Nominal ticket fee goes towards covering meetup expenses and bringing you more travel tech events and opportunities in the future.
---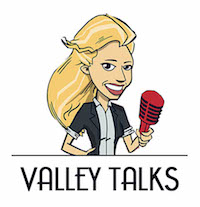 ---
Looking forward to see you at the event!
Marina & Maksim
Travel Tech Con Founders and Organizers